In Marriott's earnings call yesterday Arne Sorenson laid out his thinking on the loyalty program that will combine Marriott, Starwood, and Ritz-Carlton in 2019.
110 million loyalty members and in excess of half of our rooms revenue coming from those loyalty members, who are disproportionately booking direct with us. We believe that the loyalty program is the name of the game for the future. And we've been impressed by SPG from the moment we acquired Starwood about the passionate loyalty that they have in their program.

A big part of that is the value that's been available to those travelers both through their credit card and through the elite benefits particularly that Starwood offered them. And we've got – we will be announcing these new cards as the year goes along. We will be announcing the plans with respect to harmonization of benefits for the two loyalty programs. And we're making great progress having virtually eliminated all of the restrictions to merging these programs towards a single unified program, hopefully, later this year.

And when we roll that out, we will see that we've got extraordinary benefits to our cardholders and to our hotel guests. We will have a materially more cost-effective program for our hotel owners and we're going to do great, too.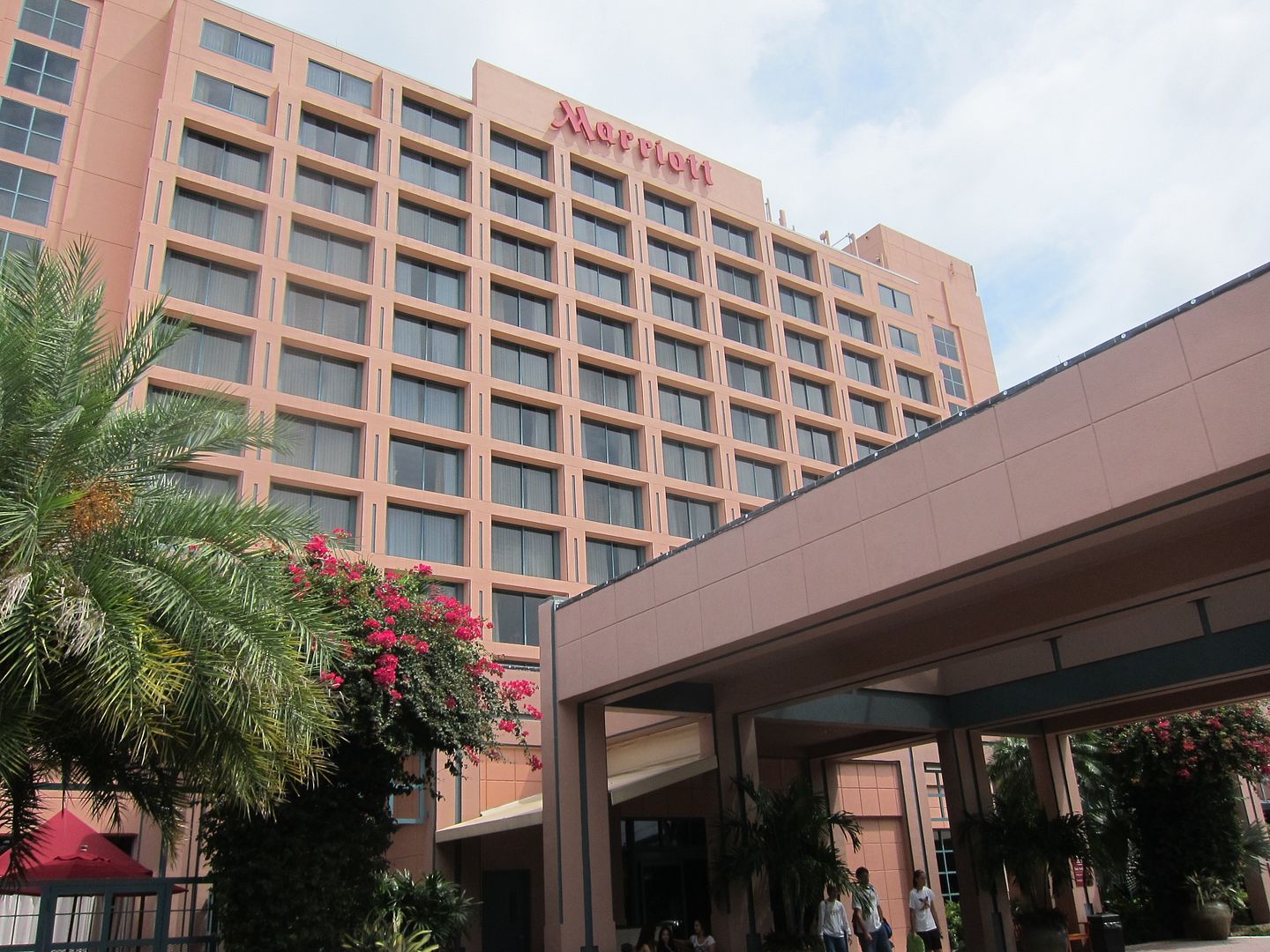 Already Marriott has added 4 p.m. late check-out for Golds and Platinums, and has ported over experiential redemptions. However Marriott Rewards doesn't promise suite upgrades in the U.S., or breakfast at Courtyard properties, at resorts or Ritz-Carltons. They need to fix all of that at a minimum.
Sorenson clearly gets that Starwood generated disproportionate passion from its members because it delivered benefits and experiences that Marriott Rewards did not.
The merger was done to gain scale and leverage but they quickly figured out that the loyalty program would matter a great deal in a world with 30 brands no one can make sense of. Customers attracted to the loyalty program will book directly with the chain and choose from the hotel options offered to them on the website. That allows them to maintain brands that themselves customers don't understand and that may not even need differentiated identities. At least that's the bet.
What's more they think they'll get increased wallet share from customers as they improve program benefits, and that will drive higher revenue for the company.
The only thing from Sorenson's remarks that worries me is that they're driving down the cost of the program for hotels, although no doubt that's a part of how they get properties on board with program changes they're planning to announce in the coming months. Here's Sorenson again,
Loyalty rates have been reduced already twice and they will be reduced a third time, while strengthening the benefits to guests and strengthening Marriott's own P&L contribution from the credit cards, and that's because of the bigger program.
Marriott keeps devaluing its points. Sorenson attributes the lower costs to scale but if hotels are paying in less, I have to imagine the amount the program is willing to pay per point for rooms will continue to go down over time as well.