Aircraft manufacturers have highly inflated 'list' prices. When they announce sales, they announce the value of an order based on list prices rather than what an airline will actually pay for the planes.
They try to keep secret actual purchase prices, because they don't want to broadcast to all potential buyers how much of a discount they'll really give. At the same time it's hardly a secret that no one pays list.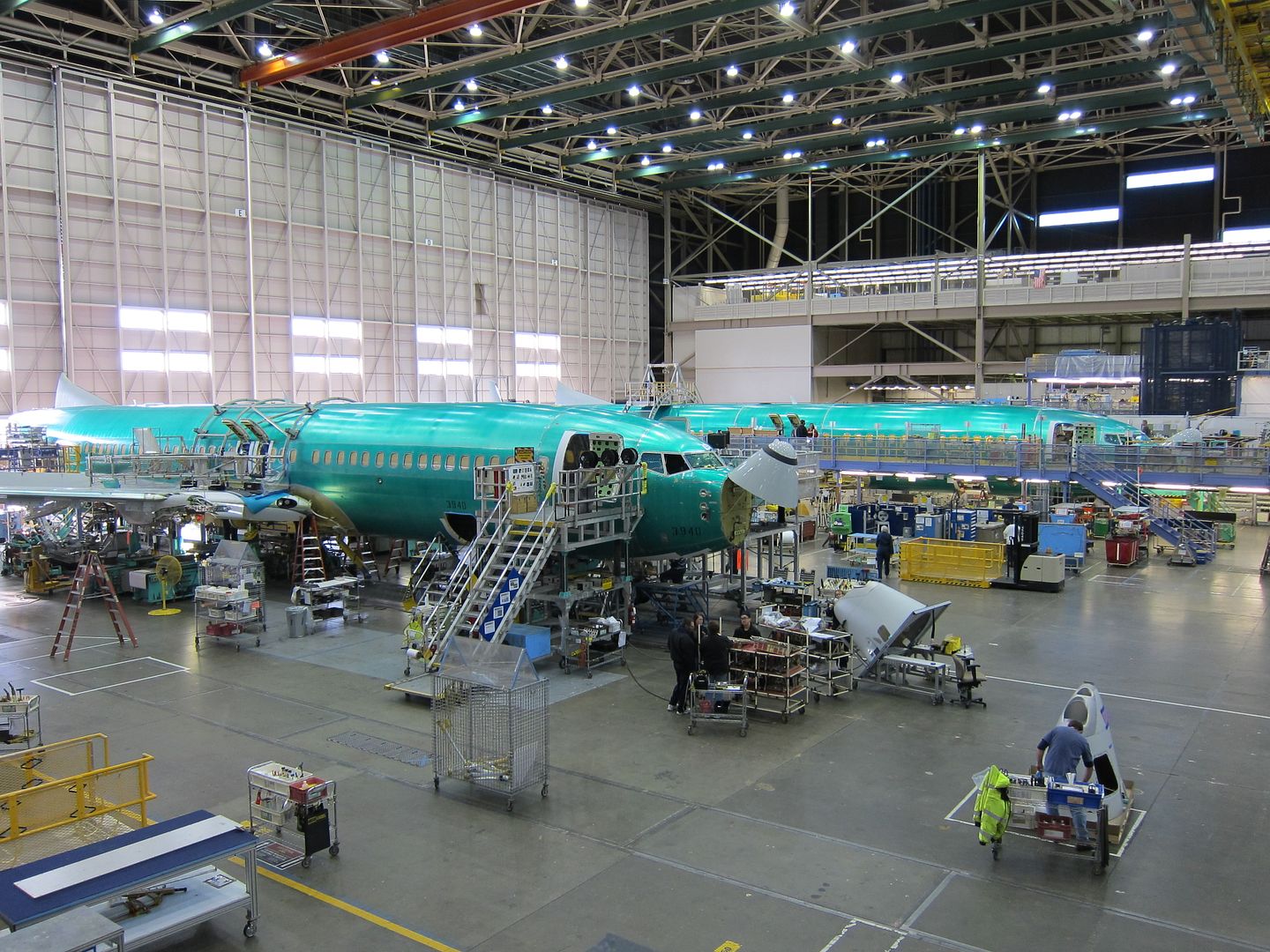 As I wrote at the time of Donald Trump's flap over the cost of Air Force One, commercial airlines place large aircraft orders for on average about half of list price.
Amounts vary by manufacturer and aircraft. Delta may have gotten an even bigger discount on its order of the Bombardier C series jet. Their $5.6 billion 'list' order for 75 planes gave the Canadian manufacturer a big order from a US airline and established the plane as really viable in the world market. They'd have discounted as much as possible to make that happen, and Delta is known as a tough negotiator. At the same time new Airbus narrowbodies, especially A321s, wouldn't discount at the same rate given strong demand.
It should come as no surprise that Iran Air says they're great negotiators that their big order from Boeing was done at… "about half the announced price." That's pretty standard, but parties to the sale don't usually talk about it.
"Boeing has announced that its IranAir contract is worth $16.6 billion. However, considering the nature of our order and its choice possibilities, the purchase contract for 80 Boeing aircraft is worth about 50 percent of that amount," said Deputy Transport Minister Asghar Fakhrieh-Kashan, quoted by Iran's IRNA state news agency.

Iran Air A300 (Current Livery), Copyright: rebius / 123RF Stock Photo
Iran Air says they got a similar discount from Airbus as well.
Airbus's (AIR.PA) contract to sell 100 jets to IranAir, signed on Thursday, would be worth $18-$20 billion at list prices, but the head of IranAir has been quoted as saying the value of the contract would not exceed $10 billion.
When you see a new plane order, a rough rule of thumb is to cut the announced price in half and that'll be closer to the truth than the reported 'list value' of the order.
Meanwile, watch this Iran Air pilot land like a boss. With no landing gear deployed at the Boeing 727's nose, it touches down perfectly and slows down before lowering the plane's nose and coming to a stop. There are no sparks as the plane hits the runway so while I cannot tell from the video the airport's emergency response must have included foam of some kind.
I couldn't even tell anything was wrong until 20 seconds into the video. But from 28 to 50 seconds it's amazing.