I receive compensation for content and many links on this blog. Citibank is an advertising partner of this site, as is American Express, Chase, Barclays and Capital One. Any opinions expressed in this post are my own, and have not been reviewed, approved, or endorsed by my advertising partners. I do not write about all credit cards that are available -- instead focusing on miles, points, and cash back (and currencies that can be converted into the same). Terms apply to the offers and benefits listed on this page.
---
I find the Amex Platinum cards to be indispensable travel tools for the elite status and lounge access.
You get Starwood Gold (which matches to Marriott Gold) and Hilton Gold pretty well covering you with some benefits for hotel stays along with National Car Rental Executive status.
And you get access to American Express Centurion lounges, Priority Pass lounges, as well as Airspace and Escape lounges.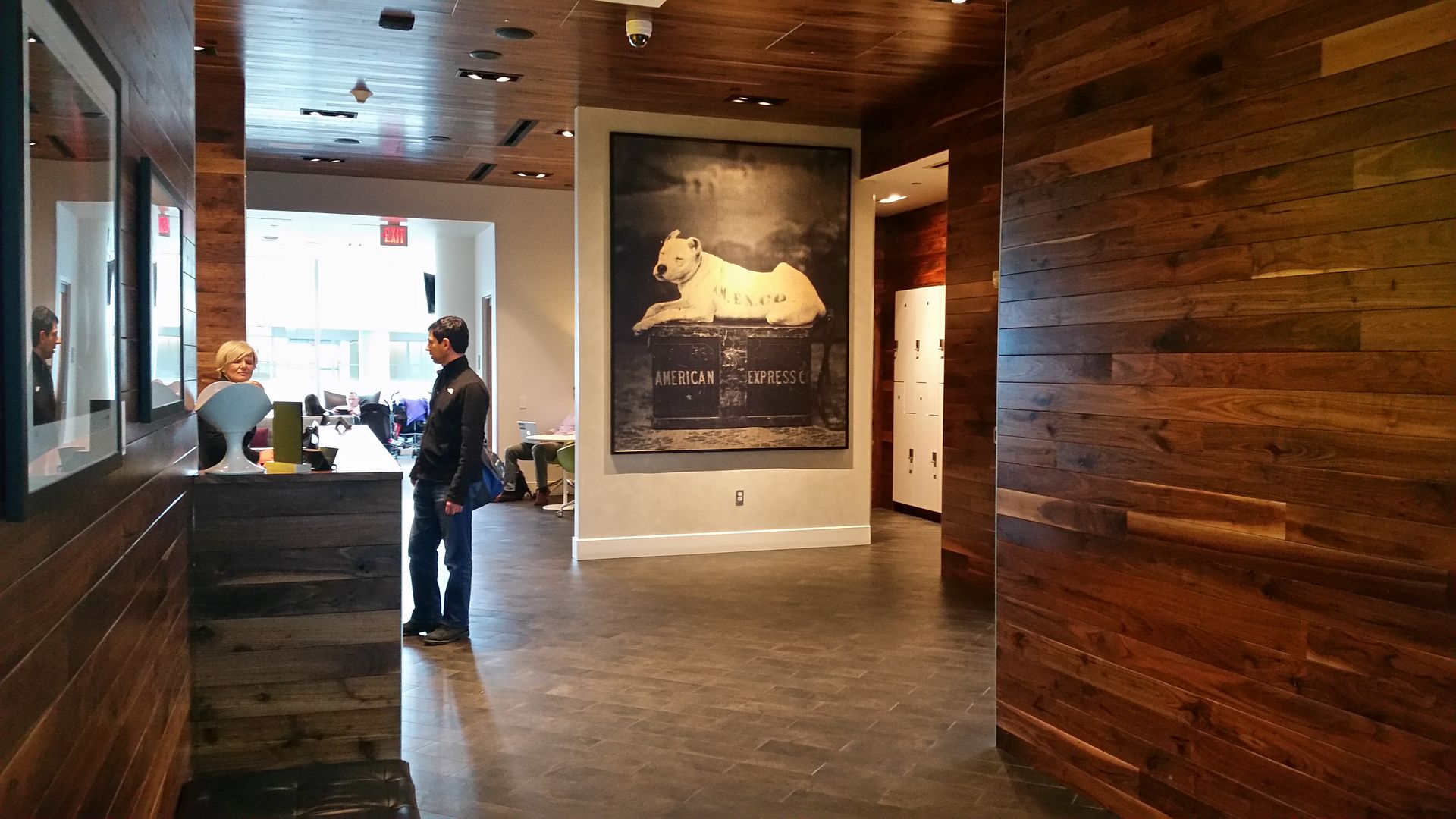 Now there's a new addition to the lounge portfolio you can guest yourself into: Via One Mile at a Time American Express has added access to Lufthansa lounges in Munich (terminal 2 satellite) when flying Lufthansa, Swiss or Austrian.
Lufthansa Business lounges

Lufthansa Senator lounges

Centurion cardmembers only Lufthansa first class lounge
There are no guest privileges with this access though an additional cardmember on a Platinum or Centurion account will have access.
While there are already Priority Pass lounges in terminal 1, lounge access in terminal 2 is new for American Express cardholders. And since Lufthansa's first class lounge is outstanding, there's finally a real benefit to the Amex Black Card.