Texas Monthly has updated its Top 50 Texas Barbecue list (and therefore the top barbecue spots in the world).
Central Texas barbecue has a focus on meat, especially brisket. You may get onions, peppers or pickle slices, and white bread as an accompaniment. Put your meat on the bread between bites. It's all served on butcher paper most often.
Usually you take a tray and get meat from one staff member at a barbecue restaurant. A different server handles sides. Meat is sold by the pound. If there's sauce, it's for dipping only.
This is the first update to the list in 5 years, and unfortunately there seems to be less care put into it than past efforts — to wit, Kreuz Market is listed as the top spot in Lockhart, though Kreuz has fallen substantially in quality over the years.
Kreuz is definitely within the pantheon of classic Central Texas barbecue. It's one of the four Lockhart barbecue joints, and a split-off from Smitty's Market. They proudly display proper barbecue etiquette on the wall in case you don't know better:
But the meat is often overcooked, and comes out very inconsistent from visit to visit. It's not nearly as good as when I visited for the first time five years ago. Somehow it makes list list despite this acknowledgment,
Only the brisket is unpredictable, often coming in dry and under-smoked.
Meanwhile Black's in Lockhart doesn't make the list, though it's clearly superior to Kreuz. And the substantially-inferior (not worth visiting) Terry Black's in Austin does.
According to this list Franklin Barbecue has been supplanted at the top spot by Snow's. You can make the reasonable case, though my guess the reason is controversy.

From My Visit to Franklin Barbecue Earlier this Month
Has Snow gotten substantially better, or Franklin declined? My take on Franklin is that it's fantastic, but not so much better than the next best nearby options to be worth waiting in line for hours.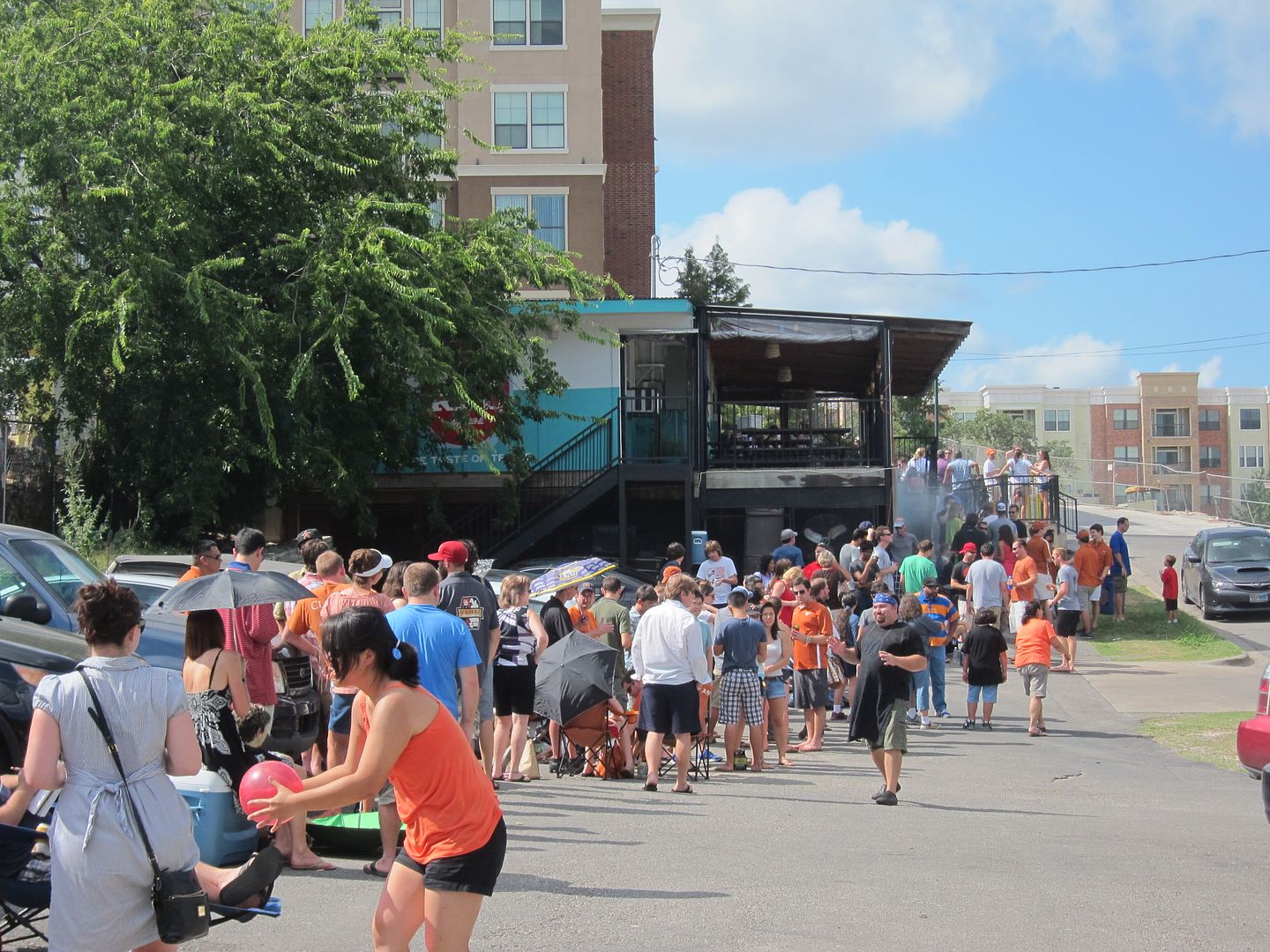 I did recently make the trek on a Wednesday morning with friends who were leaving Austin never having tried it. Tailgating, with good friends, the line is a feature not a bug. But it's not 3 hours' better than other options.
And that even factors that La Barbecue and Micklethwait can run out of food, and have lines. I'd rather make reservations at the best sit-down barbecue in Austin Lambert's, a proper restaurant (sometimes known as 'fancy barbecue') with full bar.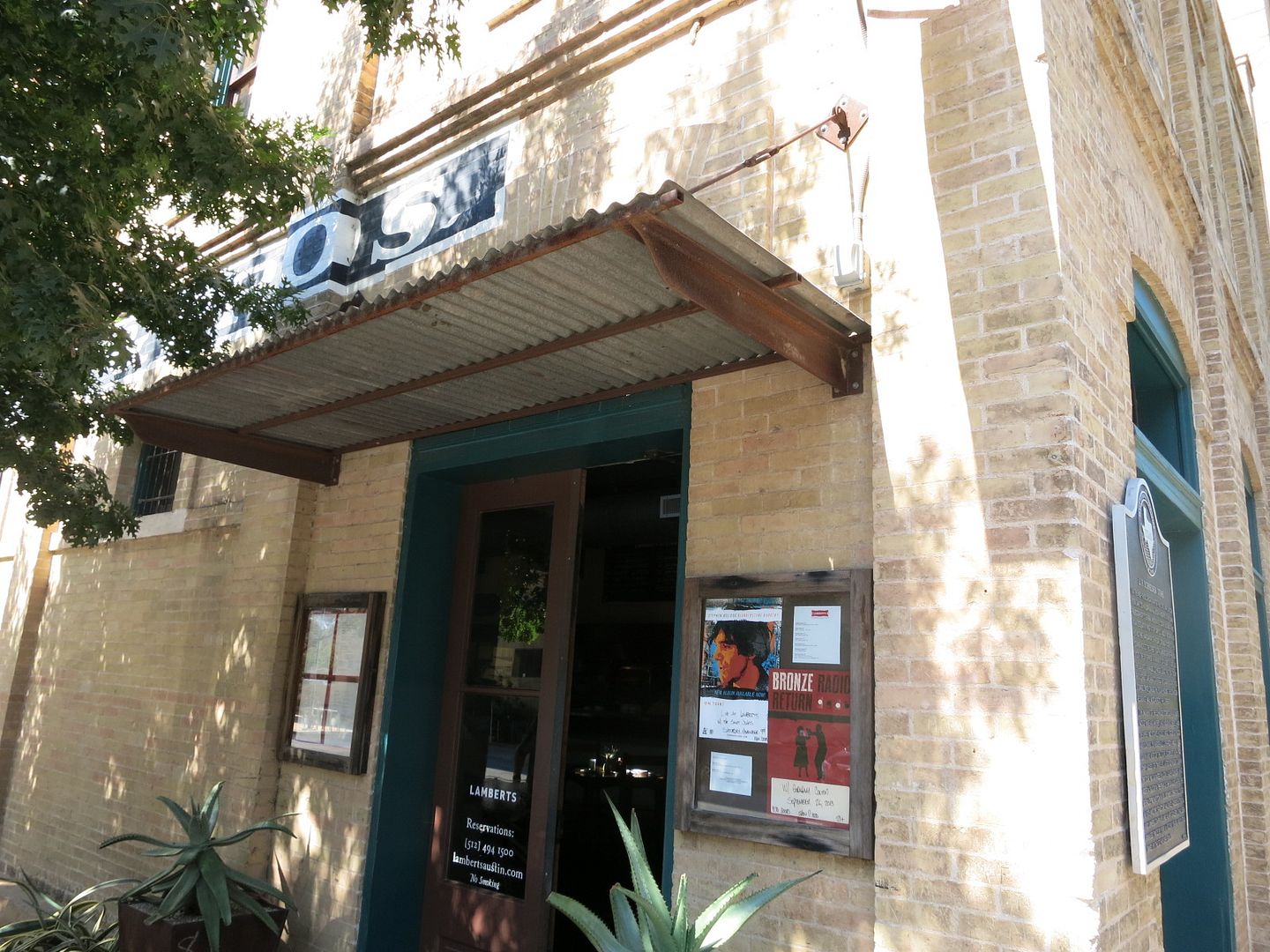 I've been fortunate to go to Franklin for a private dinner of frequent flyers, and had reserved the teenager whose line-sitting service was put out of business.. the day before he was supposed to sit for me.
But you don't have to go to Franklin to get great meat, or all the way to Lexington for Snow's, you can go to Stiles Switch or even the Black's outpost up by UT (no lines, the meat comes out of Lockhart each day, it's not as good but I'd never make my own barbecue when I can order food to be picked up from there with no lines).
And a huge congratulations to Lockhart Smokehouse and to Pecan Lodge in Dallas, for making the list. I've never been to Cattleack Barbeque in Dallas, though, and even if this is a flawed list coming in at number three is a feat.
I still like Smitty's in Lockhart for out of town guests. They're not on the list, but it's Old Central Texas Barbecue personified. You walk in and a hundred years of smoke cover the wall.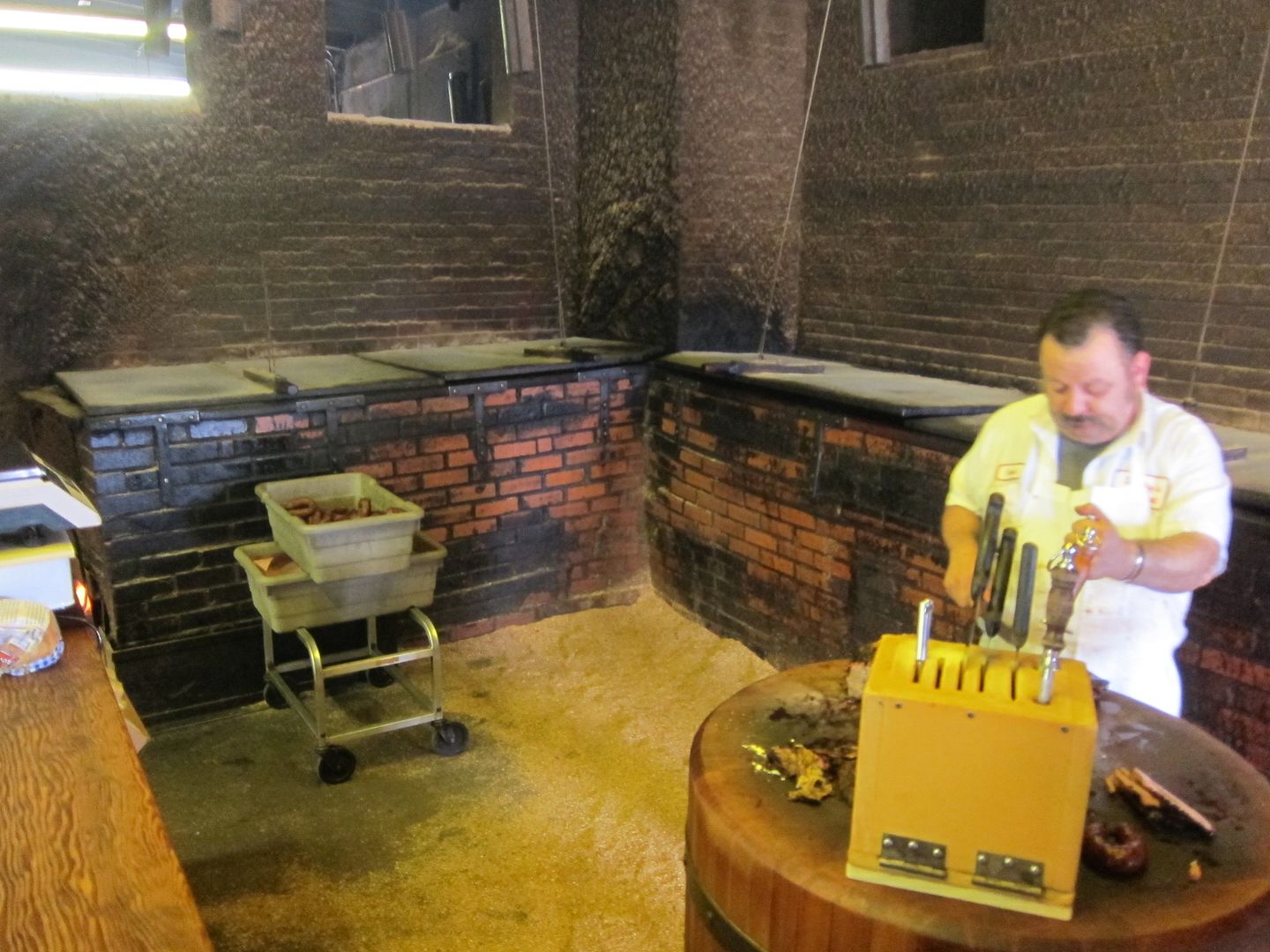 Equally notable are some of the spots that didn't make the list. I do think Black's in Lockhart is unfairly overlooked, I like it better than the respectable Luling City Market which is included. But justified omissions certainly include Salt Lick which while a pretty spot in Driftwood doesn't actually make good barbecue.
At the end of the day I'm just fortunate not to have to think that Hill Country Barbecue in DC or Blue Smoke in New York is the best that barbecue can get.