United has launched a partnership with BP to earn and redeem miles for gas. Their BP Driver Rewards partnership is the first airline loyalty program in the US like this, though not the world. Virgin Australia launched a similar program in November 2014.
And Shell stations offer bigger discounts to IHG Rewards Club members and Chase Sapphire cardholders.
Signup Bonus
You can earn 200 miles for your first gas purchase with a linked credit or debit card. This is available to all BP Driver Rewards members — including existing members — who choose United MileagePlus as their preferred reward type in their account.
Earn Miles for Gas Purchases
On an ongoing basis you'll earn:

1 mile per dollar spent

2 miles per dollar if you're buying with a linked credit or debit card

3 miles per dollar if you're buying premium gas with a linked credit or debit card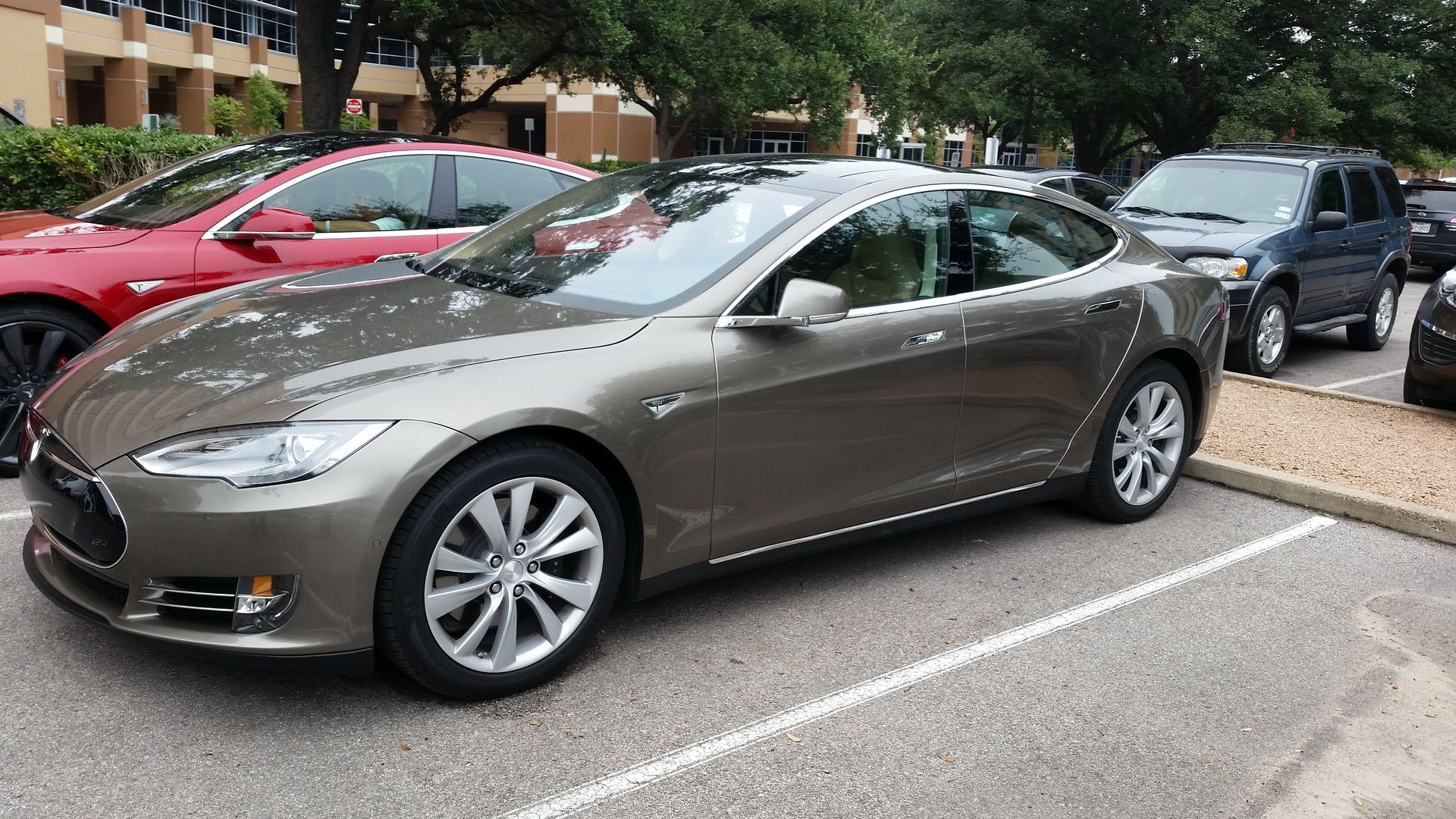 You can earn on up to 20 gallons of gas per transaction by entering your Driver Rewards number or swiping a linked payment card at the pump. It's not stackable with other offers for earning or to discount gas (cents off per gallon). In other words this is instead of the 1 cent per gallon discount you get through the existing program, it's also more valuable than that.
This is not a game changer price price equal this will send me to a BP station rather than the station across the street. Definitely be sure to link your regular points-earning gas card to your BP account.
Spend United Miles for Gas
Please don't do this except with truly orphaned miles, you're only getting 0.83 cents per mile. However you can spend 60 miles per gallon for 50 cents per gallon off using a linked credit or debit card.
You can do this for a maximum of 20 gallons ($10 off) per purchase. And you need at least 1200 miles in your United MileagePlus account at the time of purchase. So you can't zero an account this way.
Back in the day frequent flyers and road warriors used to drive past half a dozen gas stations and ten extra miles to the Shell that accepted Diners Club even though the "low fuel" light had been on all day.
I'm not sure this is going to do quite the same thing for BP, but both earning and burning points are a decent way to keep miles from expiring, buy gas at BP once every 18 months. And at the margin it makes BP competitive with Shell (although neither gas is usually cheapest).