Hilton's big changes this year have been all about making small amounts of points useful. They got rid of their award chart along with free points pooling across members, and promised a new shop with points experience with Amazon to replace their existing HHonors merchandise redemptions.
On the one hand that seems to be what the program needs least. It's a decent redemption program already, and burning small points doesn't improve that value proposition. Where Hilton fails is in elite benefits, in comparison to Marriott (guaranteed 4pm late checkout), Starwood (suites, not excluding brands from breakfast, 4pm checkout), and Hyatt (suites, breakfast, 4pm checkout).
On the other hand since the 'push' across hotels is getting customers to book direct, elites largely already do that since they want to earn points and night credit. And hotel loyalty programs are most relevant for elites, since as pseudo revenue-based programs guests staying one-off are going to be more interested in rate and potentially programs like Hotels.com's which generates free nights while remaining brand-agnostic.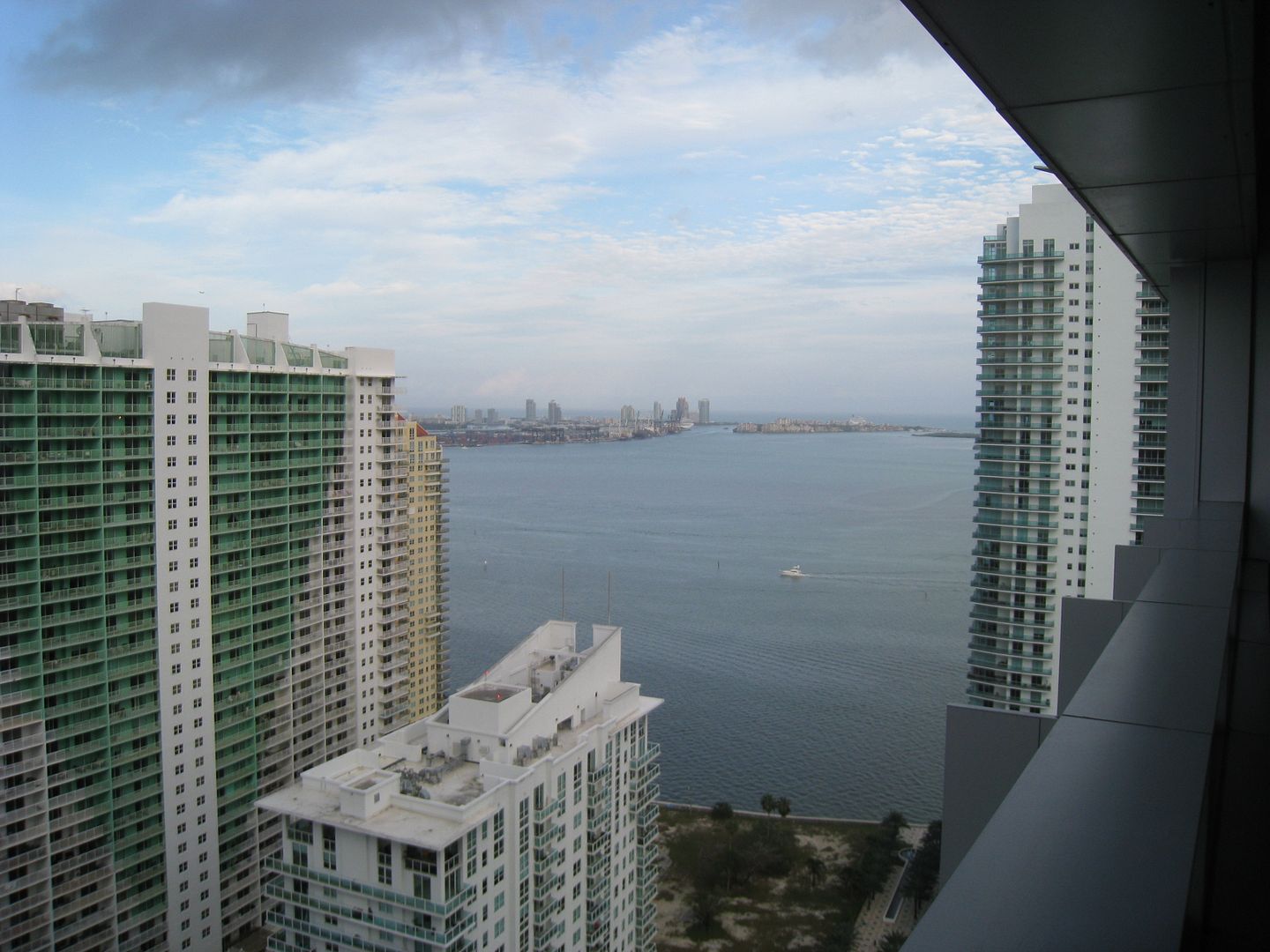 View from the Conrad Miami
Making small points balances more valuable makes customers booking direct and earning points able to claim some sort of reward. While some have speculated it's about moving points off the balance sheet, my contention is it's about making the program relevant to the infrequent guest. Hilton still remains a laggard for the frequent guest.
The new Amazon redemptions are finally live.
Members simply need to complete a one-time link of their Hilton Honors account to their Amazon account. Once complete, Hilton Honors members can choose the amount of Points they wish to use when checking out on Amazon.com.
To link "Go to My Account [at Amazon.com], select Shop with Points, and choose Hilton Honors."
The Amazon shopping page from Hilton HHonors is live.
When you link your points you'll see a cash value. I get 1/5th of a cent per point to use at Amazon. I value Hilton points at twice that so I'd still always use Hilton points for hotel stays. In fact now that variable points amounts can be used at hotels there's really not much of a reason to burn points this way.
Still it's another option and better value for merchandise than Hilton was offering before.