IdeaWorks is out with its 2017 award availability study. I've savaged the study in the past. However I have to give the author credit, Jay Sorensen engaged in comments and took some of the criticisms seriously. This year's study is better.
Jay's work generally argues – I think wrongly – for revenue-based programs. And I believe the study's structure will favor revenue-based short haul airlines. But basic flaws such as substituting favored routes have been eliminated.
The bottom-line is that IdeaWorks finds Southwest and JetBlue usually have award seats available at a reasonable price. If you're earning points by flying, and want to redeem for more flying on the same airline, they offer a solid value proposition. Alaska Airlines is much-improved here, and offers the most "payback" (ticket value for miles earned).
Delta comes in 10th, United 13th, and American 18th. I'm genuinely shocked they were able to find available saver awards on American over 50% of the time. (American's economy award availability is a little bit better than domestic first class award space.)
Here's their ranking of top 10 airlines for award availability:
Unlike in past years, IdeaWorks finds award availability is worse this year than last year although much of that effect is driven by queries of non-U.S. airlines (and is driven by routes selected).
The limitations of this study have frustrated me for many years. It doesn't show what it appears to show if you look at the rankings of who is best and who is worst. That's how the media will use it.
In fairness, the FAQ (.pdf) puts right up top several of its limitations. It even cautions in the first answer,
The results most accurately compare similar programs such as American, Delta, and United. Comparing a mileagebased program, such as Alaska Airlines, to point-based programs such as AirAsia, does not represent the best application of the survey results. The survey is not intended to indicate which frequent flyer program is "best," which would be a very subjective assessment.
The study queries award availability online in March for travel June through October. That means airlines who don't do a good job on their website are disadvantaged. It also introduces some vagaries over timing of when airlines make award seats available (11 months out, close to departure).
IdeaWorks is also up front that taking the top routes of each airline to query for award availability "could be seen as favoring shorter haul airlines" like Southwest which comes out on top.
However the reason for favoring short haul airlines isn't exactly the one identified by the study. They suggest that short flights have historically had better availability than long ones. That's true but it's only half the story. For revenue-based programs like Southwest and JetBlue, where they stipulate spending 25,000 points 'counts' as an award being available, this means that advance purchase short haul flights just have to be less expensive than long haul flights in order to skew the results.
In recognizing that best award availability under their methodology doesn't mean best program they're getting at the more important point. If you want to fly business class to Europe with your hard-earned miles, Southwest's award availability just isn't going to help you.
This year's study is also improved by removing subjective decision-making about what available awards 'count' – in the past less desirable (to some) flight times or connections were excluded.
Nonetheless it focuses on using points for travel on the frequent flyer program's own airline. LifeMiles ranks last (20th) in the survey but if you're using LifeMiles to fly Avianca you're doing it wrong.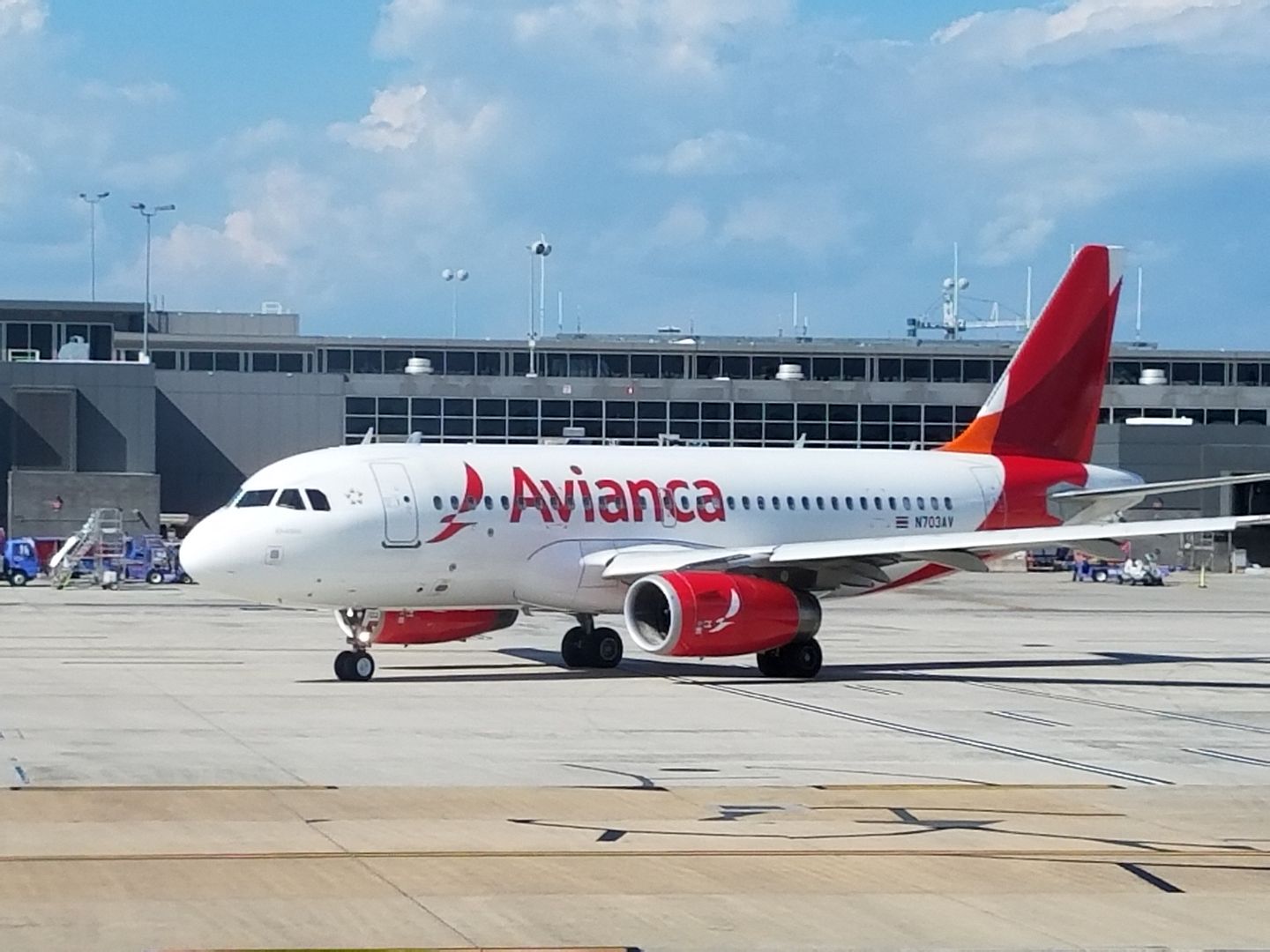 Still that is how most people use their miles, and so may be useful to the median member and something that programs should care about. It's not a useful guide for readers of this blog who are more likely to use want to leverage their miles, book on partners, and fly on less common routes.