The Service Employees International Union (SEIU) is absolutely beaming this afternoon because the Port Authority of New York and New Jersey announced a plan to raise wages for "baggage handlers, security officers, wheelchair agents, terminal and airplane cleaners and other airport workers" at the area's 3 major airports under its control.
Forty thousand employees at at New York JFK, New York LaGuardia and Newark will see their pay rise to $19 an hour by 2023. New York workers are starting out at $13, and New Jersey airport workers are now at $10.55. So this is a significant increase.
In fact today's decision was a staff recommendation that's expected to be formally adopted by the Port Authority board in June.
Under the proposal, the annual increases would begin Sept. 1. The first one would raise the minimum for workers at Newark Liberty to $12.45 an hour, from the Port Authority's current minimum wage of $10.45. Workers at the New York airports already are earning at least $13 an hour, which is the state-mandated minimum wage for large employers in the city.

…By Sept. 1, 2019, that imbalance would end with the minimum wage at all three airports increasing to $15.60 an hour. After that, it would rise in three more steps, to $19 an hour on Sept. 1, 2023.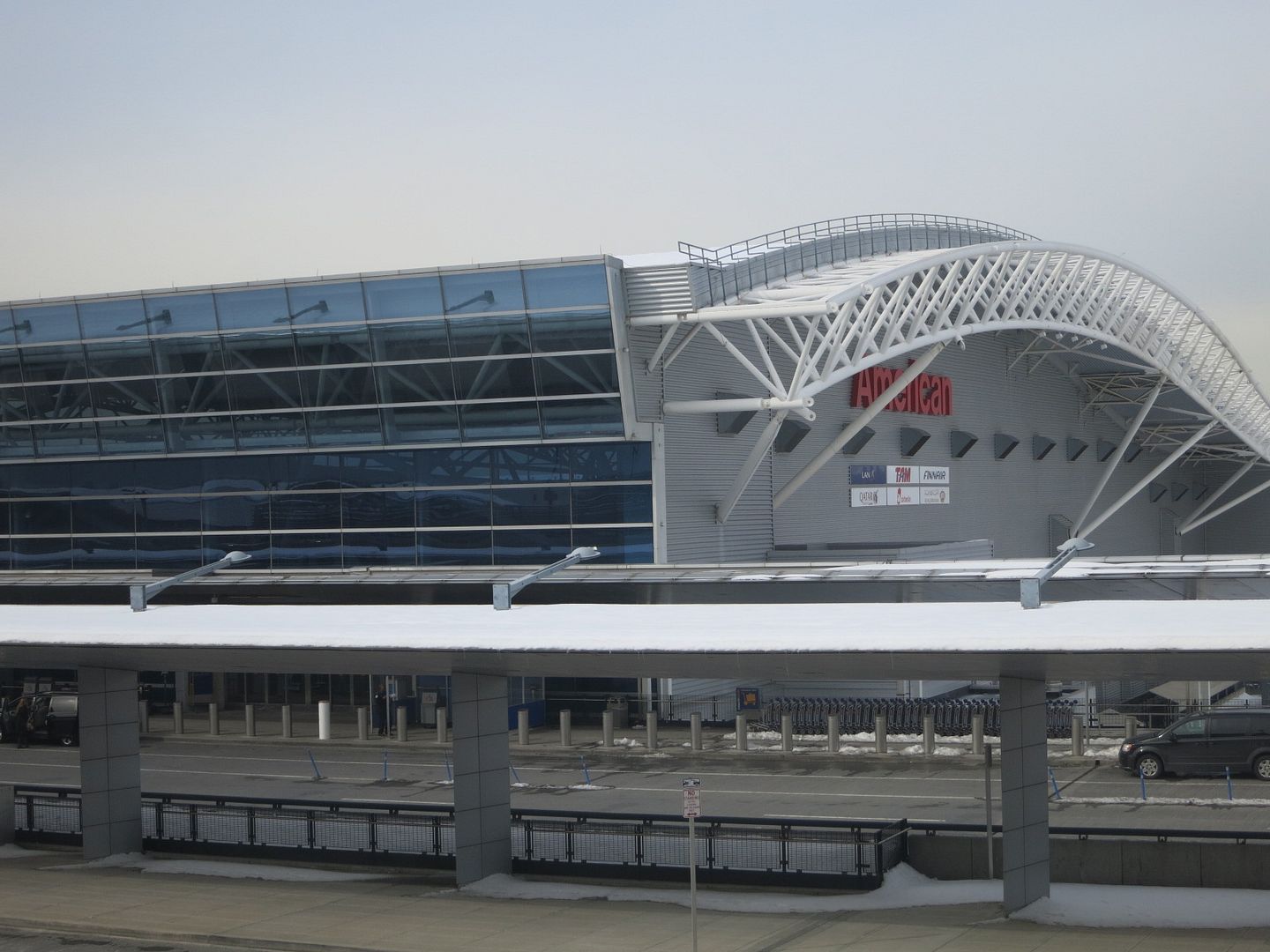 New York JFK
At overcrowded airports it is largely only flights with a strong margin that operate, so there may not be a large impact on air service. If you can raise the minimum wage anywhere it's at (1) a government-controlled entity, (2) in the New York area, (3) that exercises an important monopoly (airports).
However if airport costs go up and this does wind up affecting the flights offered by airlines (because some flights at the margin might no longer be profitable) that may be both good and necessary since the President walked away from addressing congested air space this year.

New York LaGuardia
Last year's Seattle city-sponsored research into its own $15 minimum wage found that it resulted in fewer hours worked by affected employees. Political entities, and ones as badly run as the Port Authority of New York New Jersey, may not react this same way. So it will be interesting to watch the effects.
Notably the union credits its political efforts to elect the current Governor of New Jersey as making a difference in pay. Unions are strongest in government and industries under greatest government control.