At New York JFK TSA tried to cover it up when they let passengers go through security without screening. They also ran through the terminal screaming about bombs and shooting victims when there weren't any. Several times at New York JFK passengers have landed and just skipped immigration.
A New York security screener sexually assaulted a passenger. And in the New York area customs employees are reportedly hazed on rape tables with the theme to jackass playing in the background.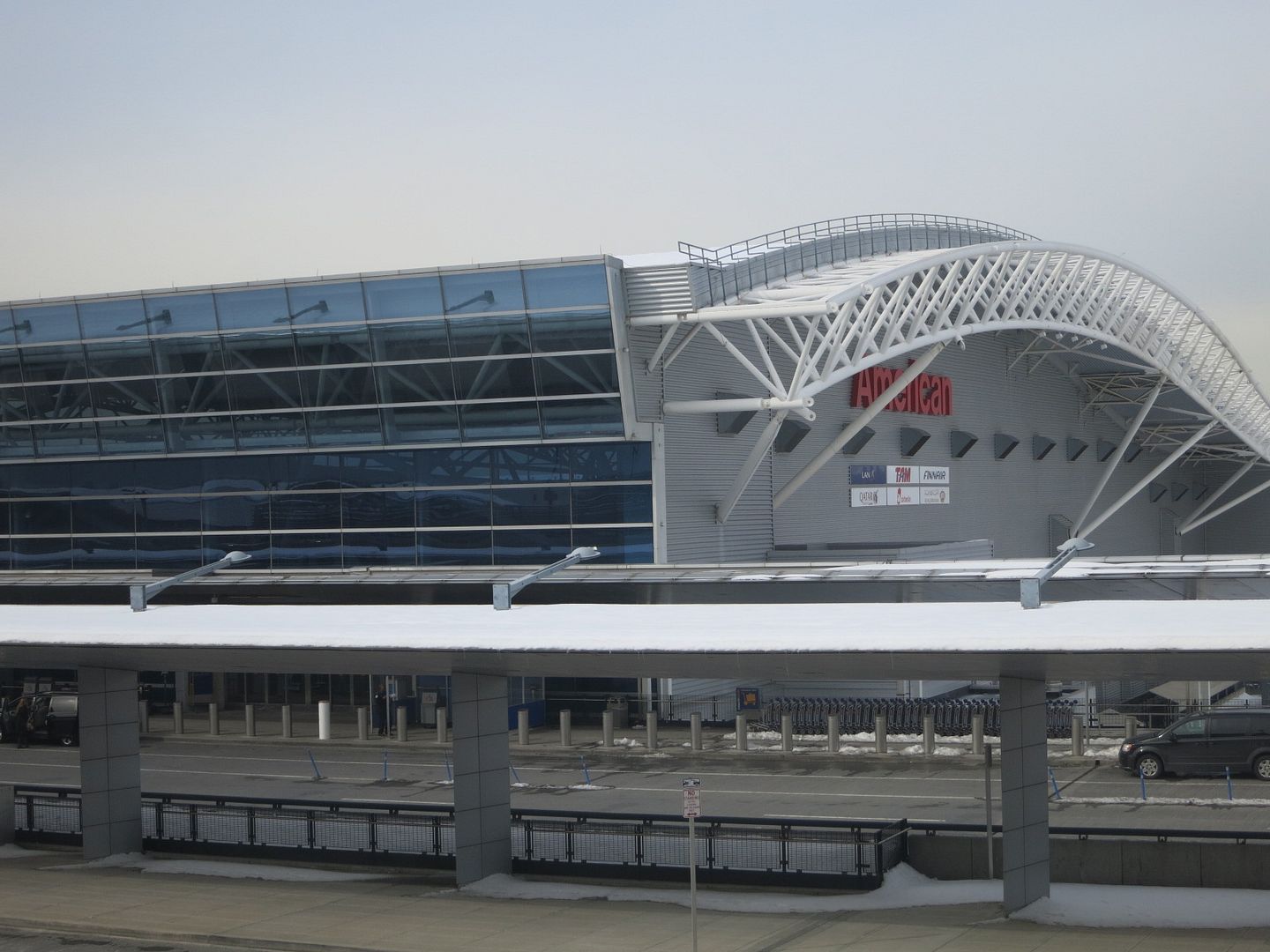 Take government security workers or government contractors under government supervision and put them in New York terrible things happen according to a new lawsuit.
A female former security supervisor for the company that protects John F. Kennedy International Airport has filed a federal complaint alleging the outfit was "overrun with misogyny, racism and harassment."

…Powell's suit alleges male supervisors watched guards engaging in consensual sex acts in security booths via closed circuit television cameras. She added that she was told that "back in the day" she would be "bent over the booths."

"There was livestreaming sex at Kennedy Airport when they're supposed to be securing the areas," said Powell. It was like a sex fest."
Supervisors for Allied Universal Security Services which is contracted by the Port Authority of New York New Jersey "also showed cellphone videos of female guards performing sex acts on male bosses."
The woman filing the suit says she was fired last year "for speaking out about the continual sexual harassment and offensive racial remarks." Another security guard for Allied, who quit the position, says she too was "shown explicit videos at work and pressure to have sex with male supervisors."
Oh they say they didn't get proper bathroom breaks, either, and since they couldn't leave their post they had to… well, you can read the rest of the article for that detail.
Beyond how employees are treated — dreadful as it sounds — is a concern for the actual security being provided. And it extends beyond being distracted from security duties, into how employees are chosen.
We don't want them if they're ugly," she said. "We only want pretty girls working here."
She added, "Some didn't even have security guard licenses. They didn't even have driver's licenses. They were qualified to be a mistress, if that's what they're shopping for. But if you're looking for security, that's not what they were qualified for."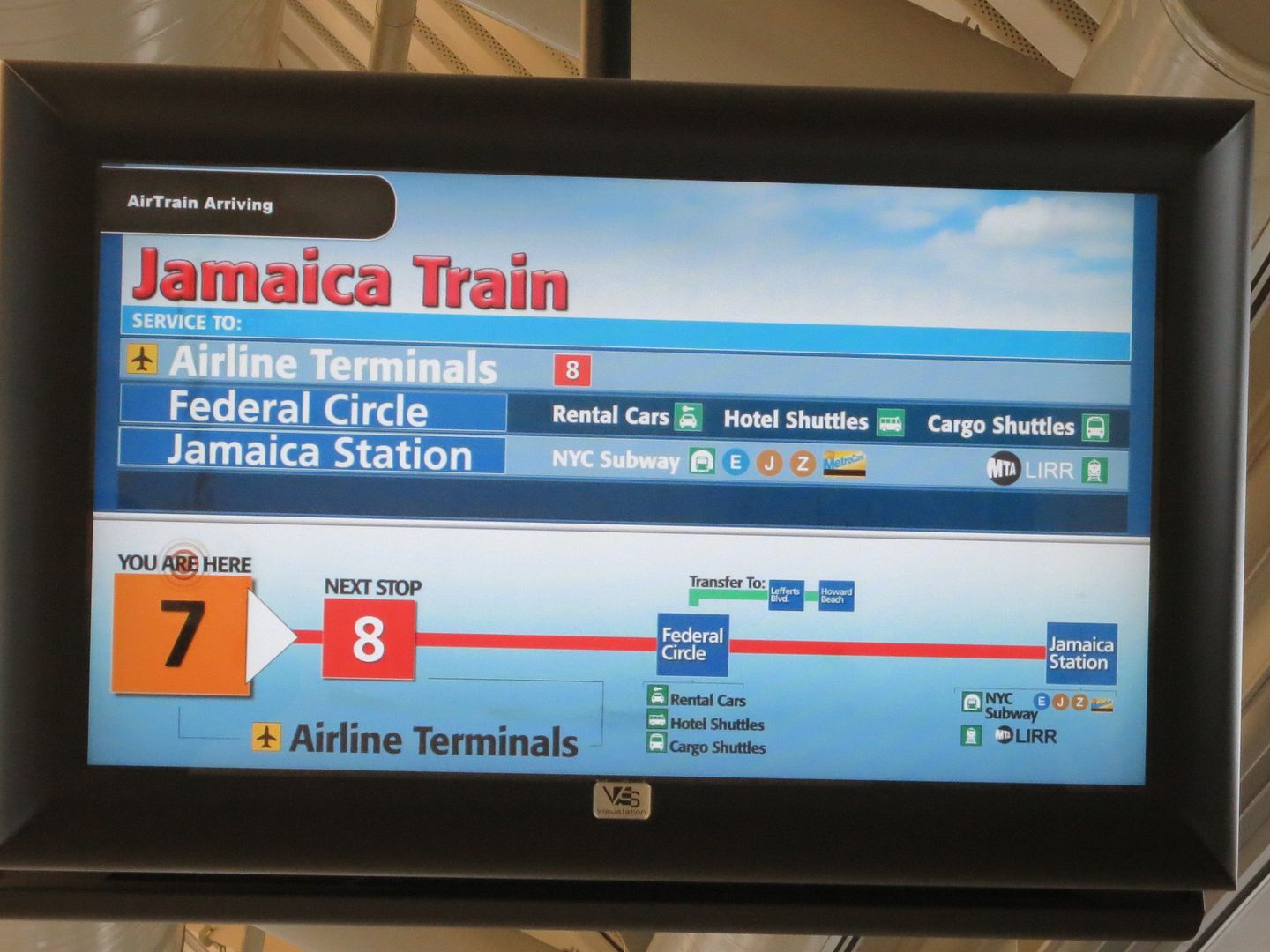 It's a good thing there aren't actually very many security threats to aviation.
(HT: Ken A.)