Alaska Airlines, which acquired Virgin America, is going to be killing Virgin's premium cabin product in 2019. That's really sad.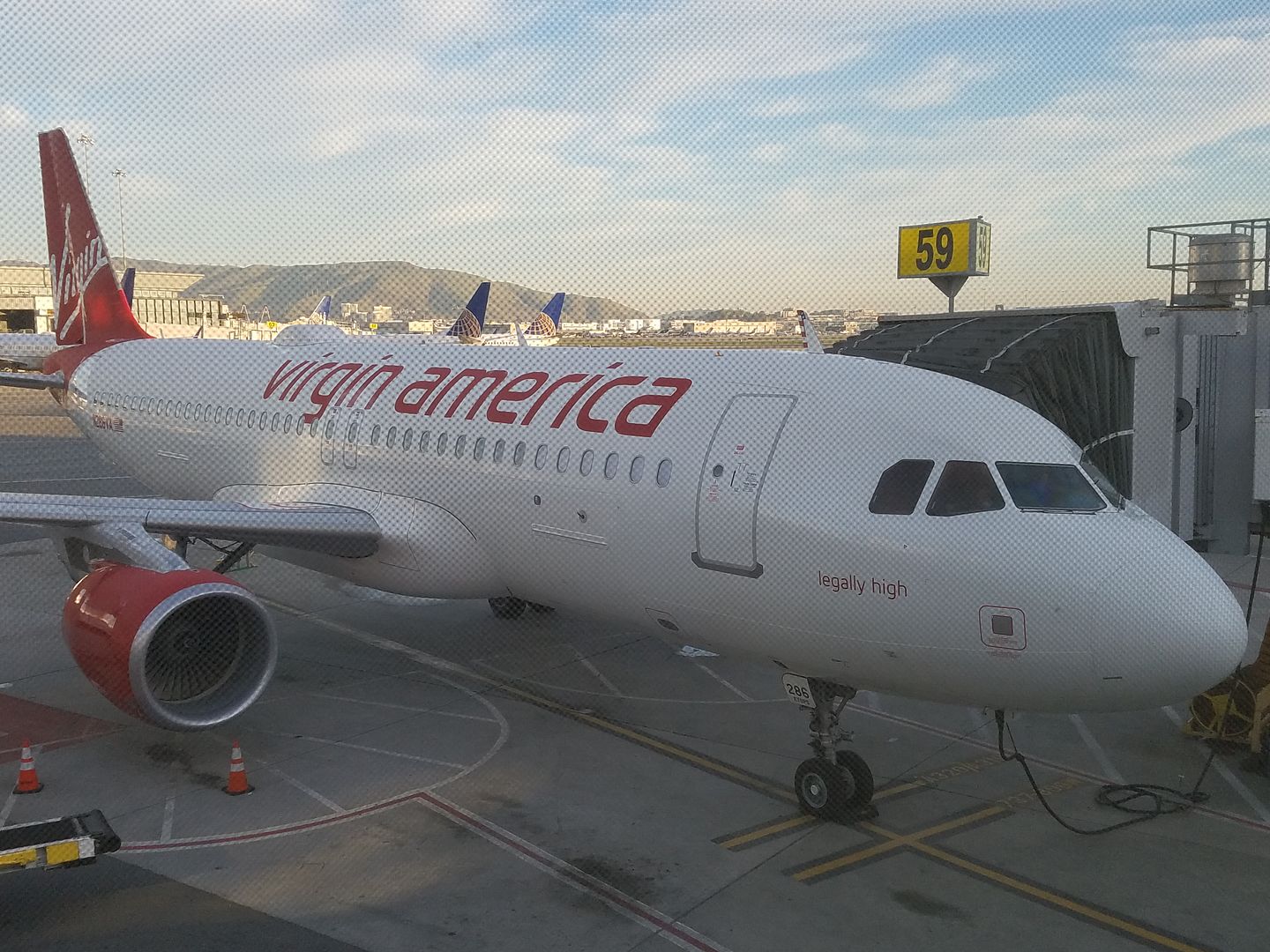 When talking about degrading the passenger experience by offering Basic Economy fares, US airline executives talk about 'allowing customers to buy exactly the product they want' — except they really do not do this, because Delta, American, and United do not offer a product that is as comfortable as Virgin America's for customers to buy.
The first class seats have foot rests and plenty of legroom. There's no climbing over a seat opponent. You simply walk in the space between rows in and out of the window seat.
I know that some people complain about seats showing their wear. I'd still take this product over an American, Delta, or United non-premium transcon seat any and every day of the week and I'd happily pay revenue premium for it.
What's more, the food they serve actually tastes good (and that's in spite of any cutbacks). Here's a pesto pasta that was delicious. The snack basket is quality too.
I can really only fly Virgin America Austin – San Francisco and to a handful of beyond markets from my home town but if I lived in San Francisco I'd have been a regular customer whenever their route network allowed.
Like on Southwest I've found Virgin America flight attendants to be really friendly. On my recent flight the internet worked for just a moment as we ascended, then the signal turned off. I mentioned this to a flight attendant. It turns out she already knew and indeed they were in the process of resetting it yet she thanked me for telling her, and she checked back with me to make sure I was connecting once Gogo had been reset. More broadly crew even appear to be enjoying their jobs!
Sadly not enough people pay for the product to cover the real estate it takes up on the aircraft, ithough I still think there's more of a premium market on three-plus hour flights than is currently being exploited.