A Nigerian woman is suing United Airlines after she was kicked off a flight from Houston to San Francisco.
Two years ago Queen Obioma was enroute Lagos, Nigeria ultimately bound for Ontario, Canada where her kids were going to school.
Upon boarding she found someone in her business class seat. They refused to move. Eventually she took that passenger's seat instead.
She says she went to the lavatory prior to departure, and after exiting the same man blocked her from returning to her seat.
Then United ordered her off the plane "because she was 'pungent'"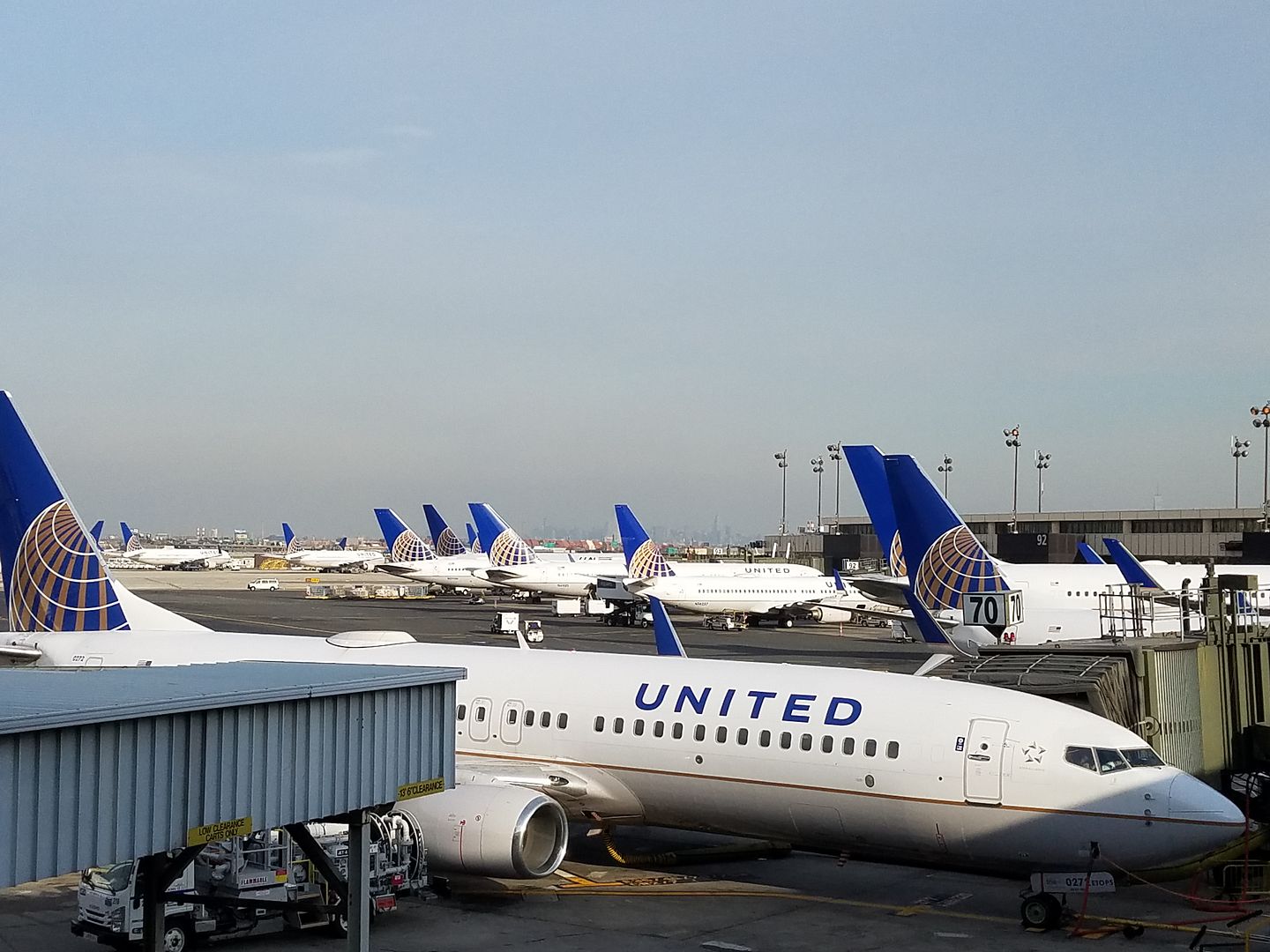 She ultimately took another connecting flight to San Francisco with her kids five hours later.
While the airline "said they would not comment" and the woman isn't suing the other passenger and we don't have a response from him surely there has to be more to the story than that Queen Obioma smelled badly on one flight, but smelled better on a flight five hours later.
Airlines have to be careful of smells onboard. Last summer there was fake news claiming passengers became ill after someone passed gas onboard an American Airlines flight. And British Airways once did have to turn around an aircraft after someone used the lavatory.
Air Canada once kicked an American passenger off a regional jet who smelled too badly. With just 50 seats there wasn't far to move him away from other passengers.
And as I've observed in the past I'm surprised situations like this don't occur more frequently at Washington National airport.