ProPublica came out with a piece this week on the American-US Airways merger, airline consolidation in general, that suggests lobbying played an undue influence in the Justice Department's decision to settle and stop blocking consolidation — the upshot being "you're paying for it."
I've gotten about two dozen emails and tweets about it, and I've responded with some thoughts, but given the volume of interest the piece and some concerns about make sense to share more broadly.
I'll start by saying I wish the US Airways takeover of American hadn't happened. But mood affiliation isn't a determinant of the advisability of legal action by the Department of Justice.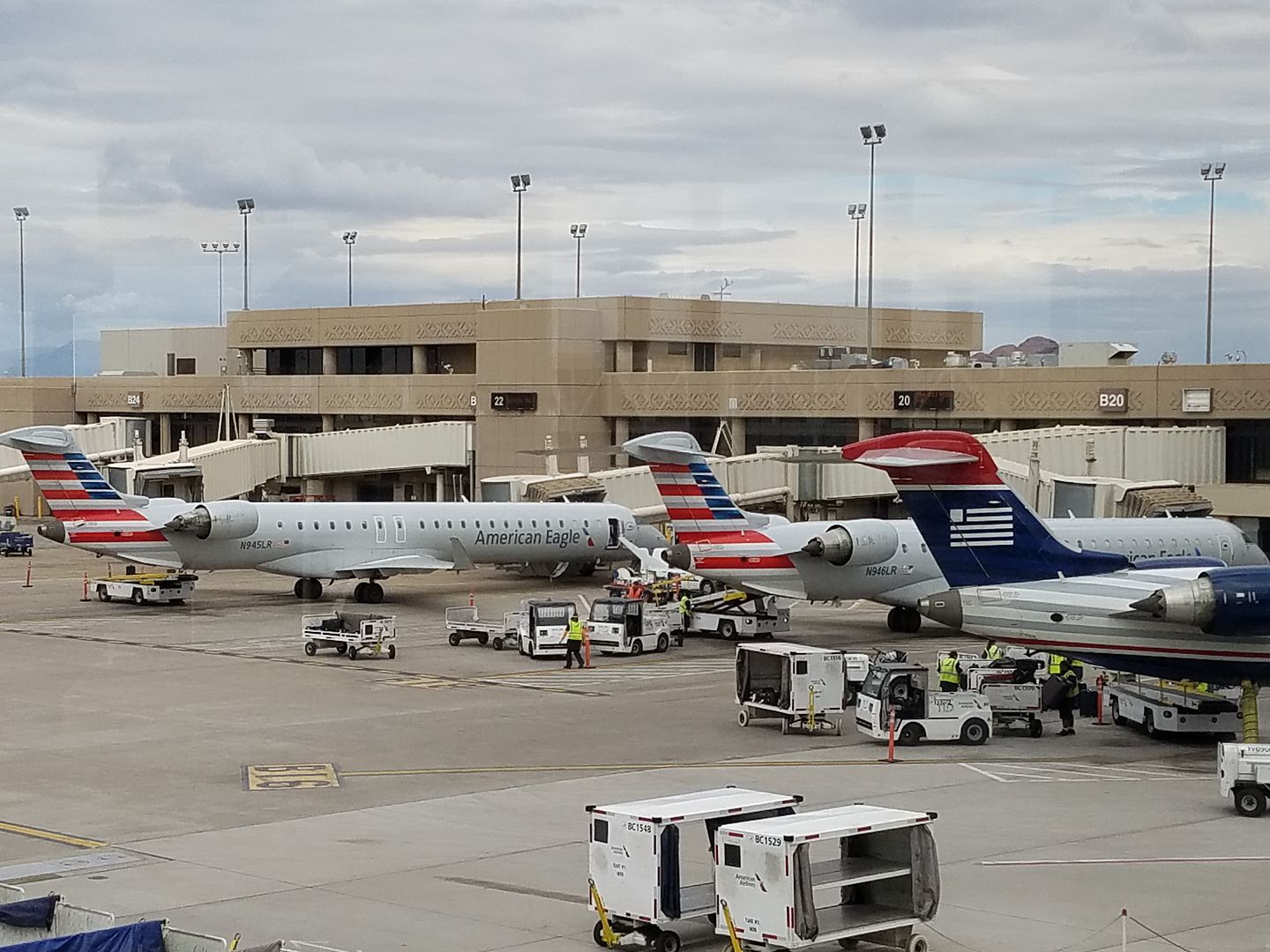 While I might wish there had been a way to 'wave a wand' and stop the merger, and so it's tempting to ascribe bad motives to how it happened, the article doesn't contemplate that the Justice Department's legal case was simply not that strong. However, here's how the piece frames the merger ultimately being permitted:
The Justice Department's abrupt reversal came after the airlines tapped former Obama administration officials and other well-connected Democrats to launch an intense lobbying campaign, the full extent of which has never been reported.

They used their pull in the administration, including at the White House, and with a high-level friend at the Justice Department, going over the heads of staff prosecutors. And just days after the suit was announced, the airlines turned to Chicago Mayor Rahm Emanuel, Obama's first White House chief of staff, to help push back against the Justice Department.
There was a tremendous amount of lobbying for the merger. That's going to be true in any highly regulated industry (despite 'deregulation' all the government really got out of the business of was determining schedules and pricing, governments still own nearly all US commercial airports, regulate safety and marketing practices, and directly manage both airport security and air traffic control). And it's especially true when the stakes are high.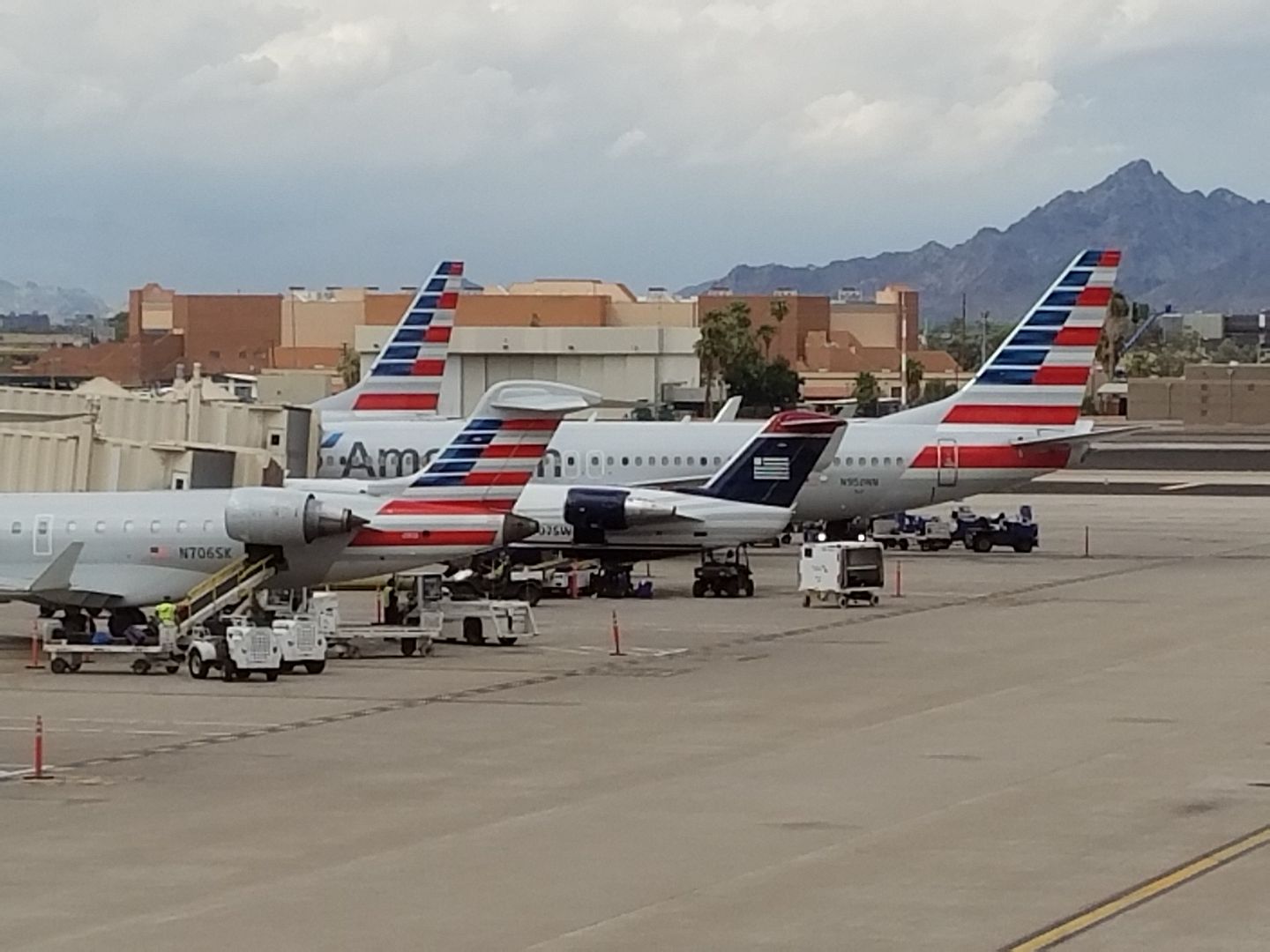 It's also true that the major US airlines have a strangehold on the House Transportation Committee. Congressman Shuster (R-Conquistadores del Cielo) seems to want to give the airlines whatever they wish. Consumer choices, convenience, and competition-lowering fares don't appear to factor.
And they've got regulatory capture at DOT (which improperly ignores consumer complaints) as it is — which matters since the Supreme Court has nearly eliminated the ability to sue so your only avenue of redress is the DOT.
But the merger, and DOJ's decision to drop suit, wasn't simply a story of a corporation buying off politicians. The piece gives little attention to the way in which labor supported the deal (it mentions flight attendants, but US Airways unionized work groups got big raises out of the merger).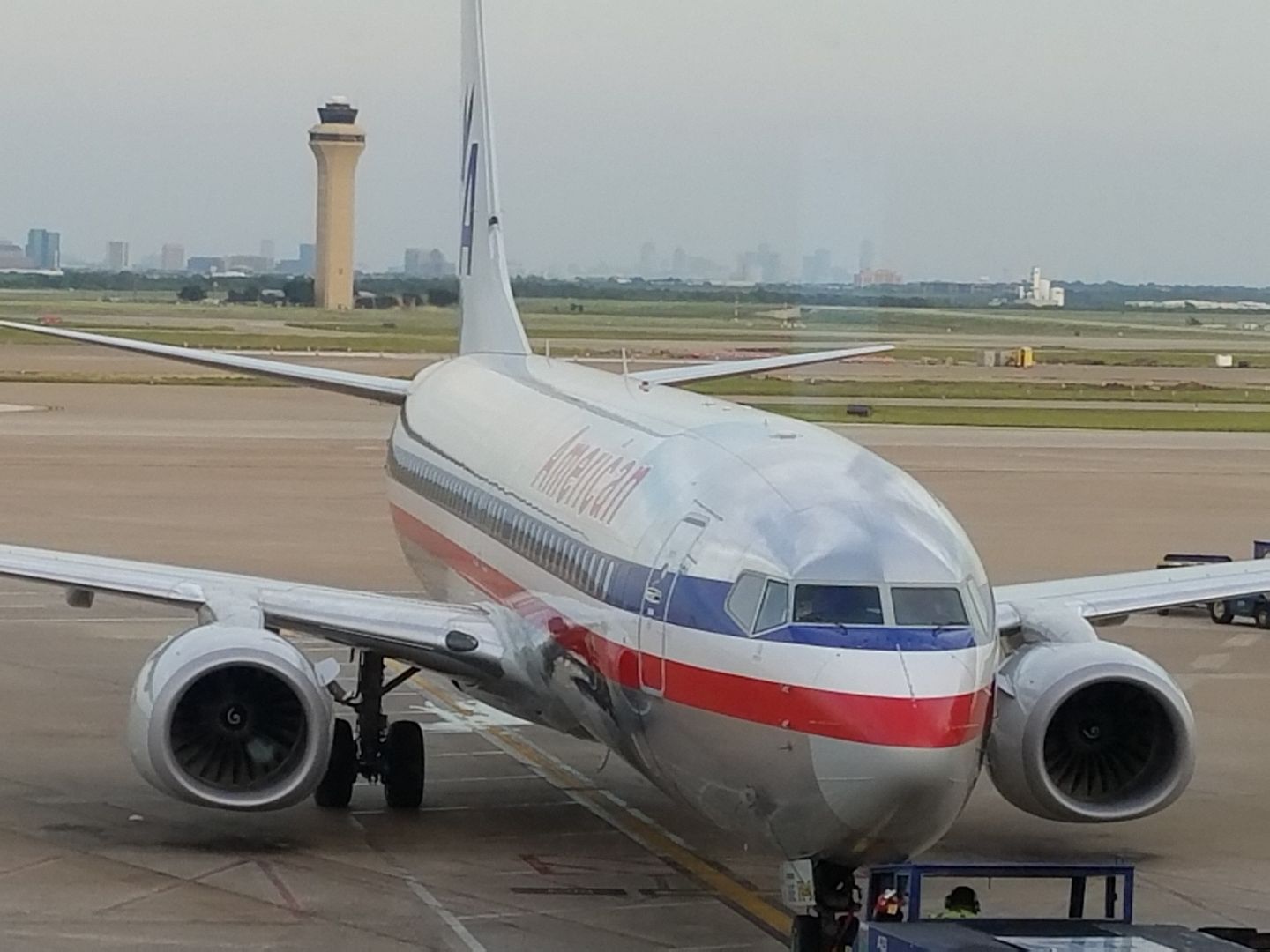 More importantly though the DOJ legal case wasn't that strong. Often the substantive legal position doesn't matter, a DOJ lawsuit can kill a merger simply by delaying it. But American succeeded in getting an expedited trial so DOJ lost its leverage stemming from delays.
And the substance of the case was weak. It's worth remembering that:
Though economic analysis suggested the American-US Airways merger would increase market concentration, in most markets they wouldn't be the dominant player. If anything the increased size of the airline would make them a stronger competitor against Delta, United, and Southwest who would be larger.
The DOJ court filings talked about connecting routes like Fresno-Indianapolis, Charlotte-Durango, and Hilo – Miami — extremely thin routes which still have multiple carrier options. And if American pulled out of markets, or raised price aggressively, that would have created a profit-making opportunity for United, Delta, Southwest, Alaska, Virgin American, Frontier, Spirit, Hawaiian, and Allegiant.
American did become the largest US airline, indeed the world's largest airline. But for how long? Delta already appears to be growing larger than American by revenue and Southwest is larger by domestic passengers carried.
Airfares have fallen since the merger, so in fact American really doesn't seem to have had market power.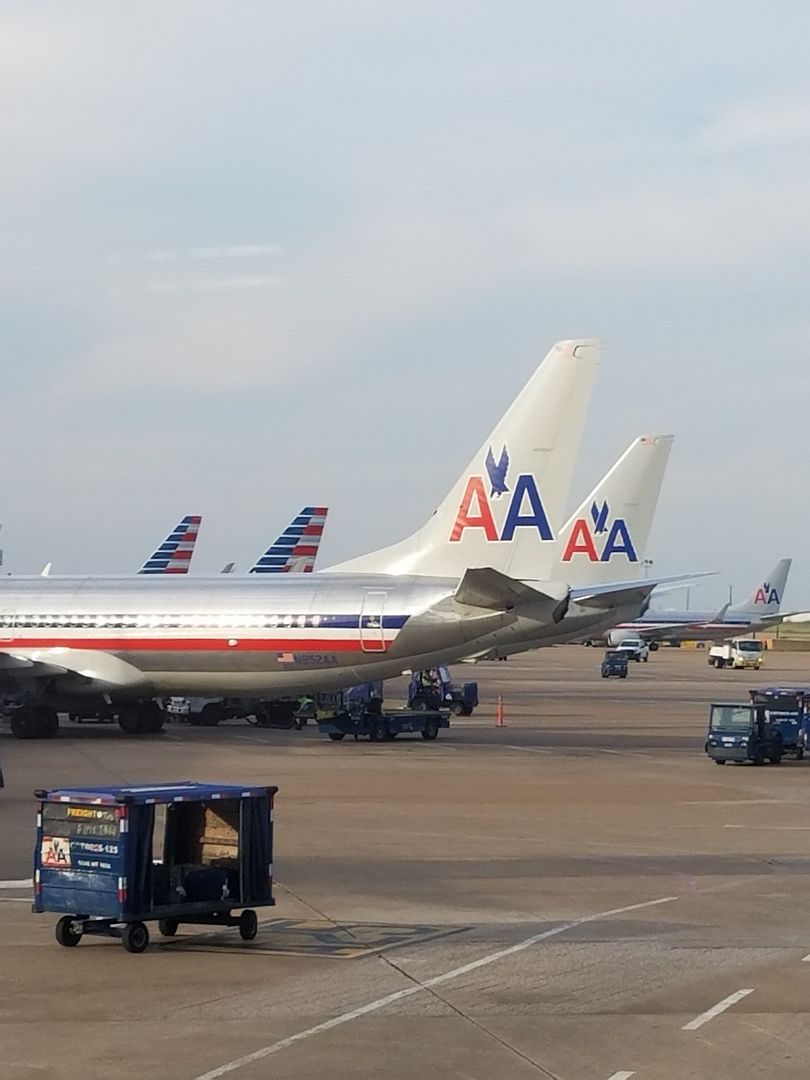 The Justice Department didn't get a whole lot when it settled with American.
It held the airline to the pre-existing US Airways size at Washington National airport, something that seemed obvious as a requirement from the start. (When US Airways was smaller at National, and attempted to merge with United in 2000, they prepackaged the plan with a spinoff of much of the operation there into a new airline headed by BET cable channel founder Robert Johnson.) As expected, the settlement meant small cities losing service.
It made American divest itself of gates at Dallas-Love Field which it wasn't using anyway, setting off musical chairs at the airport that doesn't actually increase competition.
It made American give up 17 slots pairs at New York LaGuardia, maintain its hubs for 3 years, and give up 2 gates and related facilities at each of Boston, Chicago O'Hare, Dallas Love Field, LAX, and Miami. Some smaller airports received guarantees of continued service.
The claims in the piece that the merger has meant the end of competition are weak. They suggest that:
Surpisingly for an article that claims to care about airline competition, it doesn't even address the ways in which the government makes competition illegal. Rather than making risky legal arguments against mergers, the government could change laws and allow competition.
The easiest way to get more competition is to eliminate laws that forbid airlines from competing, like restrictions on foreign ownership of US airlines. Let Ryanair and Singapore Airlines operate in the US domestic market and compete against United and Delta.

Singapore Airlines Boeing 777-300ER
Free the planes, make competition legal. That's where the focus should be.