You earn a Hotels.com free night after staying 10 nights, and that's an effective 10% rebate on hotel stays. As a result Hotels.com offers a useful program for two types of people. It's great for those who do not stay regularly enough to earn elite status in a loyalty program. It's also good for those who don't concentrate on a single chain.
That rebate will become worth a little bit less in three months.
Hotels.com Introduces New $5 Free Night Fee
Effective November 27 the online travel agency will charge $5 for their loyalty program members to redeem a hotels.com free night. They'll waive the fee for Hotel.com free night redemptions booked through their app rather than their website.
The booking agency says they're doing it to generate revenue, but they'll raise less than the total cost of the loyalty program (duh):
We're making this change to cover some of the costs of running the program, so more than 43 million Hotels.com Rewards members can continue to benefit from this program.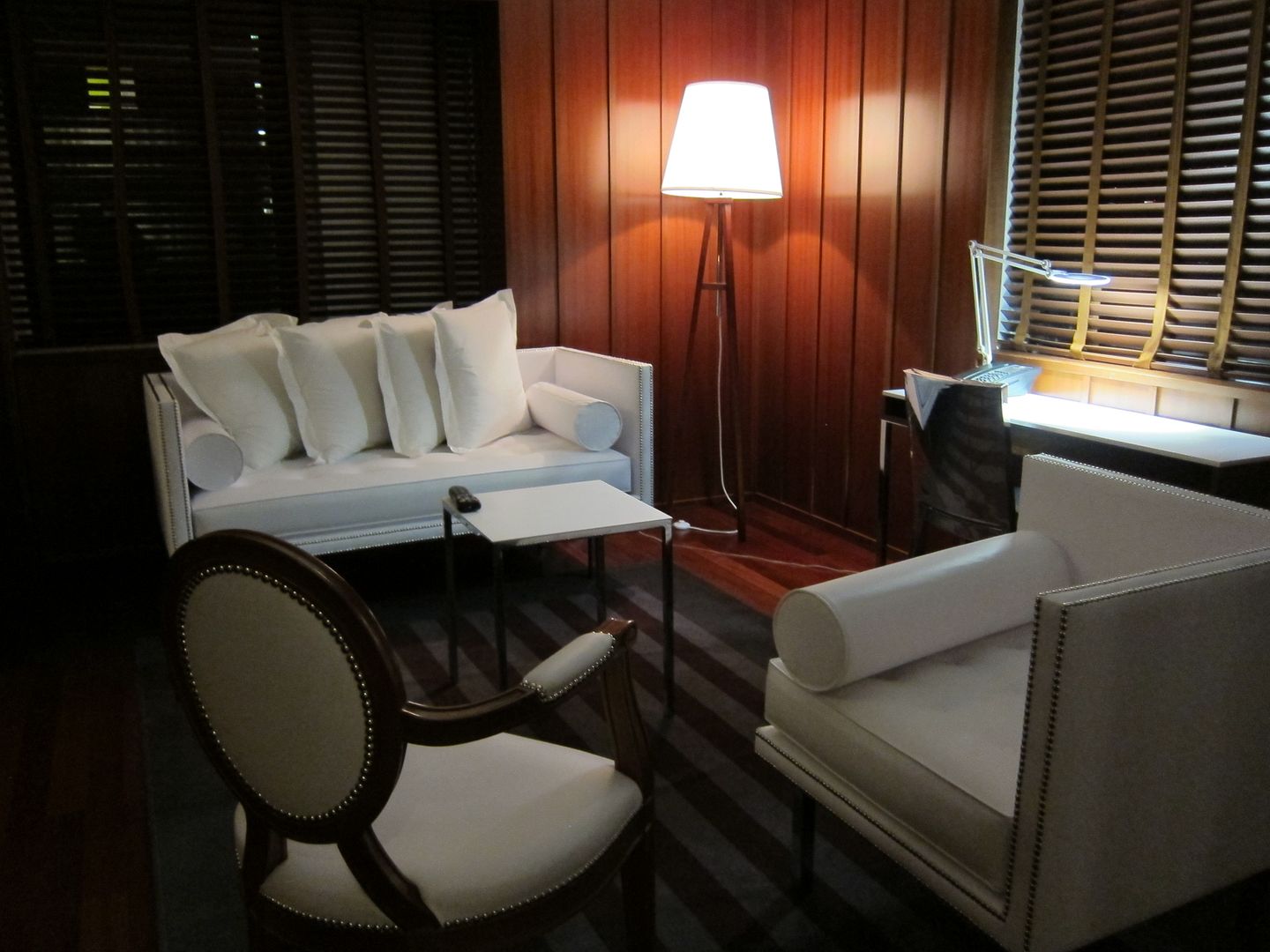 Marriott Charges Free Night Fees Too on Some Stays
Marriott charges its Bonvoy members resort and destination fees when redeeming free nights. That fee is a lot more than $5. And it's a fee competitors don't impose on reward nights. With all the other things wrong with Bonvoy though this one gets too much of a pass. Members are too distracted not getting their upgrades and stay credits.
American Airlines Announced a $5 Free Ticket Fee But Never Implemented It
In May 2008 American Airlines announced a $5 fee to redeem awards online with phone redemptions still incurring a telephone booking fee. This was such an utterly stupid idea that AAdvantage never implemented the fee, though they didn't publicly announce they wouldn't and never admitted error.
Redemption Fees are a Slap in the Face of Loyal Members
A $5 fee to book a hotels.com free night is a tax on member loyalty. When a program issues a proprietary currency members are 'captive'. They can only spend their points in ways designated by the program. This is a punishment for having been loyal in the past.
Of course going forward customers can factor in the redemption fee when making booking decisions.