I'm often tired when I travel. Doing some exercises before bed helps, but between flights, time zone changes, and extremely long work days I find when I'm back home Friday morning that I'm dragging. In fact I can get up dragging while I'm on the road too. Coffee is part of my morning ritual.
The problem with inflight coffee is threefold,
Cabin pressurization makes brewing and taste more of a challenge

Airplane water is often not conducive to a good cup

Many airlines just use bad coffee. After United dropped Starbucks and went to Fresh Poo Brew, Delta picked them up. Now United uses Illy, a great brand, while American uses Fresh Brew.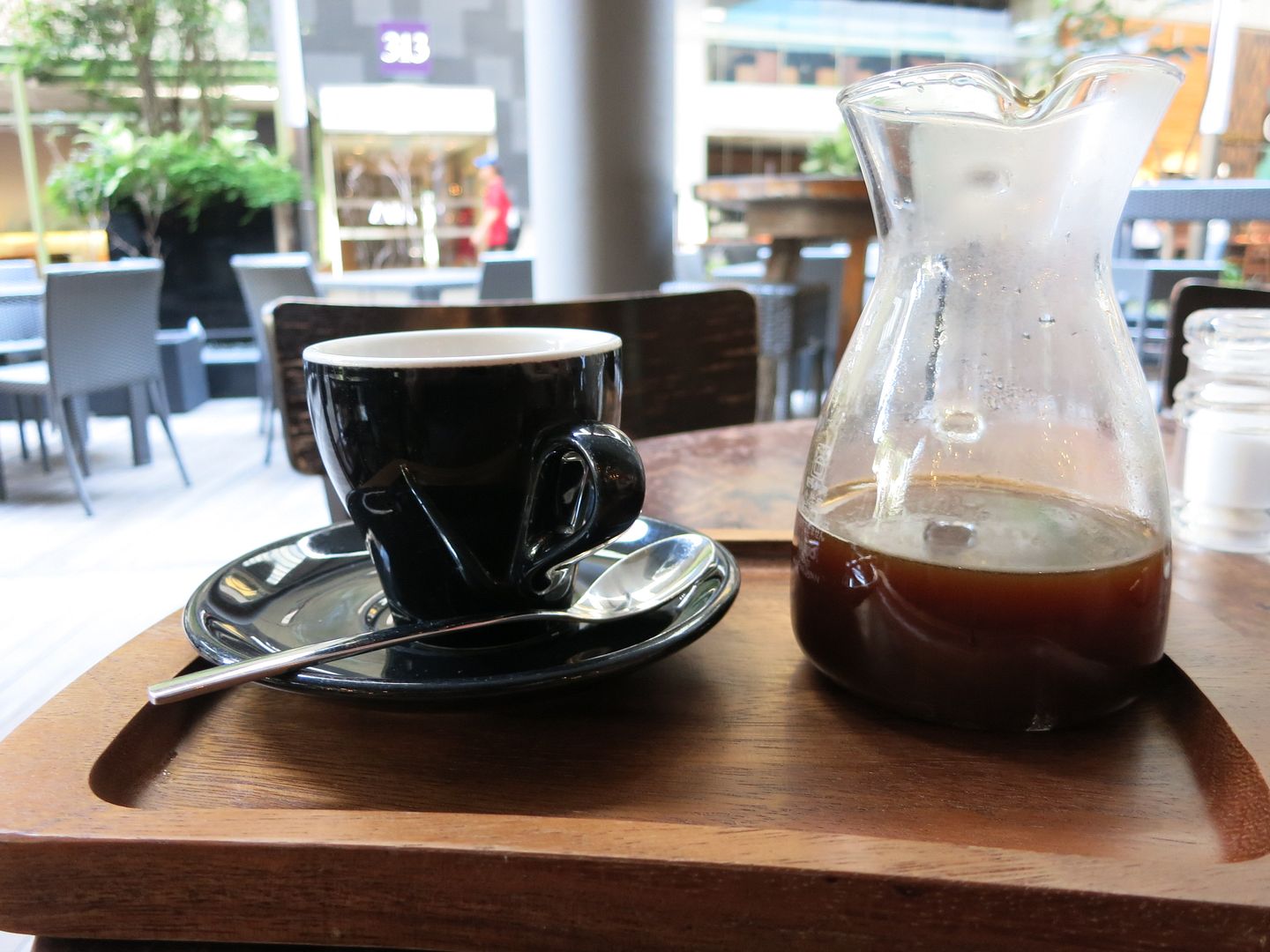 Hotels aren't always great for coffee either. In fact I'll even choose a hotel based on knowing what the morning coffee situation will be like. What's available on property, especially super early – I get up early to begin with, and time zone changes may exacerbate the effect? What's walkable nearby? If a hotel isn't walkable to 5 a.m. coffee it needs to have 5 a.m. coffee in the lobby.

The coffee bar at the Hilton New York JFK.. more than once I've shown up half an hour after opening to find no one working, this time I got lucky!
Many readers are going to say 'just make your own in the room' and while it's true I don't know the cleanliness of the machines that hotels are using, or coffee shops are using, this is what I almost always expect from an in-room coffee maker (HT: Joe Brancatelli):
And this is why you check the hotel coffeemaker before you use it…. from r/trashy
Reddit reactions included one poster making the point that "it took weeks, if not months for this for this ecosystem to develop" while a former hotel worker shared that they "had Keurigs in every room. The last time they had been descaled and deep cleaned was 4 years previous." Others shared stories about what guests have done in the coffee pots.

Keurig machine at the W Austin
While there aren't guarantees from a hotel coffee shop, I'll play the odds and bet on buying a strong morning coffee there rather than trying to make one in my room. Besides I usually take my coffee with just a drop of half and half to cut the bitterness, which I'm willing to accept on the road when I'm not making my perfect cup of coffee in the morning at home.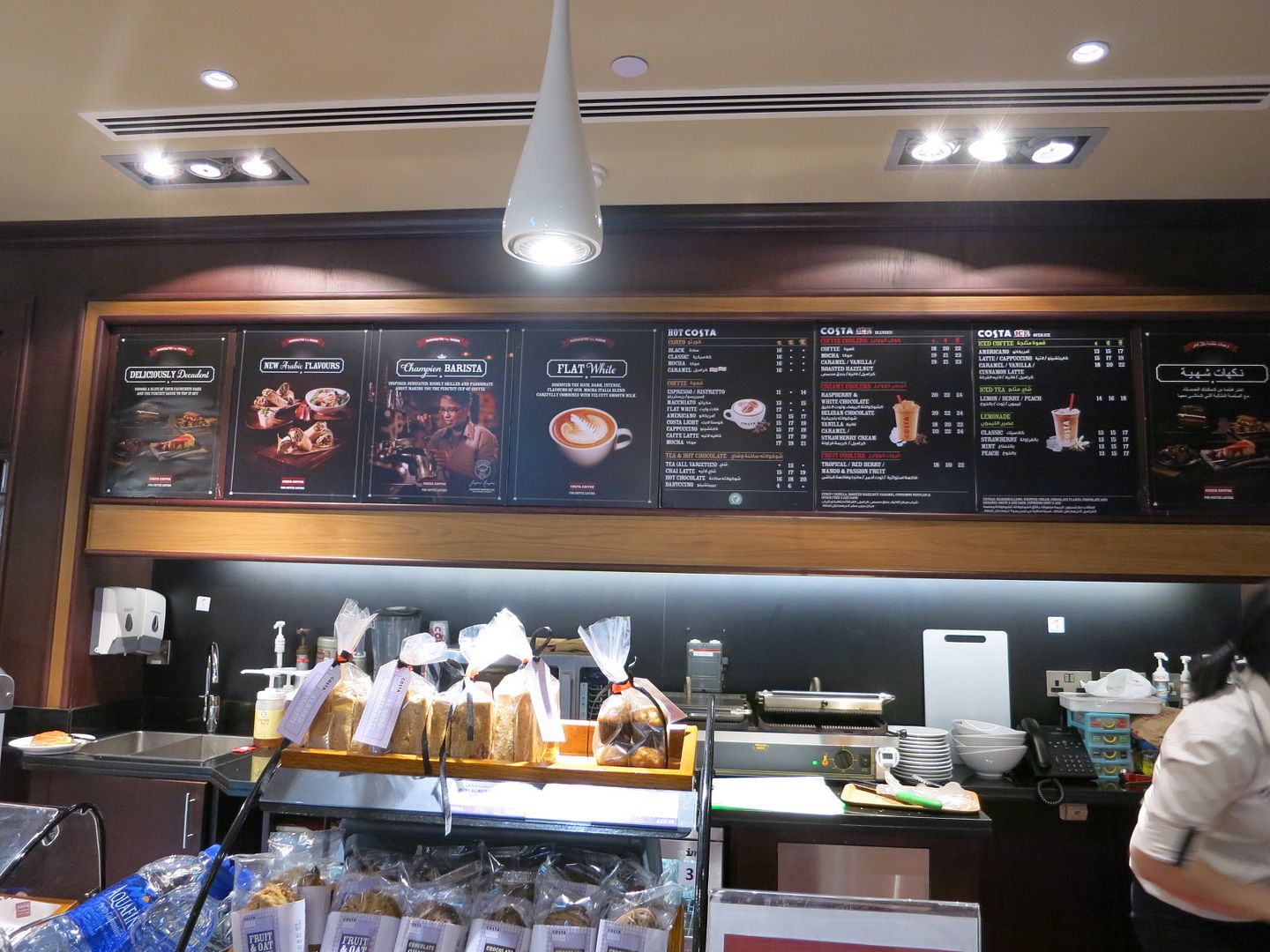 Costa Coffee, Premier Inn, Abu Dhabi International Airport
There are readers who give me a hard time about being a germaphobe but just because you're paranoid doesn't mean they aren't out to get you. Some hotels don't change the sheets between guests, either.