A couple of weeks ago I wrote about the man who was charged with "abusive sexual contact" after inappropriate touching of an unaccompanied minor on an American Airlines Dallas – Portland flight. Apparently the flight wasn't full but he chose the middle seat next to the young girl rather than the empty aisle in his own row. Creepy.
I concluded that there are awful passengers in the sky, because there are awful people in the world. Flying is increasingly democratic. A broad cross section of people travel side-by-side across the country every day, and that includes — and necessarily will include — a small minority of awful people, and a small minority of people who do awful things.
That's not satisfying, but the truth is incidents are rare on planes just as they're relatively rare in society (though when they happen they make news).
The parents of the 13 year old girl groped while enroute to Portland are now suing American Airlines for $10 million.
Attorney Brent Goodfellow filed the suit Tuesday in Portland, alleging the June incident caused his client extreme fear and psychological trauma.

…'This horrendous set of events lasted approximately 30 minutes without American's intervention.'

Authorities have said an attendant on the Dallas-to-Portland flight was delivering snacks when she noticed Camp's hand in the victim's crotch area.

She saw the girl shed a single tear and quickly separated the two.

But the girl's family says the airline was negligent in supervising the 13-year-old – especially after they had to pay a $150 fee for her to travel as an unaccompanied minor.
What happened to this girl was terrible. And it makes sense for the parents to sue American, rather than just the guy who did it, because they have money.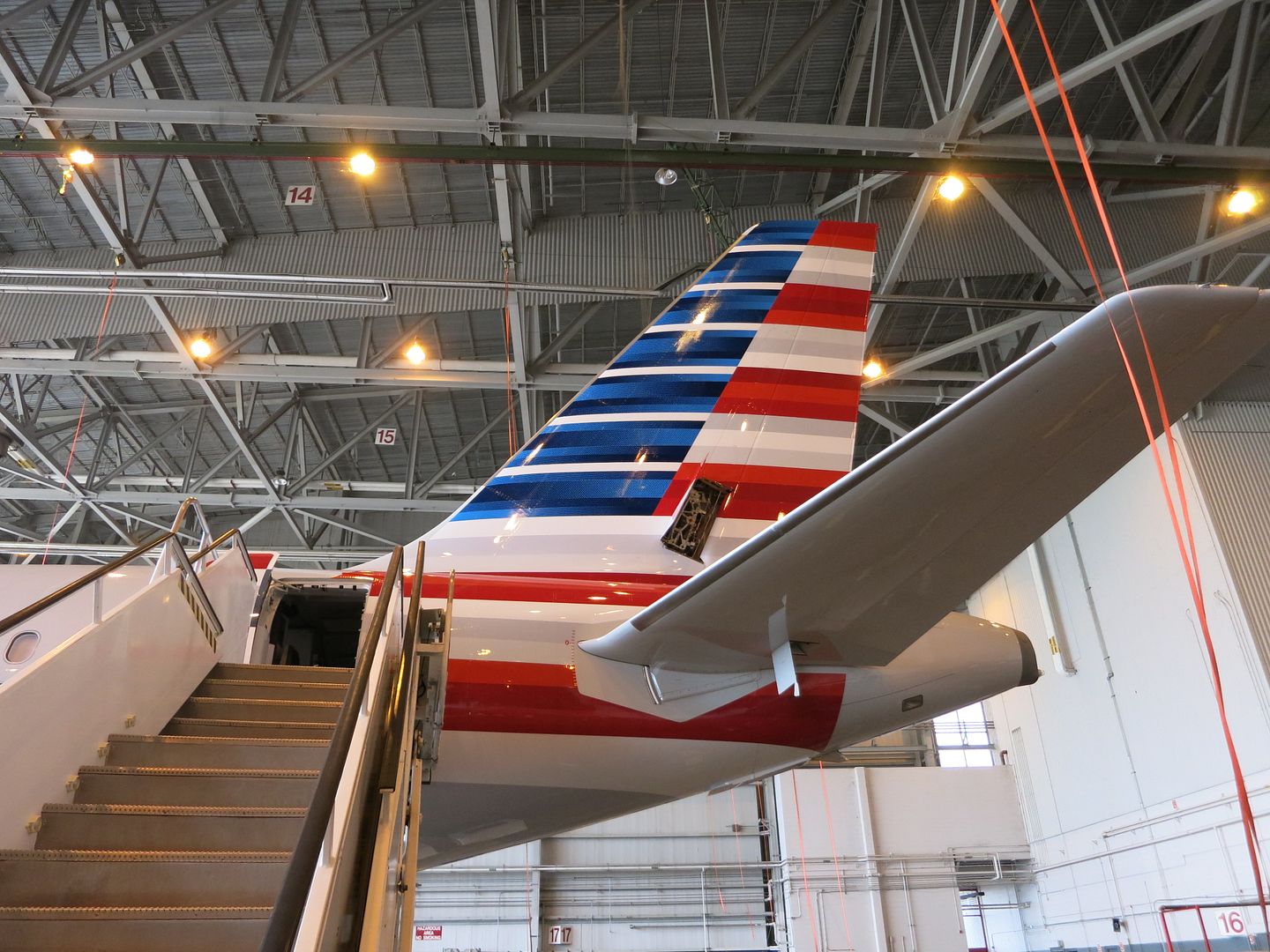 However it was an American flight attendant who spotted something amiss, stopped it, and seated the offending passenger away from the minor. At some level, thank them, don't sue them. (The girl didn't raise an objection herself – she was understandably frozen — the American flight attendant was vigilant and stepped in.)
The family argues that American was negligent though — they paid American a $150 unaccompanied minor fee, so American should watch the minor. This is where things get dangerous.
Surely a $150 fee doesn't make the airline liable for anything that happens to the child. If it did no airline would be willing to accept an unaccompanied minor, or they'd have to charge a much higher price.
Were they even negligent? The flight attendant paid attention and put a stop to the abusive behavior by another passenger.
And that's not what you're paying the airline for. You may want to believe a $150 fee gets the airline to act like a parent from dropoff to pickup. But here's the service American sells:

Our unaccompanied minor service is to ensure your child is boarded onto the aircraft, introduced to the flight attendant, chaperoned during connections and released to the appropriate person at their destination.

The service does not include any inflight monitoring.
What did surprise me, though, is that the required unaccompanied minor form doesn't contain stronger language on release of liability.
However, the form itself looks like a .pdf of a bad photocopy — and doesn't look like it's gotten much attention in some time. For instance, it contemplates the possibility of transfer of an unaccompanied minor to another airline when American's website specifically states this is not permitted.
An incident like this may cause American Airlines to update its form.
Ultimately I'm thankful that kids can often be more resilient than they're given credit for, and I'm hopeful she gets the help she needs. It's natural to want to place blame for a terrible incident. But I think it's hard to get beyond the perpetrator.