Singapore Airlines Krisflyer is eliminating fuel surcharges on Singapore Airlines award redemptions effective March 23, along with increasing the price of some awards and ending the 15% online booking discount.
They're doing this, it turns out, ahead of eliminating fuel surcharges as an airline.
This will happen gradually by region between March 28 and end of May.
Since fuel surcharges on paid tickets are really just 'part of the price' this change shouldn't affect the cost of Singapore Airlines tickets.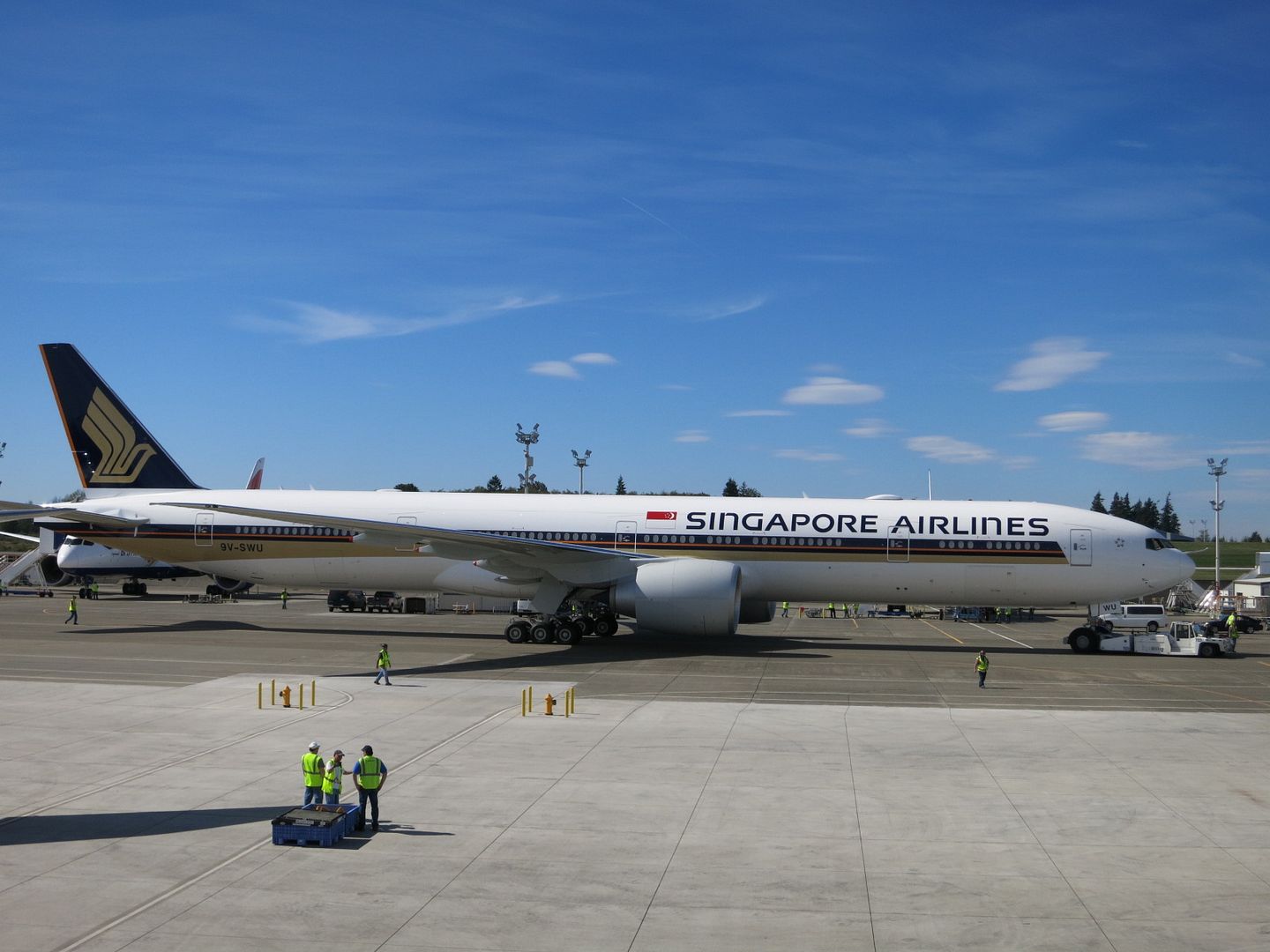 Fuel surcharges are pretty disingenuous, it's like a franchise fee charged by McDonalds or a rent fee charged by your dry cleaner. For paid tickets they gave the airline the ability to raise or lower all fares in a market by adjusting a single fee, rather than having to re-file all fares.
Once the price of fuel dropped about in half, some airlines stopped calling them fuel surcharges and called them a junk fee — "carrier-imposed surcharges."
They affect corporate deals that provide a percentage discount on base fare. And they affect frequent flyers the most in programs that add fuel surcharges where there's a fuel surcharge as part of a paid ticket (the idea being the miles cover only the base fare and neither taxes nor junk fee add-ons).
From the perspective of the Krisflyer program, they likely see themselves as breaking even or being made whole from the increased mileage costs offsetting the loss of fuel surcharges. From a consumer perspective overall I see the elimination of fuel surcharges making up about 60% of the devaluation.
One interesting result of the change, of course, is that since there will be no more fuel surcharge as part of the base fare there will be no fuel surcharge imposed by partner frequent flyer programs which would otherwise collect them.
United doesn't collect fuel surcharges anyway, though of course United removed Singapore Airlines awards from its website to obscure the ability of members to book them.

Avianca LifeMiles doesn't collect fuel surcharges.

But other Star Alliance programs — like Aegean, ANA, Asiana — did add them onto Singapore Airlines awards.
Getting Singapore Airlines long haul premium cabin space is not a common occurrence through most partner programs. Availability on routes like San Francisco – Singapore, Los Angeles – Tokyo, and London – Singapore is mostly limited to Singapore's own members. The exception here used to be that Virgin Australia had access to more Singapore Airlines award space though I haven't seen it of late.
However partner programs generally can book intra-Asia business class awards like Singapore – Bangkok or Singapore – Shanghai. And those won't incur fuel surcharges.