I receive compensation for content and many links on this blog. Citibank is an advertising partner of this site, as is American Express, Chase, Barclays and Capital One. Any opinions expressed in this post are my own, and have not been reviewed, approved, or endorsed by my advertising partners. I do not write about all credit cards that are available -- instead focusing on miles, points, and cash back (and currencies that can be converted into the same). Terms apply to the offers and benefits listed on this page.
---
I hate when airlines run promotions that apply only to tickets purchased after registering. They're saying that their already loyal customers, who buy tickets from them day in and day out, aren't as important as new customers or purchases. And they communicate that customers should wait to buy from them in case a promotion gets announced, for fear of losing out on a future bonus that may be announced.
Of course the airline's marketing department wants to limit its budget, and target its spending, rewarding only those customers that the promotion may be influencing at the margin. They don't need to spend money marketing for sales they've already received.
Affiliate programs work the same way, many merchants will pay for a lead based either on the quality of the customer or the likelihood that it's a new customer making a purchase.
And cash back or mileage shopping sites rebate a portion of their commission. I shared secrets of these sites via an interview with the head of the biggest one in an earlier post.
One Mile at a Time highlights a unique situation that lays this all bare.
Hilton has an affiliate program where they will pay commissions for reservations

They'll pay a higher percentage of revenue for new customers who wouldn't have been likely to make a booking from them without the site generating the lead.

The most likely way to know this is that the person making the reservation isn't even a Hilton Honors member. They have no brand loyalty at all.

So they'll pay the most for a non-member's reservation, and progressively less for a general member up through top tier elite.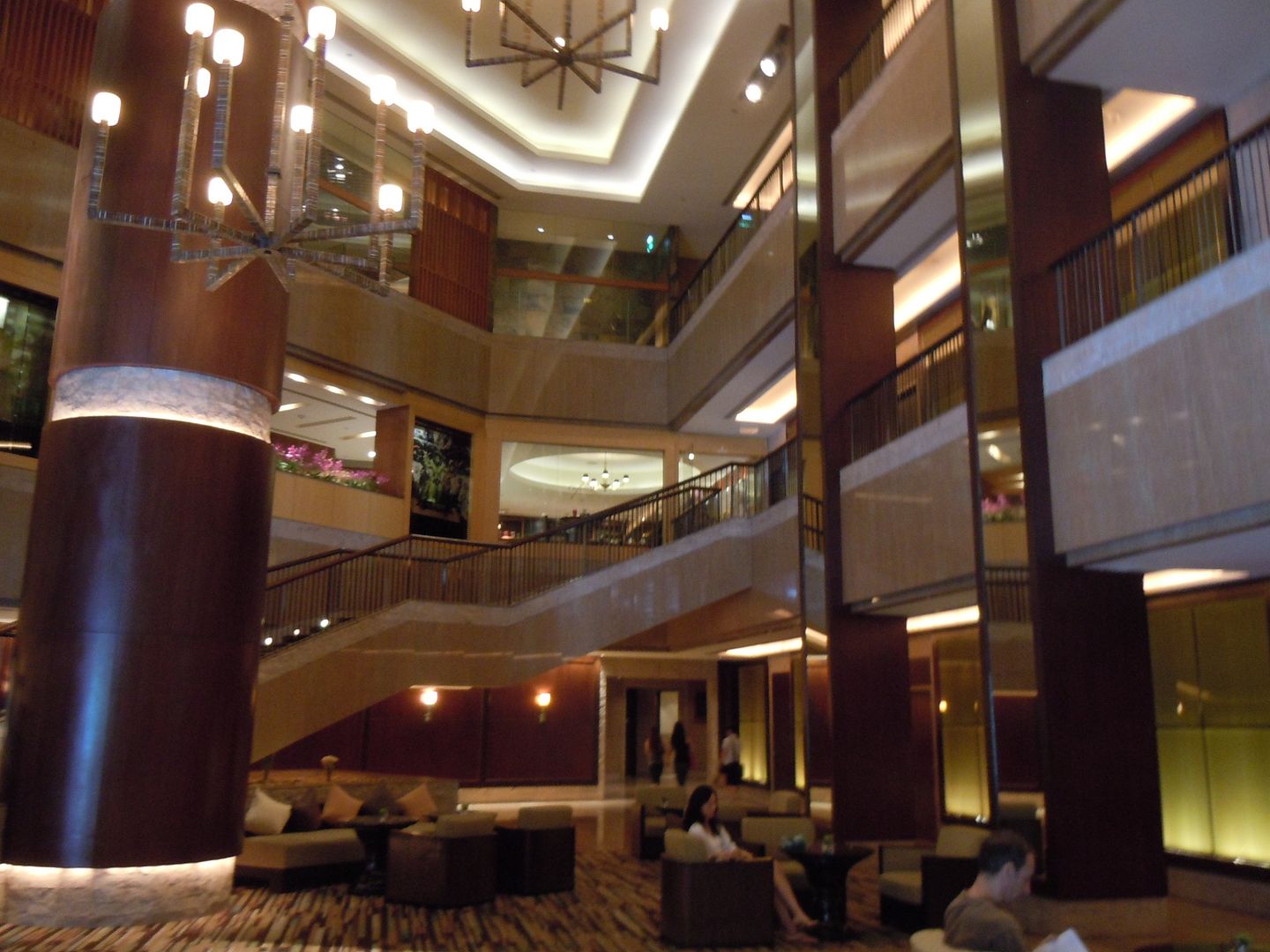 Conrad Bangkok
Then the perverse situation arises: a site like Top Cash Back which rebates money to you based on what it receives from a vendor. I suspect the people running the Hilton affiliate program didn't contemplate their commission structure being laid bare, however:
Roughly speaking, and promotions aside (which are unaffected by the differential elite earning from TopCashBack) a general Hilton Honors member earns a 6% rebate on spend and a top tier Diamond earns an 8% rebate through points-earning via the loyalty program.
Elite benefits have value even if Hilton's upgrade benefits are modest. Club lounge access or breakfast has to account.
However if you're staying at a Waldorf=Astoria where breakfast is excluded, or at a limited-service property, you may not benefit much from your elite benefits anyway. And if you don't need the stay credit to retain your status (perhaps you receive Hilton Gold from the Platinum Card by American Express or from the Citi Hilton Honors Reserve Card or Hilton Diamond with $40,000 annual spend on the Citi Hilton Honors Reserve Card), then consider booking through TopCashBack and not even bothering with your Hilton loyalty number or booking in the name of a non-status friend, signing them up for promotions, and adding yourself as second guest on the reservation.
A base member would earn 8% versus 1% on eligible bookings through Top Cash Back, substantially beating the mere 2% rebate spread that top status would provide.
Ultimately the more likely someone is to book from Hilton (a Diamond), the less Hilton wants to pay as a bounty for their reservation. And that has the perverse effect of being less rewarding for the chain's best customers.
---
CitiBusiness® / AAdvantage® Platinum Select® Mastercard®
Earn 65,000 AAdvantage miles.