American Airlines and Qantas became joint venture partners in 2011. That means they're allowed to coordinate schedule and pricing. These arrangements also frequently include revenue-sharing.
The American arrangement with Qantas at the time was approved in the US with the argument that the two airlines did not fly overlapping routes.
When American announced Sydney service starting, they did so as part of an enhanced joint venture they were seeking approval for with Qantas. Qantas didn't have the aircraft to serve San Francisco at the time. By turning over a Los Angeles flight to American, they shuffled aircraft and served a new U.S. market. American also added Auckland service with their Boeing 787-8, an aircraft Qantas didn't have.
The Department of Transportation rejected American's application to expand its antitrust-immunized joint venture with Qantas, arguing that it would harm competition, even though Australia and New Zealand authorities already signed off and although DOT allowed a joint venture between US carrier Delta and Australia's Virgin Australia and has allowed numerous other joint ventures between US and foreign carriers like Delta and Aeromexico.
The DOT argued that American and Qantas weren't growing service more than they'd expect to happen anyway — a somewhat dubious and speculative case. However there's no consumer benefit if there aren't more flights, and if there's only the same flights DOT expects then coordinating schedules and pricing means less competition than they'd otherwise expect. (I don't think the DOT counts Qantas forcing American to offer better meals and pajamas in business class as a consumer benefit.)
Leaving aside that DOT has approved other similar deals, even between the US and Australia, it seemed strange to say the new proposed service isn't enough — that they believe the new service would happen anyway — when it hadn't happened on its own before.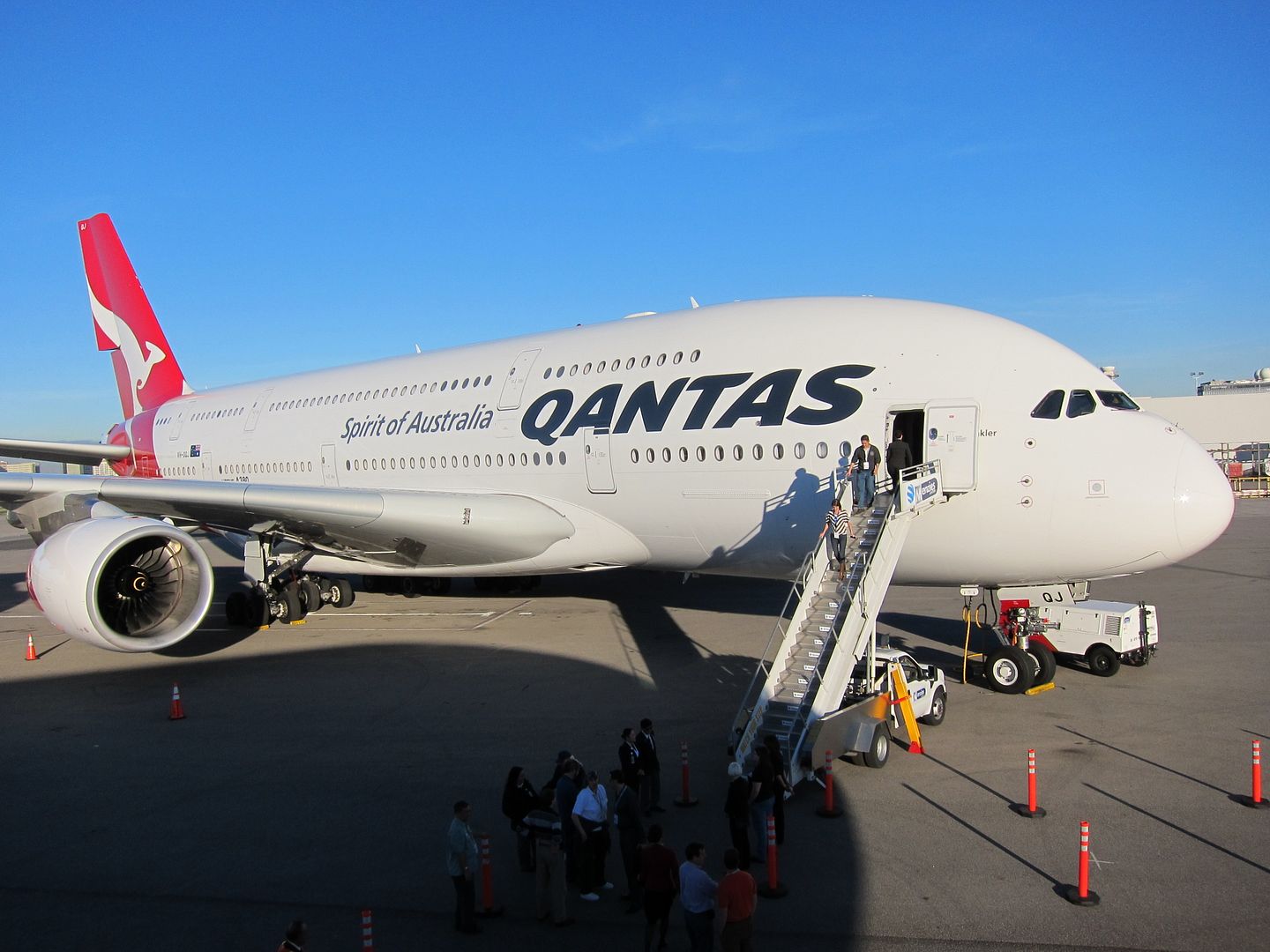 After learning that the Department of Transportation was going to deny their request, they decided not to appeal the order under the Obama DOT. American withdrew their application.
I suggested back in November that I expected that to mean they'd resubmit a fresh application once new leadership is in place at the Department of Transportation ("Will Donald Trump Save American's Flights to Sydney and Auckland?")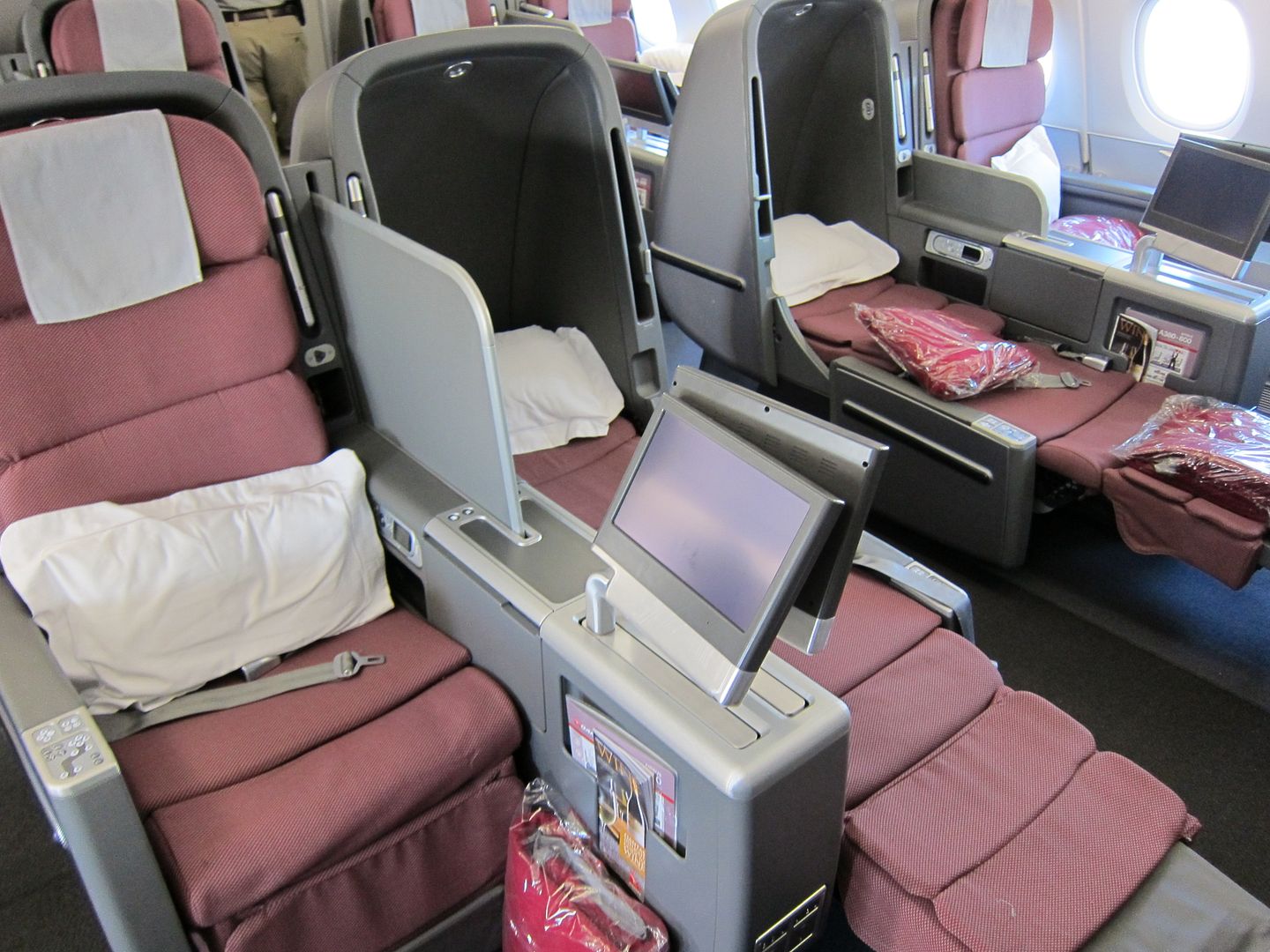 American shared during its earnings call in January that they planned to re-file an application for its expanded joint venture with Qantas now that a new administration is in charge at the Department of Transportation (and Elaine Chao has been nominated to lead the department).
Now The Hill is reporting that Qantas is ramping up its lobbying effort to secure approval for their joint venture with American.
Qantas Airways is ramping up its federal lobbying as the company prepares to revive a bid for a joint venture with American Airlines under the Trump administration.

The Australian air carrier has tapped Washington law firm Wiley Rein to lobby on the proposed alliance, according to disclosure forms.
We can expect that American and Qantas will re-file for a joint venture, in hopes that the Department of Transportation will be more amenable to the idea this year than they were last year.