Qatar Airways would love to work more closely with a US partner to feed its flights. They'd love to solve political problems in the US where Delta, American, and United are trying to get the government to shut down their flights. Tensions in the Gulf region mean they cannot even work with the UAE on that effort. Indeed, they'd love the help of the United States to reduce those tensions.
A bid to purchase a stake in American Airlines seemed like a way to move the ball on all of those objectives, much like their major ownership position in British Airways and Iberia parent IAG has benefited them.
However American's CEO Doug Parker took umbrage at the move. He's been telling his employees how much of a danger Qatar Airways is. He immediately attacked the proposed investment. And he moved to terminate American's codesharing with Qatar.
The initial investment would have required US government clearance, and going over 4.75% ownership in the airline would have required the Board's agreement — a tool to protect the company from losing net operating losses retained in bankruptcy but lost in the event of change of control (funny no such concerns were raised about Warren Buffet's stake, hah).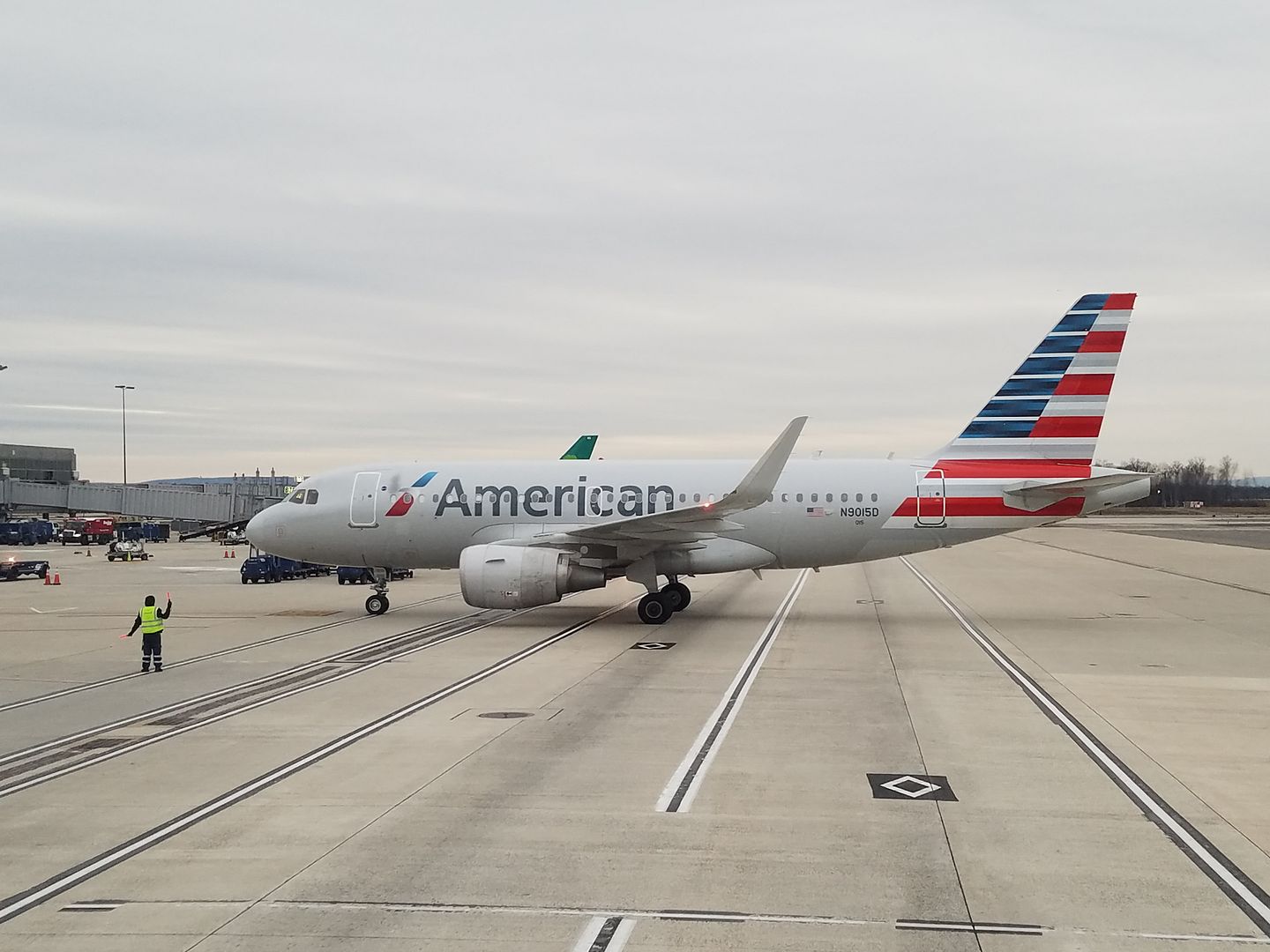 Amidst the pushback Qatar is dropping the idea of an investment in American Airlines.
"Further review of the proposed financial investment, taking into account the latest public disclosure of American Airlines, has demonstrated that the investment no longer meets our objectives," Qatar Airways said.
The latest public disclosure would be the airline's 10-Q filings in which the airline beat analyst earnings estimates. That doesn't seem likely to be the reason.