The TSA has failed to meaningfully detect dangerous items going through the checkpoint for years. Two years ago their disclosed 95% failure rate seemed shocking and surprising to many but is hardly new, ten years ago they had a 91% failure rate.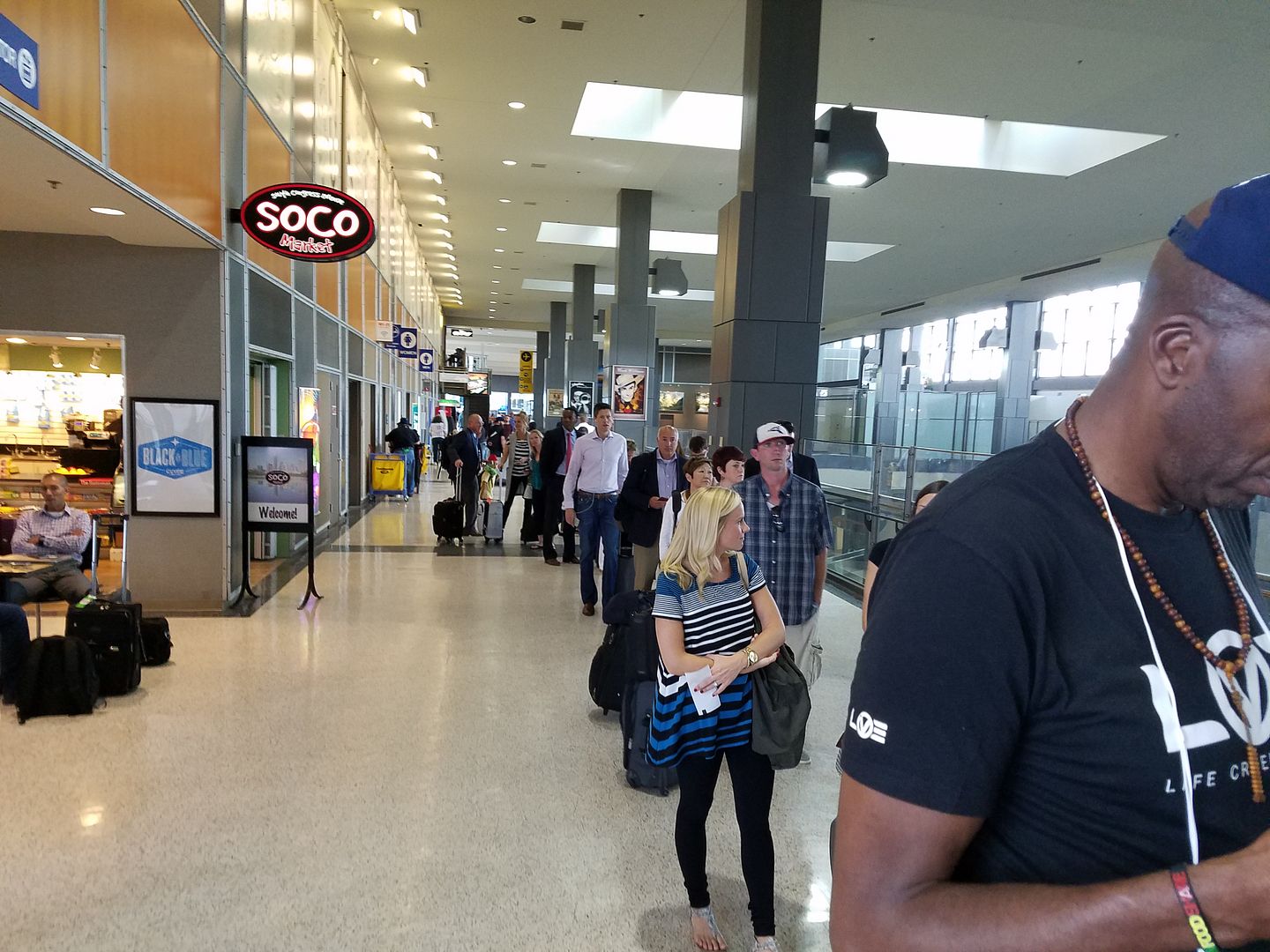 Austin PreCheck
Much hand wringing ensued. There's no meaningful deterrence at that level of failure.
TSA is actually harmful, not merely ineffective. TSA wait times create easy terrorist targets. They also push people to driving over flying which is more dangerous (a phenomenon known as 'statistical murder'). And despite a workforce run amok they were given a union making it even harder to hold "the few bad apples" accountable, thus encouraging even more bad apples. Indeed over 20,000 TSA employees have been accused of misconduct, over half multiple times.

Dallas Fort-Worth PreCheck
We're lighting billions of dollars on fire each year with a TSA that doesn't protect us but that does infringe on our right to travel.
Yet the only explanation for why we haven't had any hijackings in the U.S. is that no one is actually trying. If they were, they would have succeeded. If they were deterred (hah) they would be regularly succeeding with other targets. To be sure there are terrorist threats in the world as there always have been. But in the U.S. they're isolated and rare.
And the TSA admitted this themselves in documents that were accidentally leaked from a court filing in 2013.
"As of mid-2011, terrorist threat groups present in the Homeland are not known to be actively plotting against civil aviation targets or airports; instead, their focus is on fundraising, recruiting, and propagandizing," the TSA said.

In addition, the brief states that "the government concedes that it would be difficult to have a repeat of 9/11 due to hardened cockpit doors and the willingness of passengers to challenge hijackers rather than assume a hijacking merely means a diversion to Cuba. The government also credits updated pre-flight security for that difficulty assessment, but the assessment was written before the en masse deployment of body scanners and before the update to the pat-down procedure. Further, the government admits that there have been no attempted domestic hijackings of any kind in the 12 years since 9/11."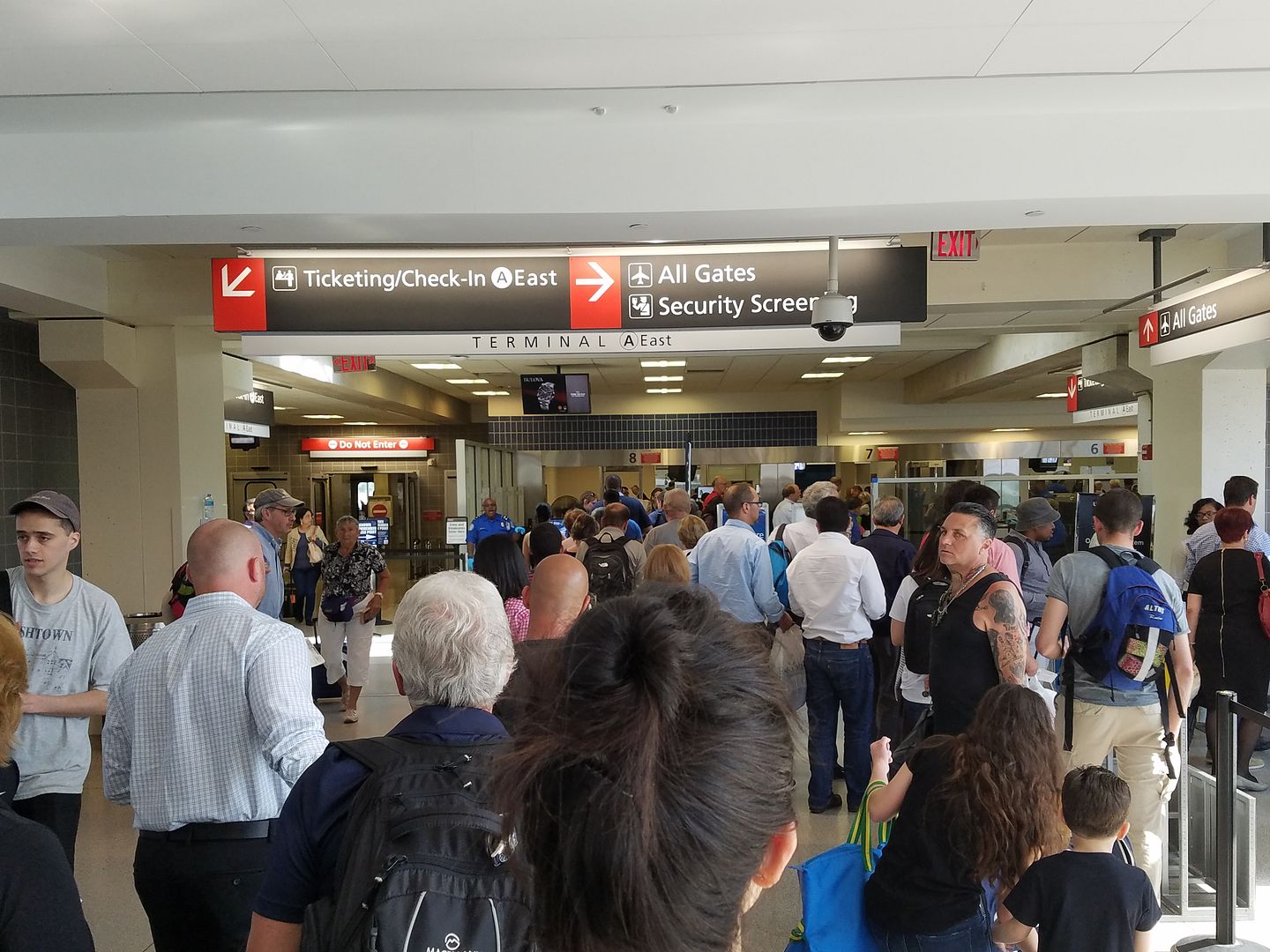 Philadelphia PreCheck
Let that sink in for a moment. All that money, all those jobs, all that fear, and the TSA was trying to hide the fact that they did not believe there was any active threat. The government, and the companies selling weapons and security services and devices, need us to believe otherwise.
The true threat assessment came out and most people either didn't notice or forgot.