I recently wrote about the workaround for American Airlines' maddening policy of not allowing customers to through check luggage on separate tickets.
For instance if you book an award ticket on Qantas Dallas – Sydney, but there's no award availability Austin – Dallas, and you pay extra then to buy Austin – Dallas on American the airline will only check your bag Austin – Dallas. They will make you leave security, pick up your bags at baggage claim, re-check your bags, and go back through security.
That's idiotic. But there's a workaround as long as you are traveling on an award ticket and buying a ticket and your award ticket is either on American or another oneworld airline but not on a non-oneworld partner (such as Air Tahiti Nui, Etihad, Hawaiian).
I explained that American will through check bags in this case provided you:

Book your award ticket

Then sell the paid travel inside the existing award reservation.
Lots of readers asked in the comments what I mean by selling the paid travel inside the existing award reservation.
Book your award ticket

Call American Airlines and ask them to sell you paid travel using your existing flight reservation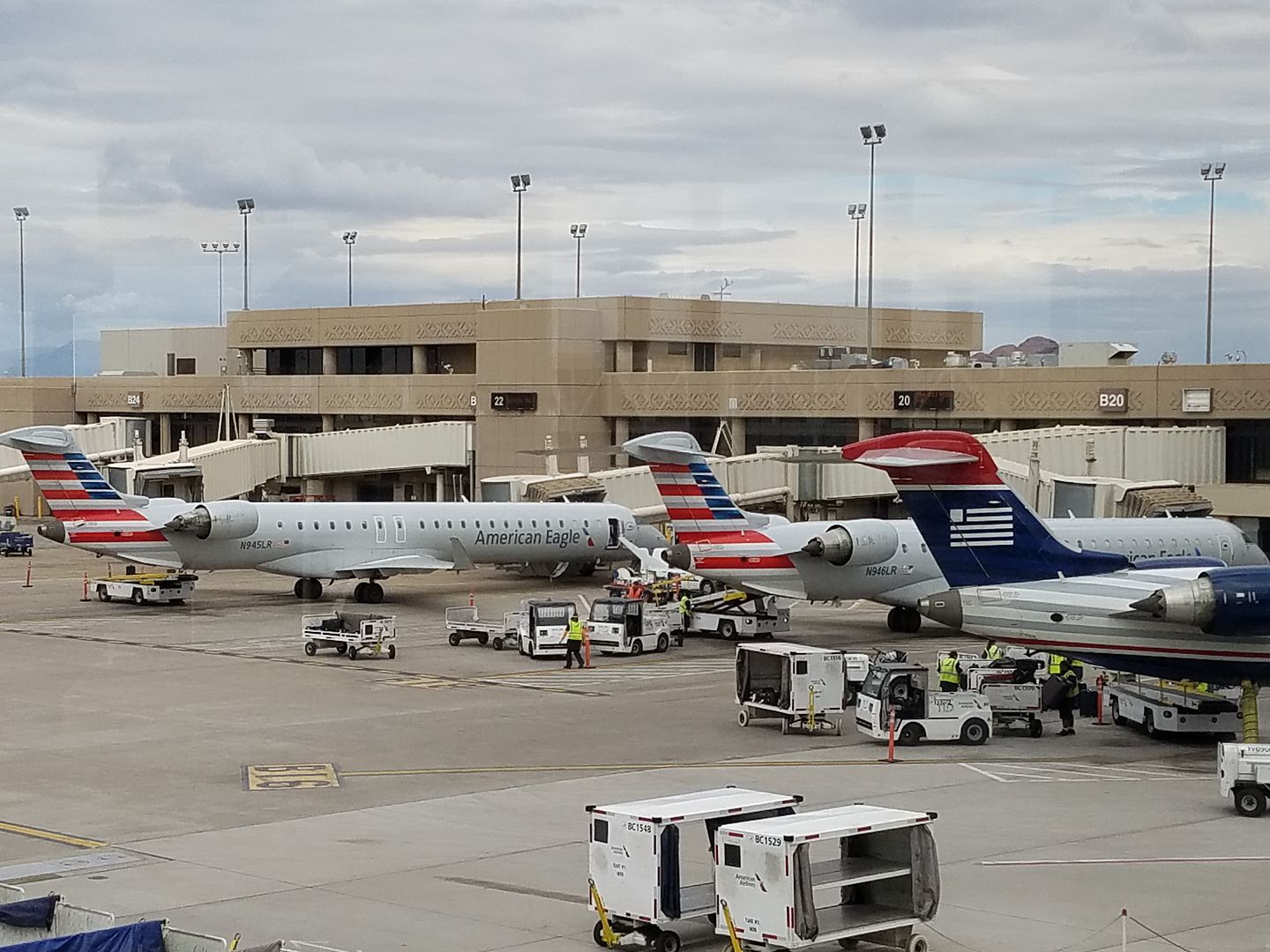 In other words, two different tickets (one award, one paid) but just one reservation (one 'record locator' or 'PNR').
Technically this can be done the other way around — buy a paid ticket, call up and ask the agent to use that existing reservation number to build the award inside of. However it's more complicated that way on the back end.
Not every agent knows they can do this. So you may need to hang up and call back. But American's rules and systems allow it, and it's an official workaround for their maddening checked baggage policy.
If you buy a paid ticket and you separately book an award ticket they cannot be combined into a single reservation. The second ticket has to be sold 'inside' the record of the first ticket. Confusing as mud?