On a Thursday Minneapolis – San Jose flight on Delta two passengers became sick and threw up. And that caused five other passengers around them to throw up, too. Passengers reported the flight was so bumpy it felt like a boat.
Fire engines and ambulances at Terminal A at @FlySJC. Report of incoming plane with sick passengers on board. @abc7newsbayarea pic.twitter.com/SP6yMnnNjz

— Katie Marzullo (@KatieABC7) March 30, 2018
Then two American flight attendants fell ill on a Phoenix – Baltimore flight. The plane returned to Phoenix.
Last month weather was so bad in DC that nearly everyone on a United flight threw up as they approached Dulles airport. Even the pilots felt ill.
Back in August flight crew on two different JetBlue flights fell ill at the same time. Two years ago passengers got sick and flights were diverted on two American Boeing 777s in the same week.
And smelly poo once forced a British Airways flight to turn around. I always find that when the smell is bad enough, used coffee grounds from the galley will do the trick.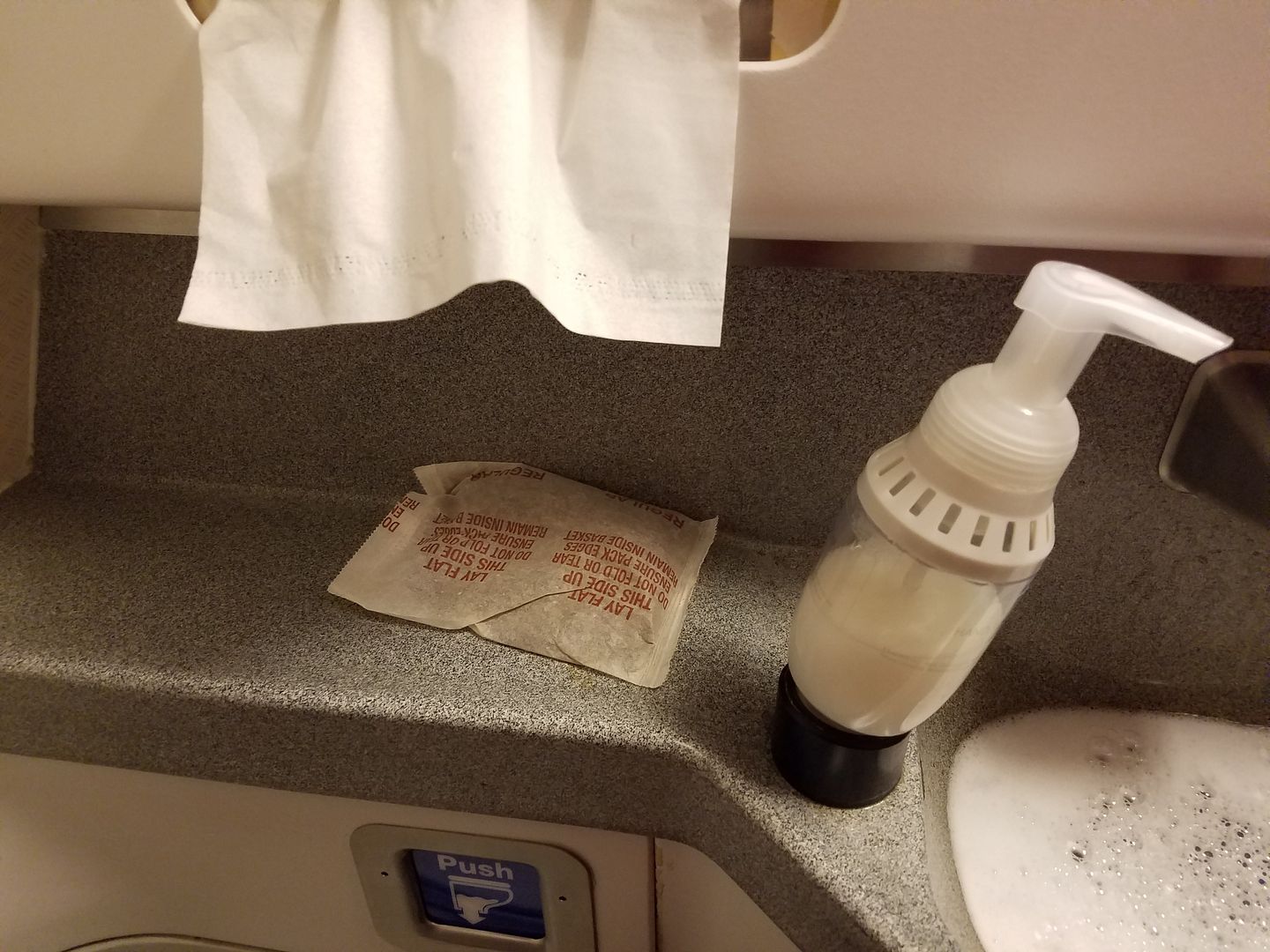 Sometimes there are explanations like a foul smelling passenger. And sometimes there just aren't. My advice, don't eat the fish.