Two weeks ago I wrote about signing up for Virgin Hotels emails for 500 Virgin America Elevate points. That offer is ongoing through September 30, so if you missed it you can still sign up and get the 500 points.
Via Travel Update there's another email signup offer that will give you 500 points as well: Virgin Sport emails will give you 500 points if you sign up by end of month.
Offer valid until September 30th, 2016. Only one email address is allowed and only one set of 500 points will be awarded per Elevate account number. Bonus reward points earned in this offer do not qualify towards Elevate Gold or Elevate Silver status. Please allow 10 days for your points to post from the promotion end date.
You can use Virgin America's points for about 2.2 cents apiece towards travel on Virgin America, or for fixed-point redemptions on their partners. So 1000 points are worth ~ $22. You can get more value than that with partner awards.
Virgin America points though are actually quite easy to get. You can transfer Starwood points 1:1 into Virgin America (plus the usual bonus for transferring into 20,000 points).
My rule of thumb is that Virgin America's points are deflated, that one Virgin America point is worth about 2 points in a European airline frequent flyer program. (And indeed it takes 2 American Express points usually to get 1 Virgin America Elevate point.)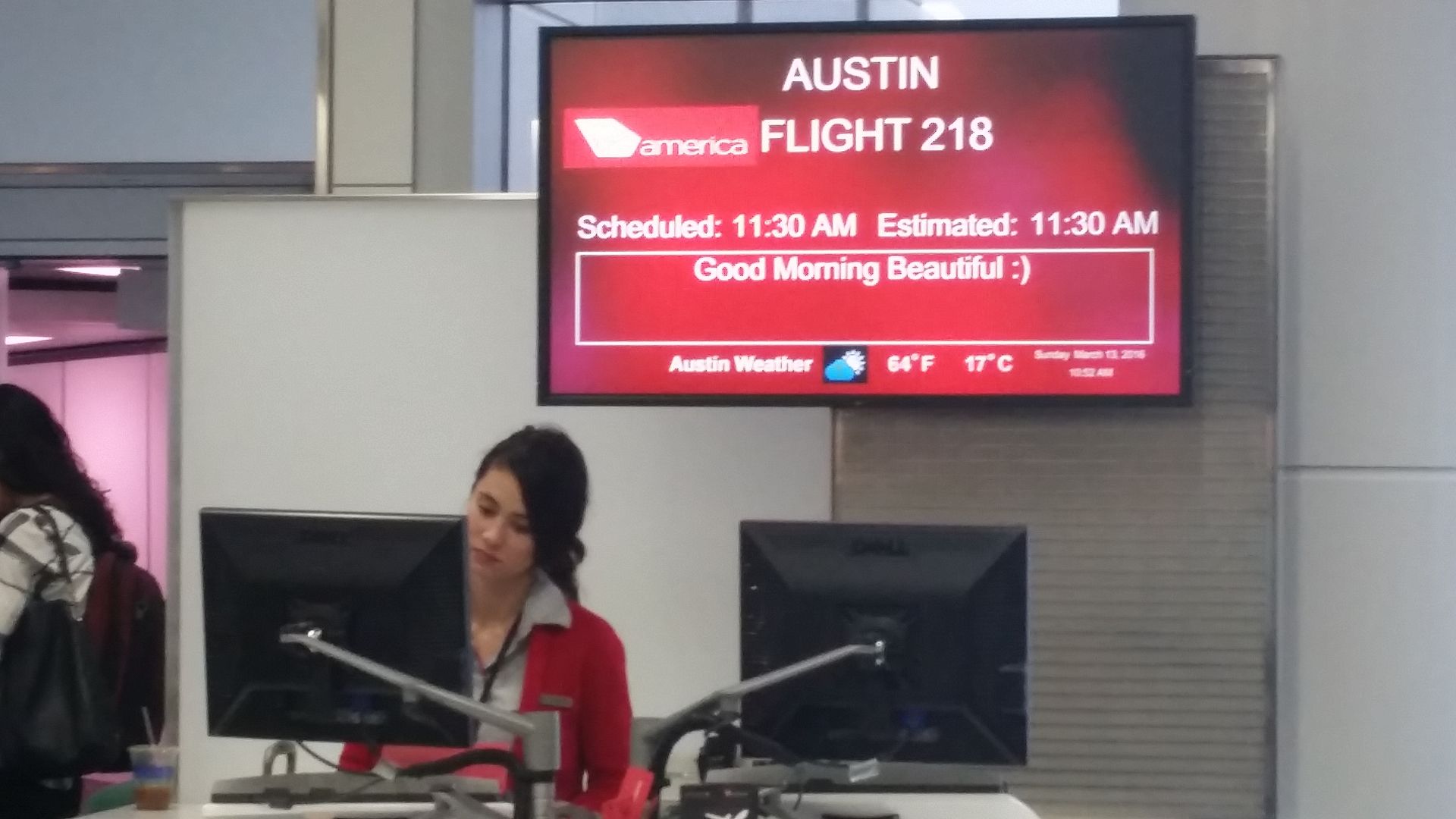 Virgin America is being acquired by Alaska Airlines so these should eventually become Alaska Airlines Mileage Plan miles if you don't redeem them first. That's probably 18-24 months into the future, and I'm hopeful that they will be converted at 1 -> 2 (which would make these signups worth 2000 Alaska miles).