Four years ago United removed the ability to see Singapore Airlines award space on their website. When most airlines are trying hard to get partner awards bookable online so members don't have to call, United made the choice to take away access to Singapore space online so members would have to pick up the phone (and likely so members wouldn't even know it was an option).
At the time United claimed this was based on an agreement they made with Singapore Airlines. Singapore called this out as a lie saying the decision was United's and one "we have no influence over."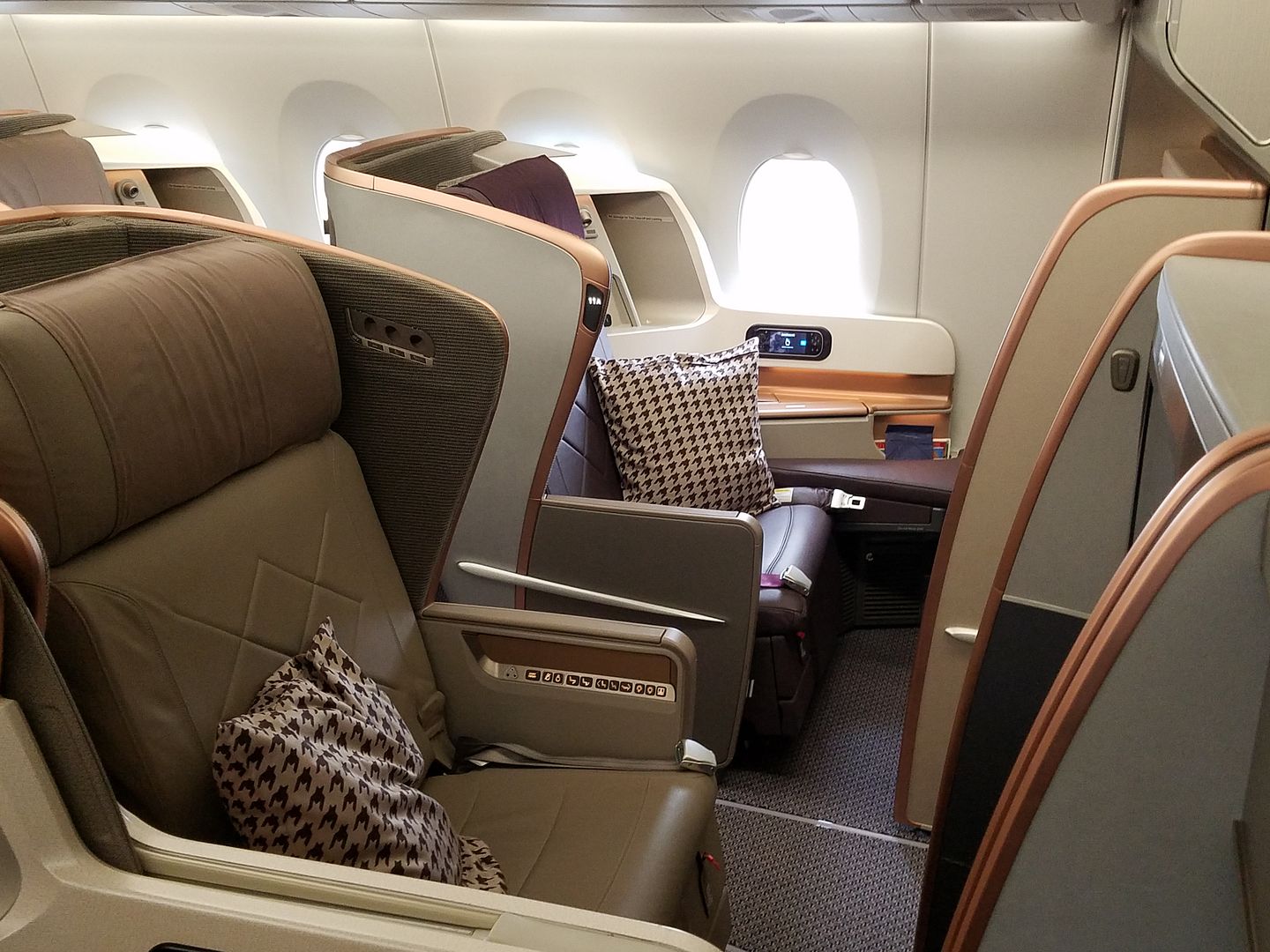 When United announced they would be awarding miles based on ticket price instead of distance flown it was quickly clear that crediting to Singapore Airlines KrisFlyer made sense because virtually all United fares still earned 1 mile per mile flown when credited to a Krisflyer account.
It was strange to see that loophole last so long. When Thai Airways stopped giving one mile per mile flown on United I wrote that surely this deal couldn't last with Singapore Airlines, and then there'd be 'no way out'.
However Singapore was apparently not interested in renegotiating its contract with United on mileage-earning alone, they reportedly had a dispute over the prices being paid for award space on Singapore flights. United didn't like the price, so they wouldn't show the space online in order to limit their costs.
Now there's a new arrangement in place. Singapore no longer offers 1 mile per mile flown on cheap United tickets.
And United.com once again shows Singapore Airlines award space. (HT: Award Travel 101 Facebook group via Zach Honig)
Singapore Airlines doesn't generally offer premium cabin long haul award space to partner frequent flyer programs. So you're not going to be booking business class between the US and Singapore with United miles. However this is useful for booking awards that were already available to United members, just hidden, like connecting through Singapore to places like Bali or traveling from Singapore to Hong Kong before connecting to another airline.
In fact, Singapore Airlines intra-Asia flights often have quite good availability, here's Singapore – Bali on United's award calendar.