On Friday I wrote about the man who overdosed on heroin, claims to have spoken to God, and then groped a woman on a Southwest Airlines flight. The Los Angeles – Dallas flight wound up diverting to Albuquerque.
[H]e proceeded to lean "closer to her and put his arm over her armrest and onto her leg" and then "play footsie."

He also "kept pulling on her sweater, asking her to go out after the flight and if she was staying alone in her hotel room."

She changed seats with the help of a flight attendant. He "tried going over to [her] with a drink."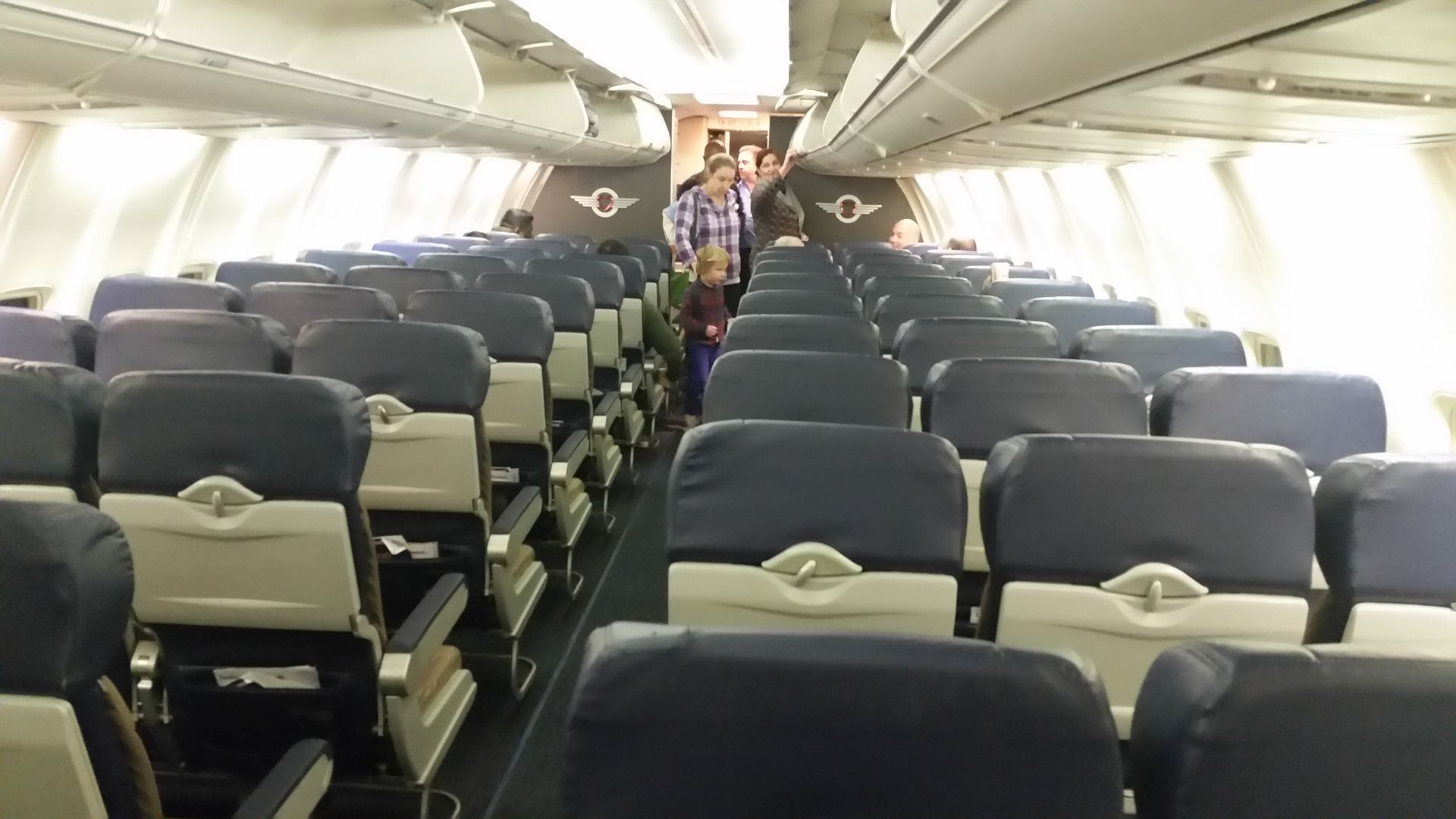 At the time I suggested that Southwest's seating policy might make these incidents more likely, although I haven't ever seen data that suggests it. Other airlines pre-assign seats, so whom you sit next to is mostly chance. On Southwest it's open seating, so creeps can pick out their victims.
Of course two data points makes a trend, right? On Sunday's Southwest Airlines flight WN5421 from Houston to Albuquerque a man was arrested on arrival after being "accused of touching a woman's breast while he was sitting behind her" on the flight.
The woman said she felt Alexander's hand move from behind her and grab her right breast. She said she fell asleep about 20 minutes into the flight and not long after, she felt him touch her but assumed it was an accident, according to court documents.

About 30 minutes later, she said she felt Alexander's hand grab the back of her arm and grope around her ribs and then her breast.
The man says he doesn't remember doing this, that he was asleep most of the flight, however when he was arrested he also explained "the president of the United States says it's OK to grab women by their private parts."
If airlines can deflect blame, why not passengers? Two years ago United blamed a 15 year old girl's groping on the short shorts she wore.