There's another change to American AAdvantage (in addition to Next Flight Guarantee for ConciergeKey members and rumored reduction in confirmed upgrade availability) that's been shared by JonNYC on Twitter but not yet announced by American: elite companions will have the same status as the elite member for airport upgrade and standby lists starting January 1.
You might say, but that's the way it works now and sometimes it is. Gate agents sometimes do this manually (processing lists out of order) and sometimes status is managed this way. But it's not at all consistent.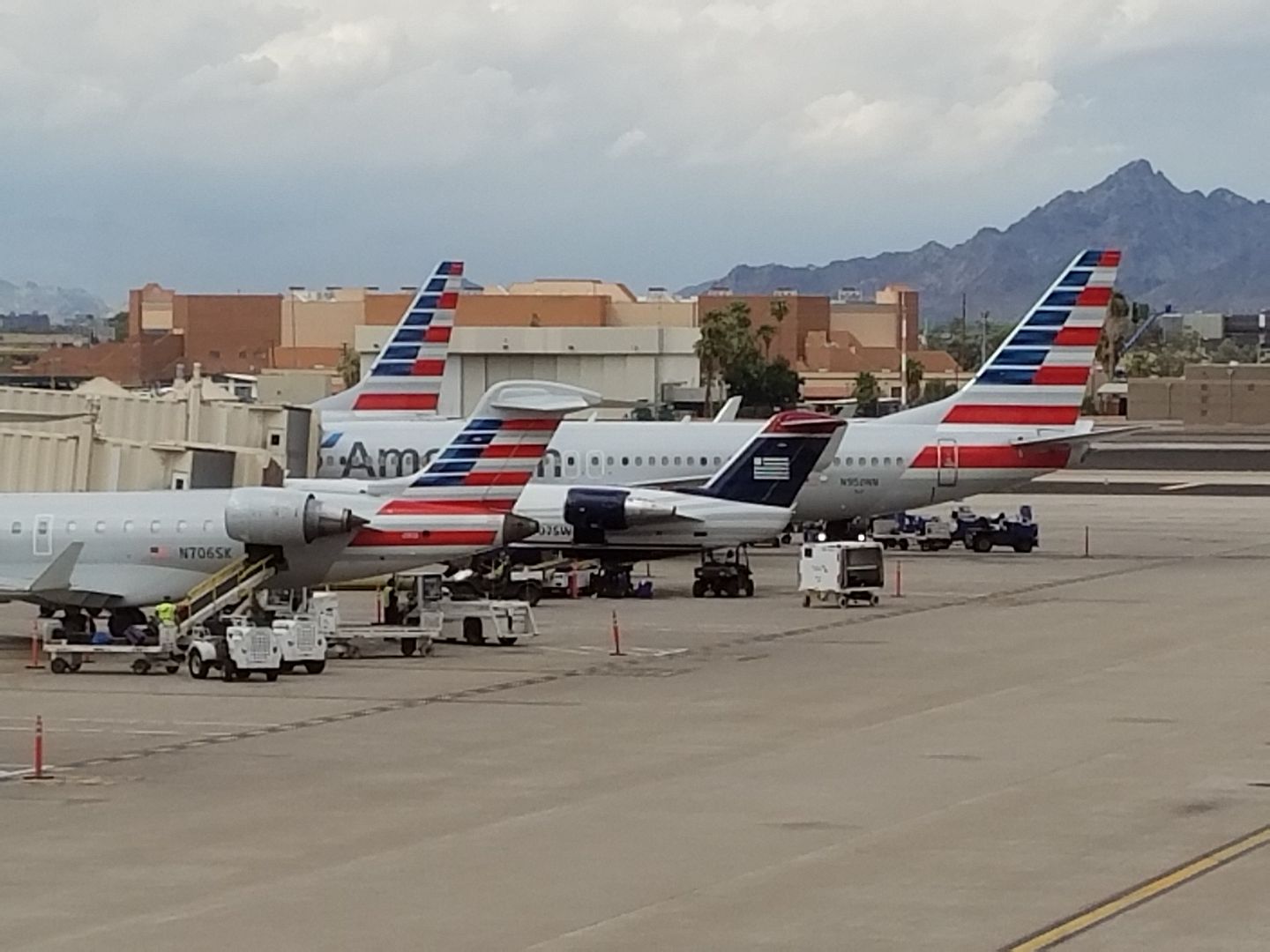 In fact, American's own website isn't exactly consistent in how they describe the way this is supposed to work.
For instance, companions aren't supposed to have the same status as elites on the airport upgrade list:
On the other hand, the page for American's domestic 500 mile upgrades doesn't make any distinction between upgrades in advance of travel versus at the airport and says that companions clear with elites.
Of course this is also why you may not want to have more than one person on a reservation when looking for upgrades, as there needs to be space available for both of you to be upgraded or you'll be passed over — in advance (but not at the airport).
It looks like American is clearing up confusion and has chosen to clear elite companions at the upgrade alongside elites.