TSA PreCheck offers expedited airport screening. You don't take off your shoes, you leave your liquids and laptop in your bag, your light jackets stays on.
You get PreCheck if you're approved for Global Entry (expedited immigration), Sentri (expedited US-Mexico land crossings), and Nexus (expedited immigration for Canada). Or you can sign up for it on its own. Some people do that especially who aren't eligible for one of the other programs.
47 airlines participate in PreCheck. Here are all the ways to lose your PreCheck privileges. And here's how to get the signup fees for Global Entry or PreCheck covered.
Back in December I wrote that PreCheck would become easier to sign up for this year. And that's about to happen: you're going to be able to sign up at Staples office supply stores.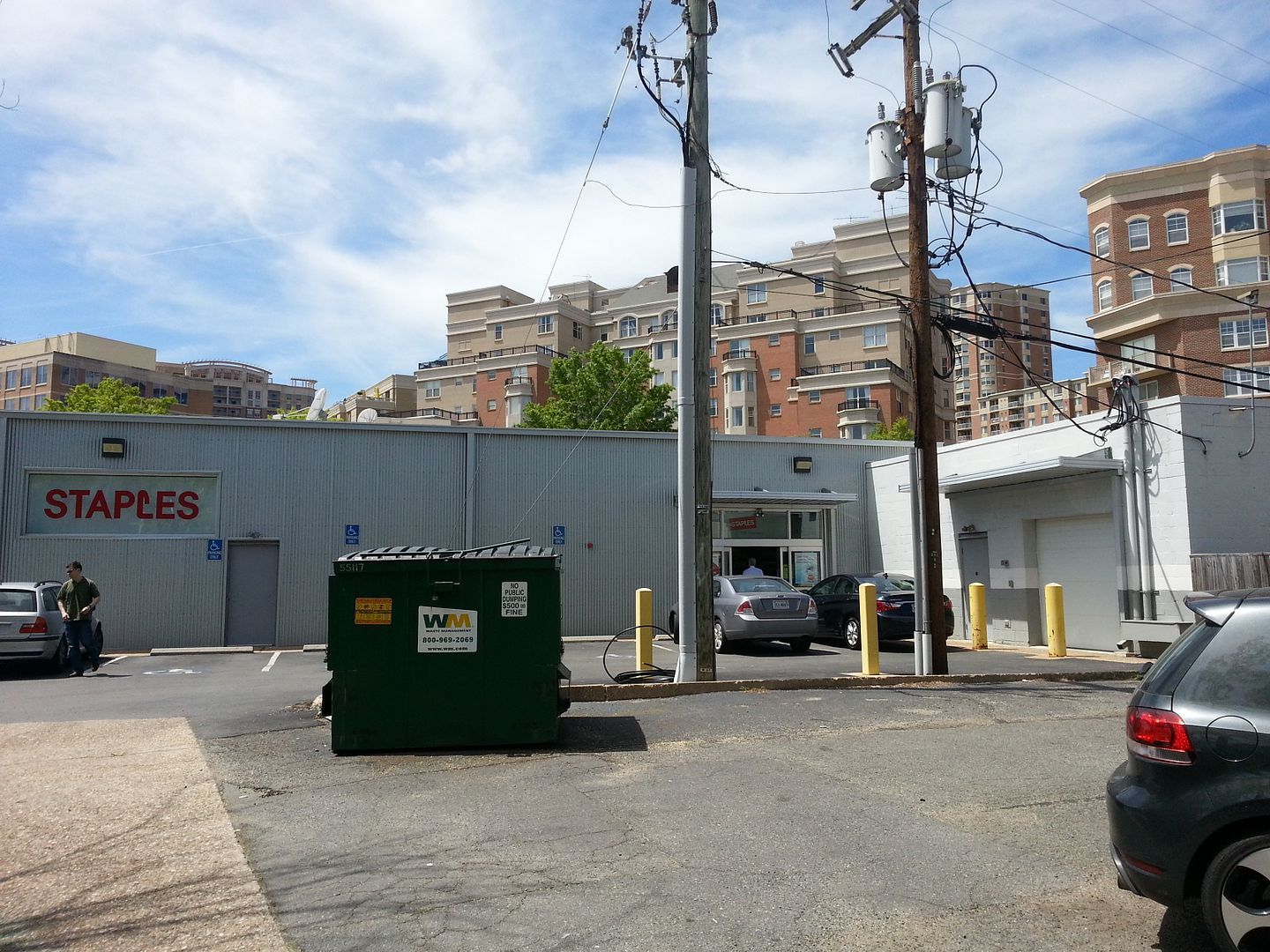 Staples and the TSA: Perfect Match
Staples will "bring enrollment centers to 50 stores this summer, and more locations in the future" through a partnership with IDEMIA. They'll begin with stores in Boston, Chicago, Dallas, Los Angeles, New York and Seattle.
These stories will also offer "passport photos and certified birth certificates."