I receive compensation for content and many links on this blog. Citibank is an advertising partner of this site, as is American Express, Chase, Barclays and Capital One. Any opinions expressed in this post are my own, and have not been reviewed, approved, or endorsed by my advertising partners. I do not write about all credit cards that are available -- instead focusing on miles, points, and cash back (and currencies that can be converted into the same). Terms apply to the offers and benefits listed on this page.
---
Hilton's HHonors Honours Honors program revamp is up and running. They've completed the transition to a pseudo-revenue based program. They eliminated award charts, but of course they had already varied pricing of expensive hotels now they're doing it for all hotels and allowing prices to flex down as well as up.
I didn't get too excised about this because while Hilton remains strong for in-hotel earn as a result of frequent promotions, they eliminated outsized value for aspirational hotels four years ago.

Hilton Bora Bora Nui
Hilton has now made it possible to utilize small amounts of points with points and cash redemptions starting at 5000 points, along with readying Amazon.com (i.e. low value) redemptions (they say this will 'unlock' 15 billion points).
In focusing on low point values, they so far ignore the gaping hole in the program which is elite recognition. Hilton's top tier elites are not promised upgrades to suites if available, and aren't guaranteed late check-out. Too many hotels (such as Walford=Astoria properties) are exempted from Diamond breakfast.
While Diamond lacks value compared to Hyatt Gloablist, Starwood Platinum, and even Marriott Platinum they've made it possible for long-term Diamonds to extend their status one time without requalifying, and that option begins today.
The Diamond Extension benefit — the ability for a Diamond with at least 3 years at the tier plus 250 lifetime nights or 500,000 base points — can be requested only by a current Diamond member, so ask for the once in a lifetime status extension before your status expires. You can submit your request online.
I think this should be more than once in a lifetime, and that other programs should copy, a family leave benefit, someone takes off from traveling twice with new children before getting back on the road again. Why would a loyalty program want to make the customer that's proven their value and frequency a free agent starting from zero?
Hilton's Mark Weinstein emphasized to me in late January that as with their lifetime Diamond benefit they "want[ed] to be sure to get it right," roll it out and tweak it. In other words this is the least generous they're going to be, and they might get more generous with it later once they see how members take advantage of it.
Now all Diamonds need is a reason — competitive benefits — to extend their status.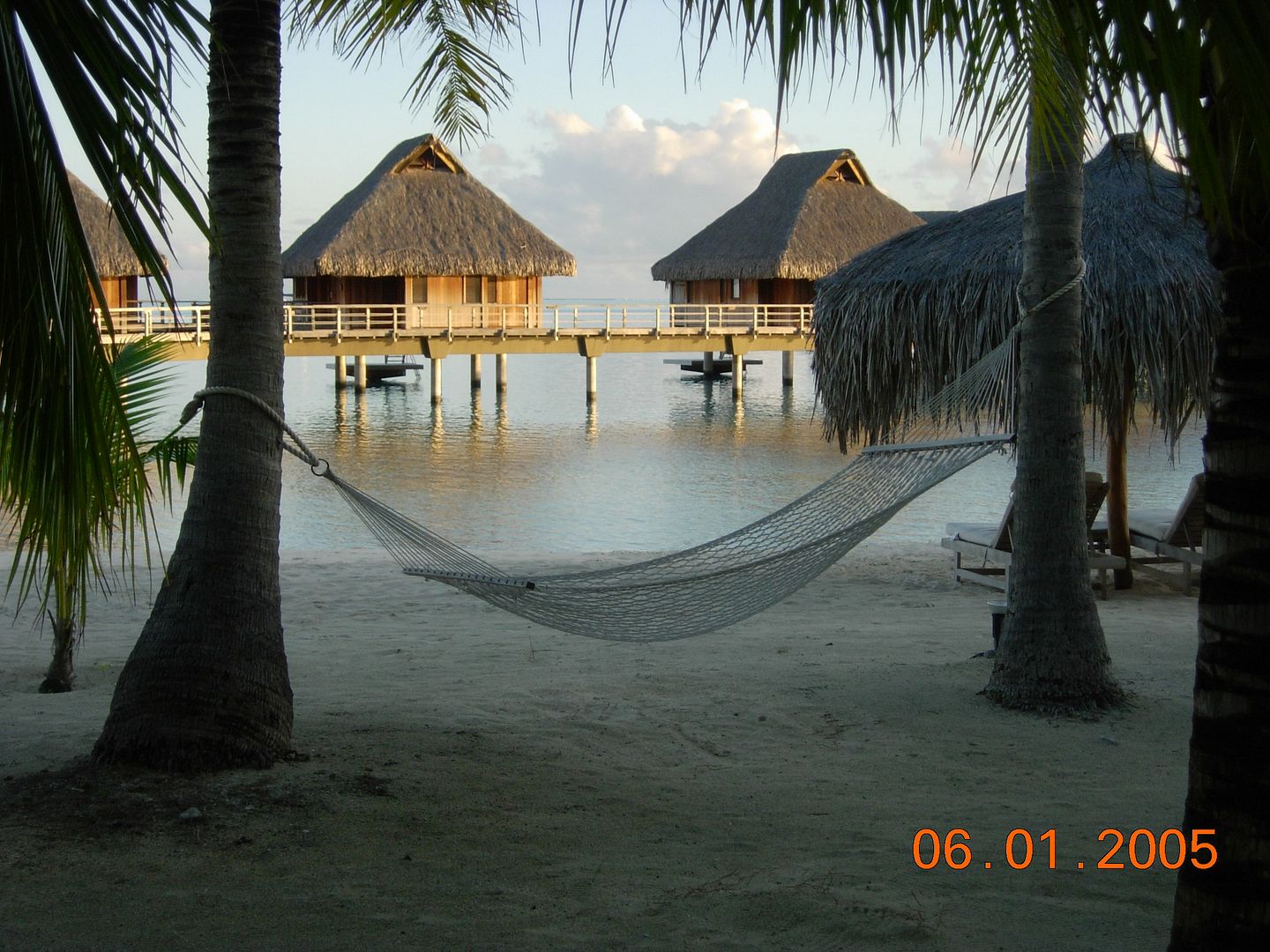 Hilton Bora Bora Nui
That's why the best Hilton strategy is to get the Hilton Honors Reserve Card. You get gold status (almost as good as Diamond, and $40,000 spend in a year earns Diamond). That way you have a 'backup chain' with status with a huge global footprint and can focus on a smaller chain with stronger benefits.
Terms and conditions:

A Diamond Status Extension will be awarded to select Hilton Honors members, who are current Diamond members and have earned Diamond Status for at least 3 years (consecutive or non-consecutive) and who have completed stays totaling at least 250 paid and reward nights OR who are current Diamond members and have earned Diamond Status for at least 3 years (consecutive or non-consecutive) and who have earned at least 500,000 Base Points over life of membership, pursuant to the standard Hilton Honors Terms & Conditions.

To be eligible, a Hilton Honors member must meet the stated criteria and currently be a Diamond Member. Points earned via bonuses, promotions and/or co-branded credit cards do not count towards meeting the Diamond Status Extension criteria. Qualifying Hilton Honors Members may enact this benefit once throughout the lifetime of their membership. The year during which a Hilton Honors member used a status match to achieve Diamond Status will not count as one of the three years of Diamond status required to meet the criteria. If a Member elects to use this offer, their Diamond status will extend for an additional year beyond when it would have otherwise expired. At the end of the extension time period, Hilton Honors members will need to complete the requirements to maintain Diamond status pursuant to the standard Hilton Honors Terms & Conditions. If Diamond requirements are not met, Hilton Honors members will be placed in the appropriate tier pursuant to the standard Hilton Honors Terms & Conditions. Once earned, standard Hilton Honors Terms & Conditions apply.

A Diamond Status Extension is granted at the discretion of Hilton Honors Worldwide, LLC and may be ended, or amended with or without notice or compensation, at Hilton Honors' sole discretion