The campaign by Delta, United, and American to limit consumer flight choices and raise prices by enacting protectionist policies against Emirates, Etihad, and Qatar went nowhere with the Obama administration.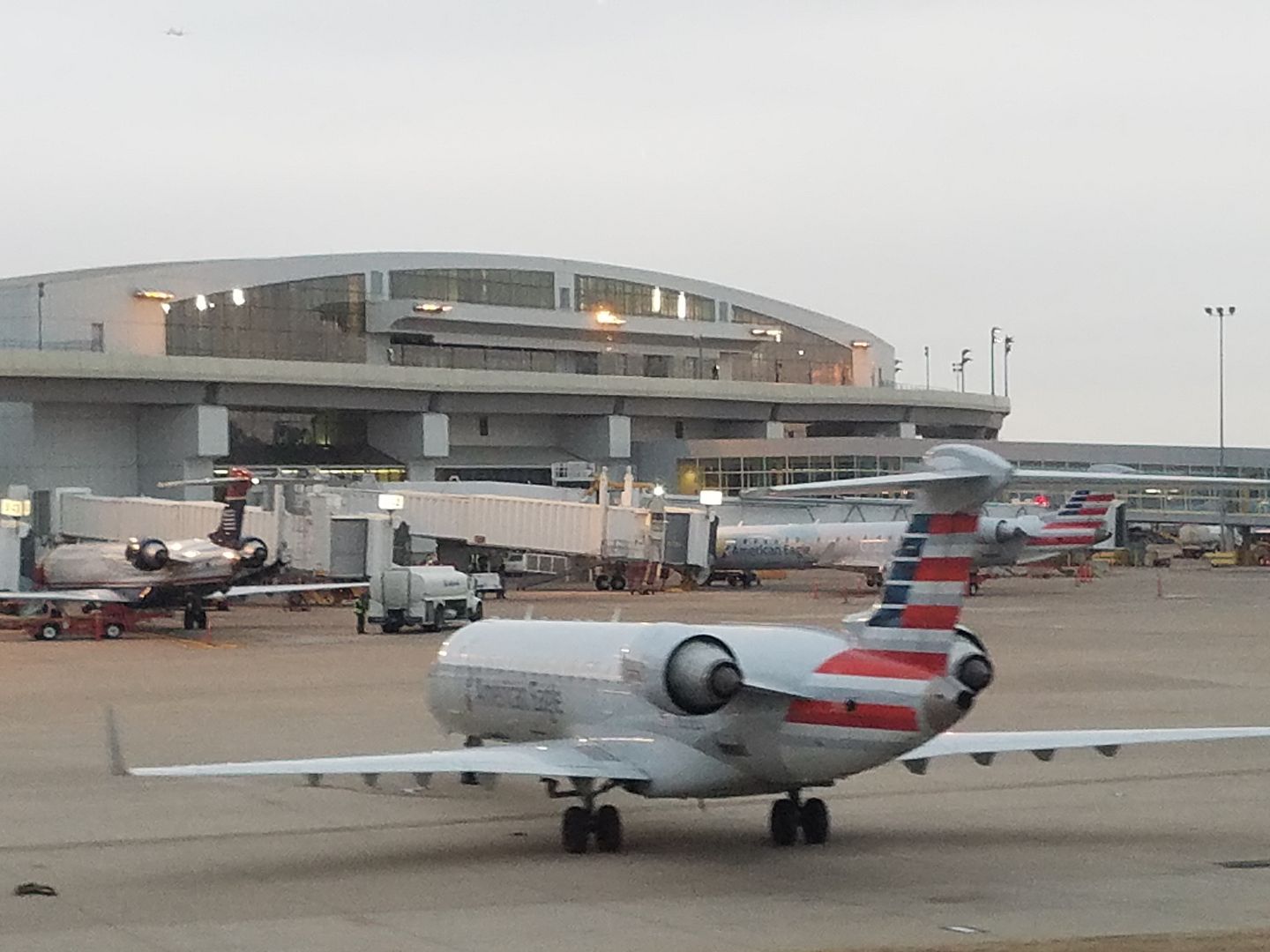 However Delta's CEO declared that thanks to Donald Trump they'd get another bite at the apple to build a wall on the border with Qatar and make Akbar al-Baker pay for it. Delta's CEO declared himself very encouraged by Donald Trump.

Copyright: idealphotographer
Last month it looked like the airlines were making headway against consumers with the Administration, even so far as considering "terminating the [Open Skies] agreements with those countries and using the one-year period before the termination goes into effect to negotiate" new terms.
But it was the administration's "nationalists pushing for aggressive trade restrictions and others, like [National Economic Council Director Gary] Cohn, urging caution."
In the days following violent protests in Charlottesville, with white supremacists clashing with counterprotestors, White House Chief Strategist Steve Bannon — the leader of the nationalist faction in the West Wing — has stepped down. That weakens the hand of those pushing for trade wars. It weakens the hand of Delta, American, and United in the Administration.