Yesterday I noted that an EU court ruled that airlines will have to pay compensation to passengers when they cancel flights as a result of labor actions. When unions organize a sick out, and there aren't enough crew to staff a plane, airlines don't just lose revenue from the flight they will have to issue checks to each inconvenienced passenger.
To a consumer that sounds great, right? You bought a ticket you expect the airline to deliver on-time transportation, unless weather or other emergencies get in the way. And the European Union rules are pretty strict. I recently wrote a post explaining when you're entitled to compensation and how to claim it.
Airlines had argued that job actions are the kind of "extraordinary circumstances" that exempt payment. The most recent ruling found otherwise.
Let's play this out.
That gives unions a much stronger hand. The consequences to an airline of a work slowdown become much more costly, so the airline will have to go to greater lengths to appease unions and prevent this.
Stronger union bargaining power results in higher labor costs and also more stringent job protections.
Higher costs will mean either higher fares, or that some flights become uneconomic to offer and carriers reduce service.
Stricter work rules and stronger job protections further divorce service standards from employment consequences. That doesn't improve service.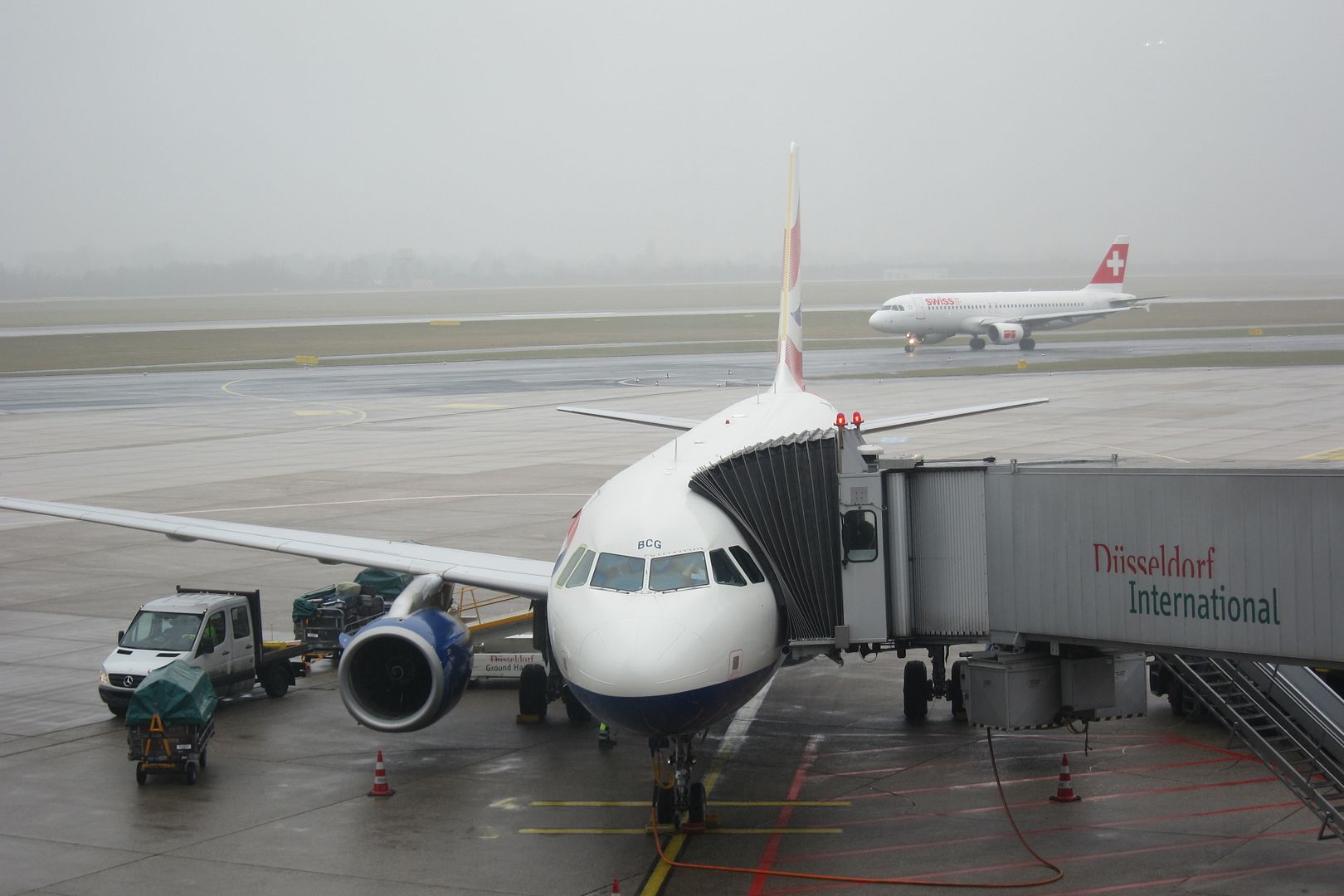 Most strikes in Europe are more formal and fall under industrial relations laws.
While I do think that airlines ought to have to deliver on their promises, the Court of Justice of the European Union handed unions a new gun to aim at airlines, and may make unofficial actions much more effective. That could make air travel less reliable, more costly, and less pleasant.
And that's why I'm not ready to be unambiguously excited over what's otherwise been seen as a pro-consumer ruling.