Remember Thailand's ridiculous tourism visa scheme? Turns out that no one even applied. It's been called off, and leadership is back developing a new plan: Assign someone to follow around each tourist, and make sure they don't have contact with any Thai people.
Under the tentative proposal from Thailand's director-general of the health service support department, tourists from low risk places testing negative for the virus could engage in certain outdoor activities that do not bring them into contact with Thai people, such as golfing.
They would be required to:
Wear tracking devices

"Stick to routes where other Thai people do not go. They must not veer off course at all."

"Be followed around 24/7 by Covid minders"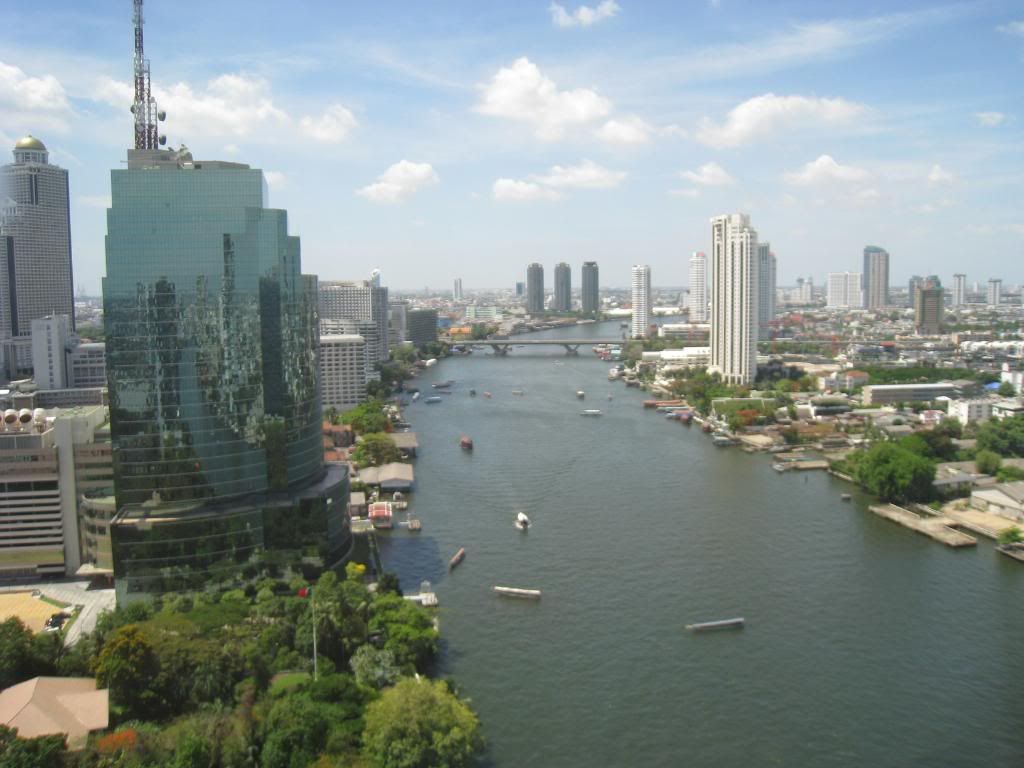 Chao Praya River Would Be Off Limits
The plan has support from tourist regions including Chiang Mai and Phuket.
Seven provinces have expressed an interest in this latest model for Thai tourism. They all have the necessary health provision should things go wrong.

They are Chiang Mai and Chiang Rai in the north, Phuket and Surat Thani in the south, Chonburi and Rayong on the Eastern Seaboard and Buriram in the North East.

What Is Even The Point Of Visiting If You Can't Eat Street Food?
I can't imagine that assigning workers to follow each tourist will be popular with tourists. It also doesn't scale well, since you need to employ as many Thais for this, potentially, as you have tourists. Moreover tourists would presumably be required to pay the cost of their own monitoring. Of course if tourists are kept segregated and in groups fewer minders might be required, in something like the North Korea model where visitors also are "not allowed to talk to locals or stray from set itineraries."