Yesterday I asked you to guess where these two photos were taken: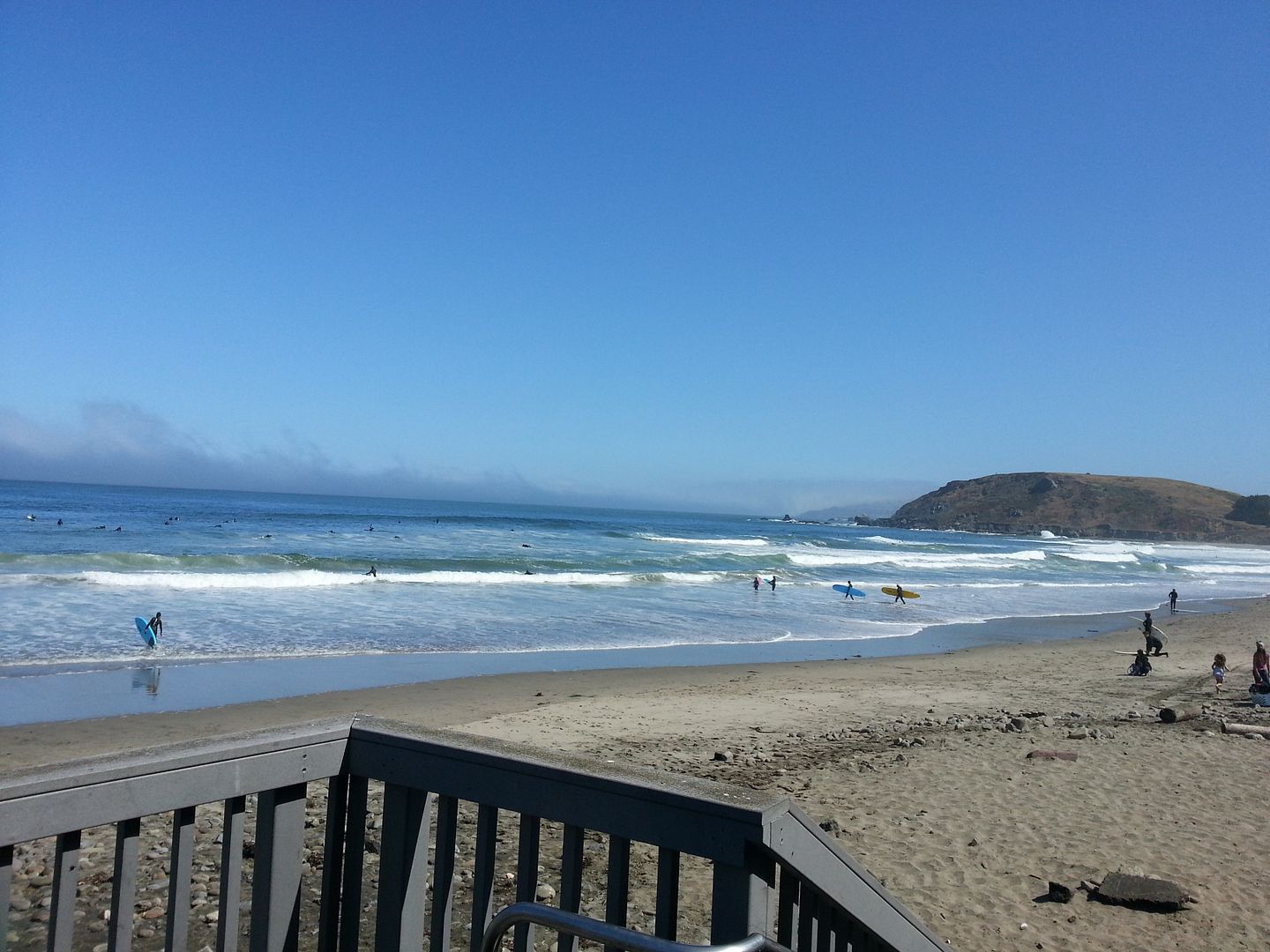 Answer: Taco Bell, Pacifica California
The San Francisco Chronicle calls this the nicest Taco Bell on the planet. Jaunted dubs it the world's nicest Taco Bell.
I hadn't eaten Taco Bell in years. But I could not resist. The food is as it ever was, with some new strange additions like Fritos in the burritos. But the view is likely unmatched by any fast food restaurant, anywhere.
A destination Taco Bell. Who knew?
---
You can join the 30,000+ people who see these deals and analysis every day — sign up to receive posts by email (just one e-mail per day) or subscribe to the RSS feed. It's free. Don't miss out!