Delta miles are notoriously difficult to use. They're called SkyPesos for a reason. There are a lot of other things I don't like about the program, like the lack of international first class awards and the lack of one-way awards at half the cost of roundtrip, as well as a pricing engine that is frequently broken, charging more miles for an award than required.
But Delta miles can be used, and used effectively.
Often they have partners with reasonably good availability. At the Frequent Traveler University event back in September, Lucky from the One Mile at a Time blog put me on the spot and in an auditorium full of people made me book a business class award to Delhi on specific dates. I put together something with Skyteam members Saudia on the outbound and Aeroflot on the return.
Availability on Delta is often not nearly as good. But there are routes that are an exception. I frequently find that Delta has pretty good availability to London Heathrow, and they fly there from several US gateways.
Getting to those gateways of course can be a challenge, Delta presents the somewhat ironic challenge that it's often domestic connecting flights that are harder to get at the 'saver' or 'low' level than it is international flights (usually because of better availability offered by international partners).
But especially if you live in a Delta hub city, or can get there easily, you can get to London with some pretty good availability.
I'm going to show you some searches for (2) passengers in business class. But in many cases this fall, where I show business class as available, there's actually 3 savers seats offered. Bear in mind that what you want to see is GREEN on the award calendar, as that represents saver seats available.
Things are 'ok' in the immediate term, I'll show what some March availability looks like.

Space really dries up in the late spring. Good luck finding anything at all in May/June.

Things are better in the real summer months.

But they really become wide open for the fall.
I was prompted to point this out reading a post by Jeffsetter who was thrilled by Delta's good business class availability on their Minneapolis – London Heathrow route.
His experience is actually pretty generalizable to all of Delta's London routes.
In fact, here's what business class space for 2 passengers looks like in the fall (October/November/December) for Minneapolis – London: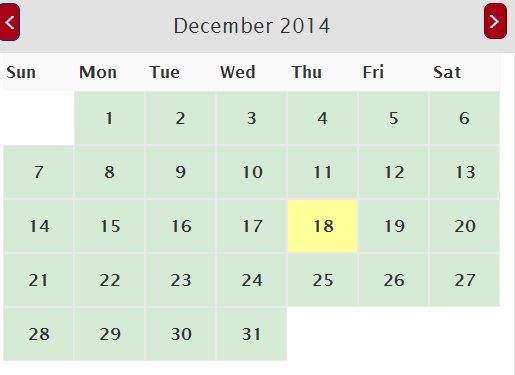 As I say, it's not so good in May/June: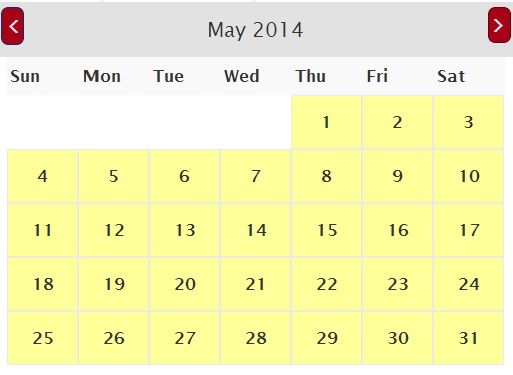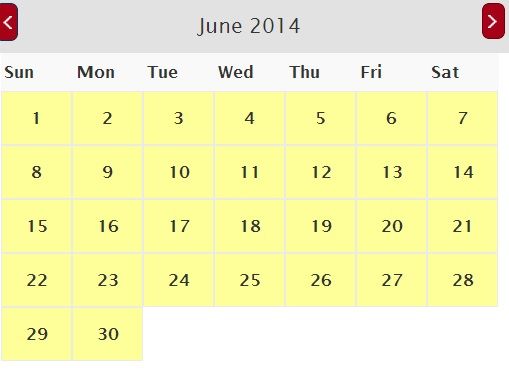 But some seats can be found over the summer:
We'll see something similar for Detroit – London.
Some seats are available in the near-term of March.
But not for May/June.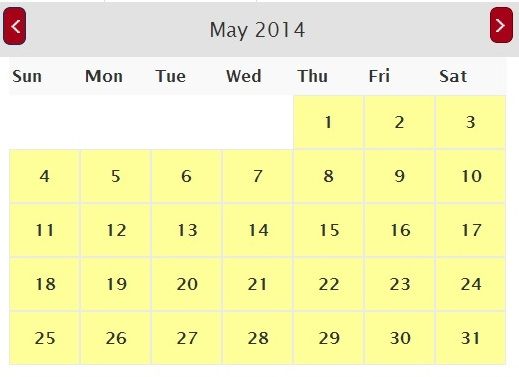 And the entire fall is wide open!
Here's what that magical fall looks like for New York JFK – London.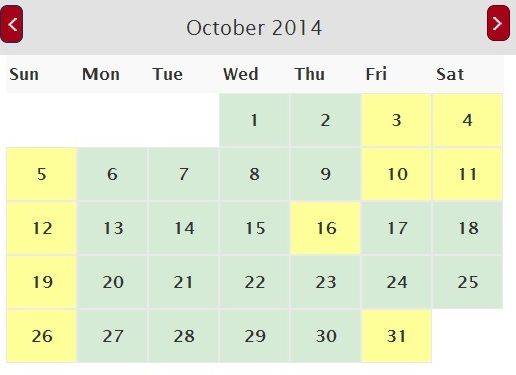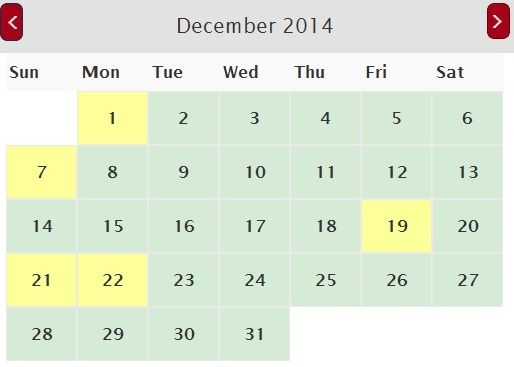 And even in Atlanta, it's more about London and the seasonal pattern than it is about being locked into a city where they've got you even if they never release another saver award seat again!
Once again, some seats in March:
Nothing for May/June:
And a gorgeous fall!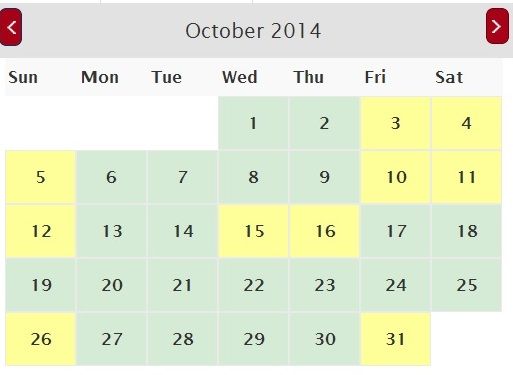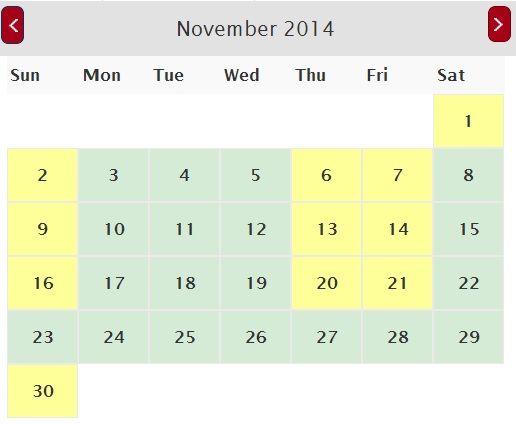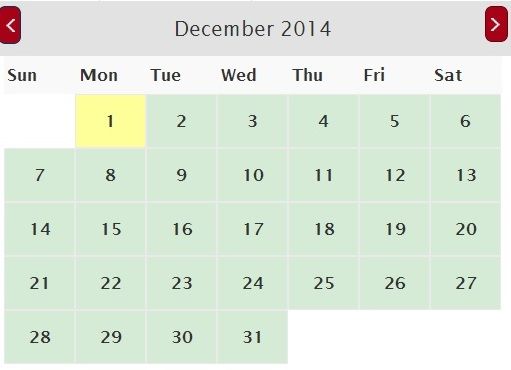 While I'm on the subject of routes that have fantastic business class saver award availability for the fall for two passengers, let's have a look at Pittsburgh – Paris.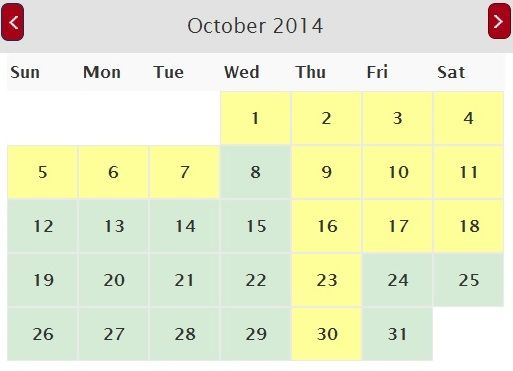 And it isn't only odd-ball routes like Pittsburgh – Paris, either. Routes where I rarely see business class saver award space, like New York JFK – Rome, have a couple of business class seats available this fall. Here's November and December.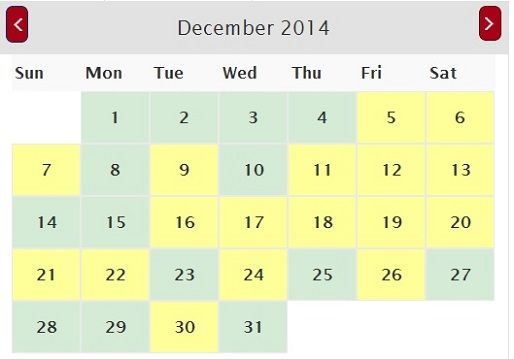 Now, I think that not offering 2 saver business seats just about any day for two months across a variety of gateways to London is ludicrous.
But you can find some space to Europe in the summer, and if you have any interest in award travel to London in the fall then you'll have no problem whatsoever right now using your Delta miles! Even some other destinations are possible.
---