The Dallas and Miami Centurion lounges offer complimentary spa treatments. I love a good spa treatment, I will take up the offer of the Thai Airways spa in Bangkok and the Qantas first class lounge in Sydney. But I generally give it a miss in Dallas and Miami. My only treatment was in Dallas when the lounge first opened.
I got into an interesting discussion with the therapist, the spa menu noted that the treatments are complimentary but that gratuities are not included. I pressed him for what he felt an appropriate tip would be. At first he was reluctant, but he shared that he thought an hour-long treatment would warrant a $20 tip (perhaps 20% on a $100 service), so $5 for a 15 minute treatment seemed right to him.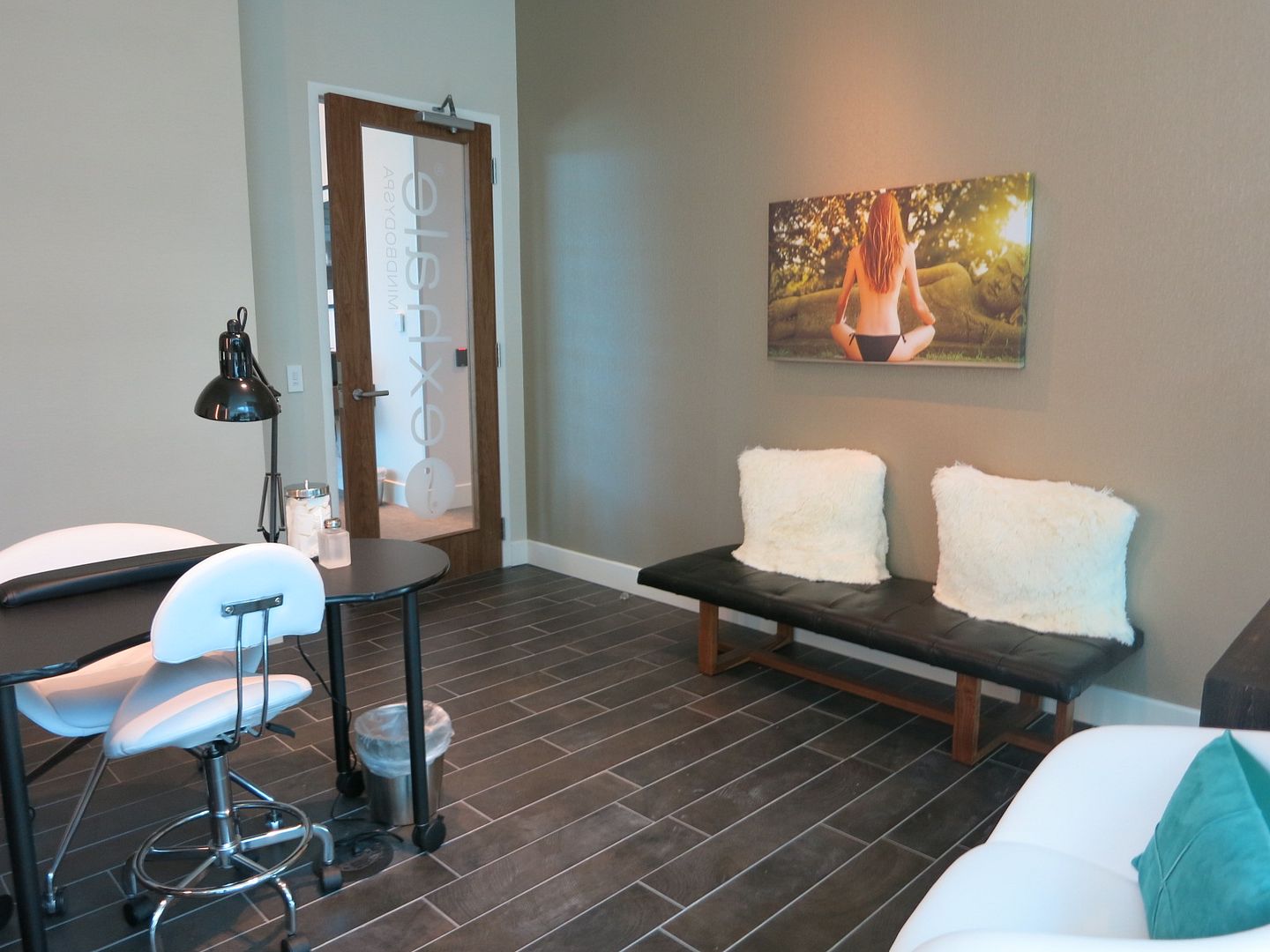 Dallas Fort-Worth Centurion Lounge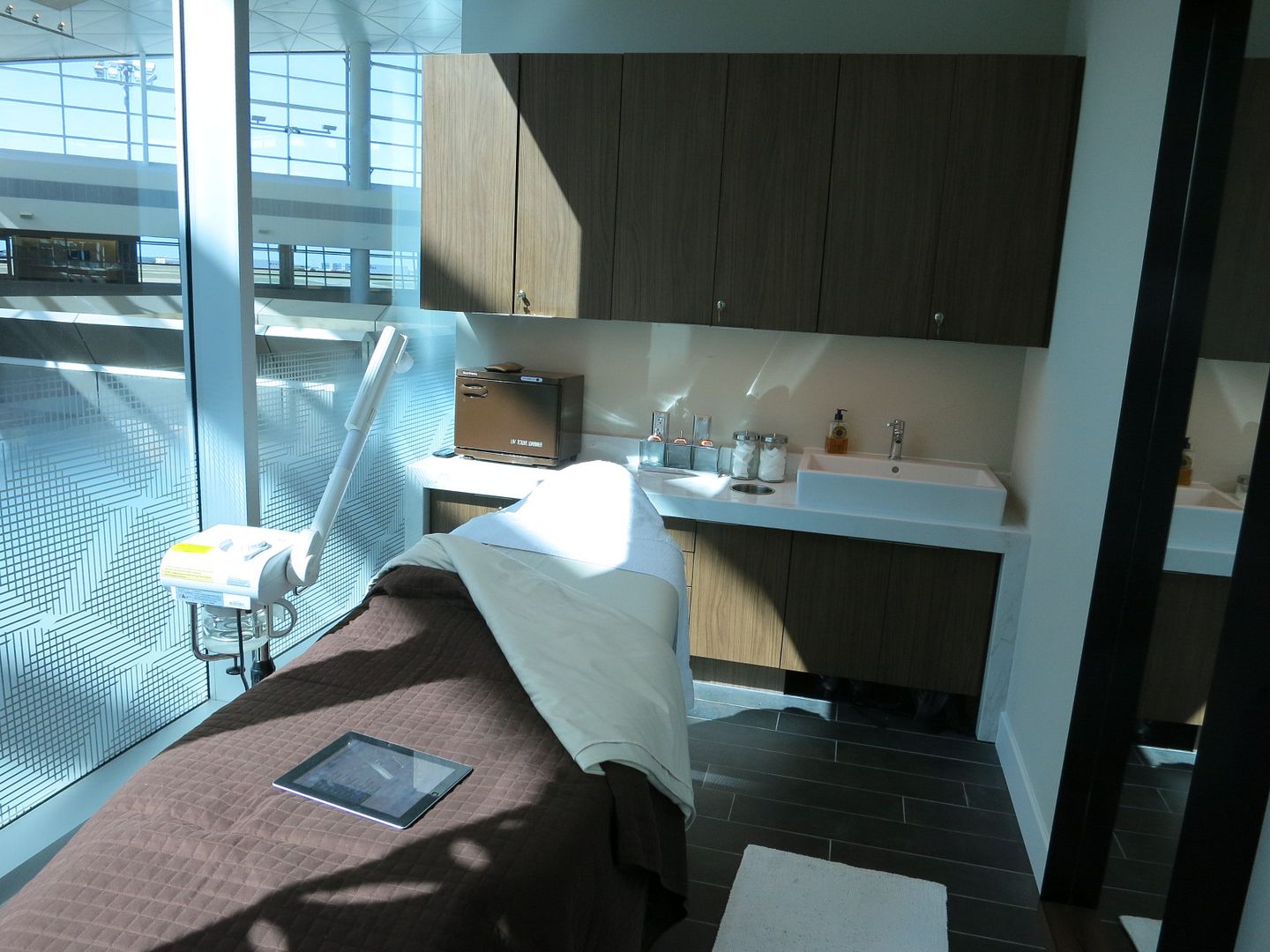 Dallas Fort-Worth Centurion Lounge
A reddit thread prompted me to think about what's customary tipping in a Centurion lounge for other services — and whether it might vary by airport?
[T]he [Las Vegas] Centurion lounge was terrible today. No seats available, men's room broken, half of the food was empty and, while the lounge attendant was great, the bartender was rude and actually made a comment about my 5$ tip for two drinks being too low.
Indeed, what's appropriate at the bar? Should you tip staff who may offer to bring you drinks at your seat? If the Member Services desk assists with something, perhaps a restaurant recommendation or booking, should they be tipped?

Philadelphia Centurion Lounge
I reached out to American Express to see whether they have any policy on who may accept tips or guidance to cardmembers on what may be expected? Here's what American Express had to say,
Card Members are not expected to tip our Member Services professionals. While tipping at the bar and spa are not expected, Card Members may tip these staff if they'd like to.
I'll say that I hate tipping. I'd much rather employees be paid their full wage by their employer, with prices set accordingly (including the annual fee of an American Express card that offers lounge access).
I don't always have small bills, if I'm carrying cash it might just be $20s, and I think it's silly to have to plan to carry pieces of paper for tipping. I also don't think you should have to avoid a drink at the bar in an airport lounge because you lack those strips of paper. If tipping is expected, then let you sign for it or Venmo it or at least make change.
However it's a very American thing and I'm American, I'm pretty much stuck with it unless I want to work on a British accent.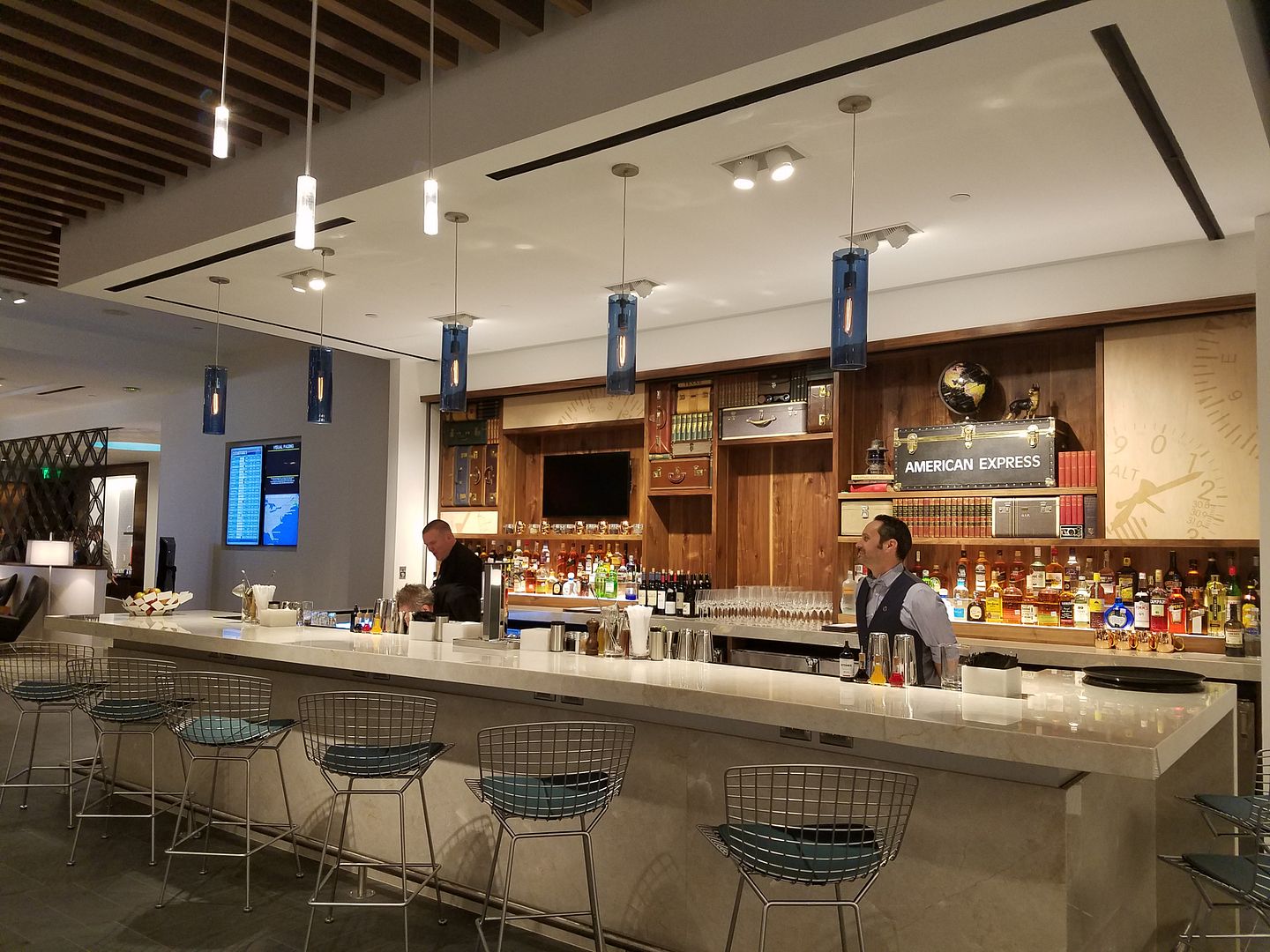 Houston Centurion Lounge
My own take is that if you've got cash in your pocket then $5 for a 15 minute spa treatment is appropriate, and a buck or two per drink unless the bartender is going out of their way for you and doing something special. If you think my approach to tipping generally is wrong, you should feel free to tip more, but American Express says you're not expected to.