I've been offering an award booking service since 2009, which has booked several billion miles worth of premium cabin awards at 'saver' or 'low' levels.
It's grown a lot since I first got an email where, instead of offering just advice I offered to actually make a booking for a fee (the customer was thrilled enough that they wrote to Conde' Nast Traveler about the experience, and their letter was printed, I was off to a good start — and Conde' Nast has listed me as one of their World's Top Travel Specialists each year since 2010).
In fact I have a partner in the business now who has earned tens of millions more miles than I have in his frequent flyer career — and enlisted the help of disabled Thai rice farmers and New Zealand college students to do it.
I like to think I know a decent amount about booking awards, and can come through even on some of the most challenging requests. But there are some things that I Just. Can't. Do.
Israel, Departing on El Al on the Sabbath
A family of four e-mails wanting to go to Israel in business class, just a roundtrip New York to Tel Aviv. Straightforward enough.
Except that they have two very specific requests.
They want to fly El Al. If they're going to go to Israel they "want the experience to start right away."
They want to maximize their time, since vacation days are limited. They have to leave after work on Friday, and return on Sunday a week later.
They were actually pretty flexible on which weeks they'd travel, but those two things were their non-negotiables.
Now, there are many things that I can do with miles and points. But causing El Al to depart New York on the Sabbath is not one of them.
I offered the family connecting flights on Lufthansa in business class. They decided to rethink their trip instead.
Australia for a Family of Five in First Class
The first thing to understand is that Australia and New Zealand represent among the toughest frequent flyer awards. This family wanted to travel during the December/January peak of peak season for that award.
They were a family of five, and they would only travel first class.
At the time it was fairly easy to find business class seats on Virgin Australia (such as Los Angeles – Brisbane, using Delta miles that can be transferred from American Express).
Much of the time clients have to route via Asia in order to get award tickets at peak times. Sometimes that's a deal-breaker, it's a lot of extra flying. To others it's a great opportunity for an enroute stopover.
Getting five seats though? Outside of a fluke (such as an airline accidentally making more award seats available than they intend, United once opened up their entire front cabin to Sydney as saver awards), it's highly unlikely I'd be able to satisfy the request for first class direct flights between the U.S. and Australia. The only way to do it is extra mileage awards.
I couldn't offer them first class saver awards non-stop for five passengers. But the first time I visited Randy Petersen's 'House of Miles' (office, on 'Frequent Flyer Point') in 2002 I saw a sign in the training room advising staff never to say "no" and instead to respond, "what I can do for you is…"
So I managed to scare up four business class non-stop award seats on a single flight. They could split up and take two different flights or they could buy a fifth ticket. The client's response?
You see? I knew these miles were worthless.
Sometimes, despite my best efforts, I do fail. But I also don't ever want unhappy customers, which is why payment is always what comes last and we don't charge a fee unless we can meet mutually agreed-upon criteria. In both of these cases, I couldn't.
One Award I Refused to Book
Several years ago I was contacted a woman's travel roundtrip in business class to Iran, and just a one way to Iran for her 8 year old daughter.
There was no way I'd ever get the full story. What's the most innocent explanation I can think of? Maybe the father was going to bring her back to the United States — a roundtrip ticket back to Iran for him, a one way ticket for his daughter.
I wasn't comfortable helping a woman drop off her 8 year old daughter in Iran and leave her there. I couldn't stop her from doing it of course and maybe she didn't need to be stopped but I didn't have to be a part of it.
Not Everything Works Out
We've had thousands of successfully booked awards. Things aren't as easy as when I started. I once helped a family of 7 fly together non-stop roundtrip in Lufthansa first class. Getting started booking awards during the Great Recession with airline premium cabins empty and award space plentiful made it seem like this would always be easy.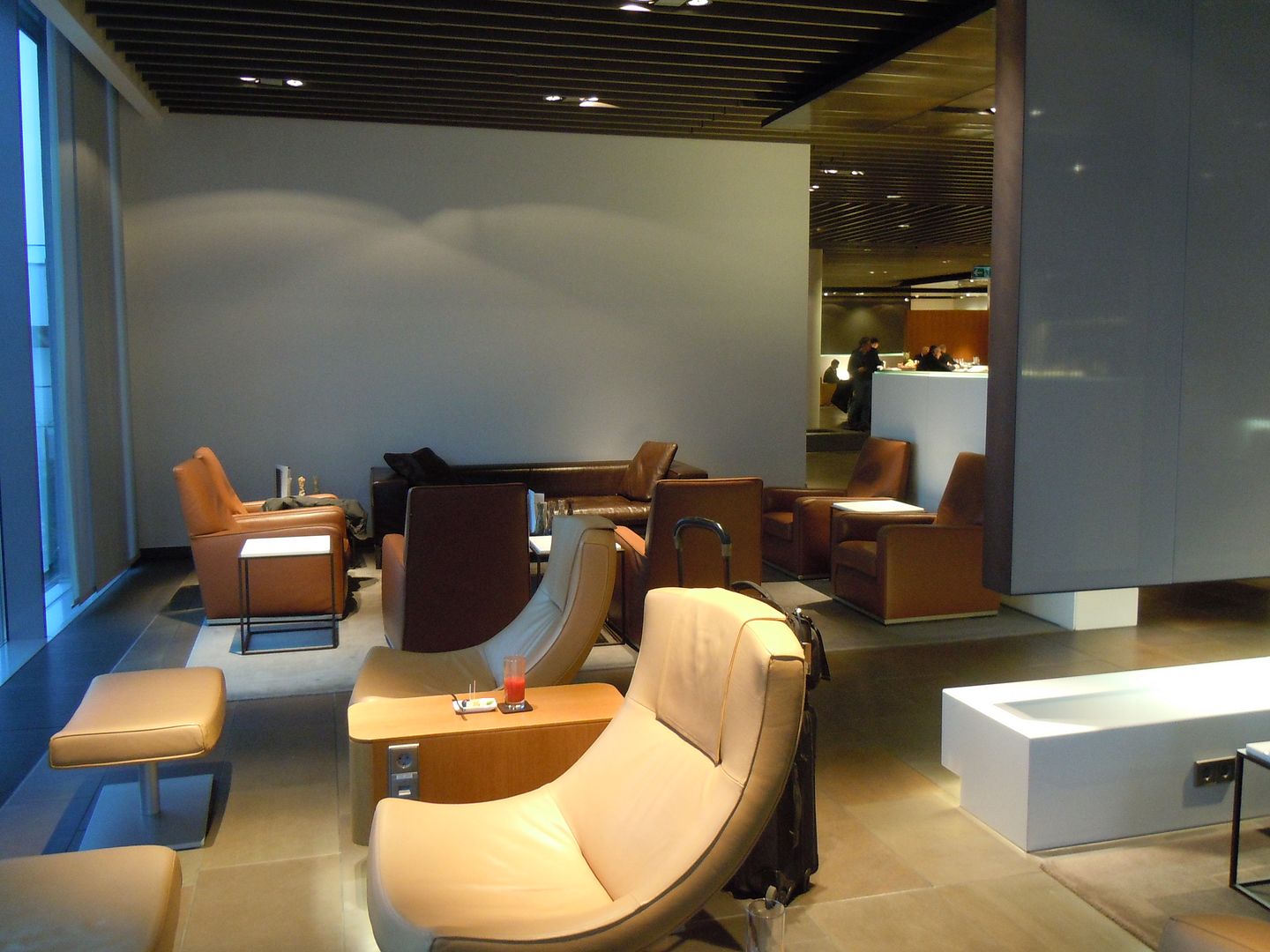 Now it's harder work, and there are more tradeoffs. Sometimes all we can offer are connections and a passenger will only fly non-stop. My job is to explain the tradeoffs and help a client make an informed decision. And my job is also to know when I can't (or am not comfortable) helping someone and be straight with them about it up front.