The first and second officers on United's Glasgow – Newark flight yesterday "were too sozzled to fly." They were arrested. The flight's captain was not involved.
The flight was delayed over 9 hours, and its 141 passengers "were offered meal vouchers and hotel accommodation if necessary" while United confirms that the pilots in question have been removed from duty (though in fairness it's tough to perform flight duties from behind bars).
Apparently these two individuals, aged 35 and 45, had been partying the night before as though they'd be working flight 1999.
We've had a United pilot arrested for running brothels, the airline itself entering a federal non-prosecution agreement on bribery charges, and United Express pilots getting into a fight with each other. But United's pilots are usually sober.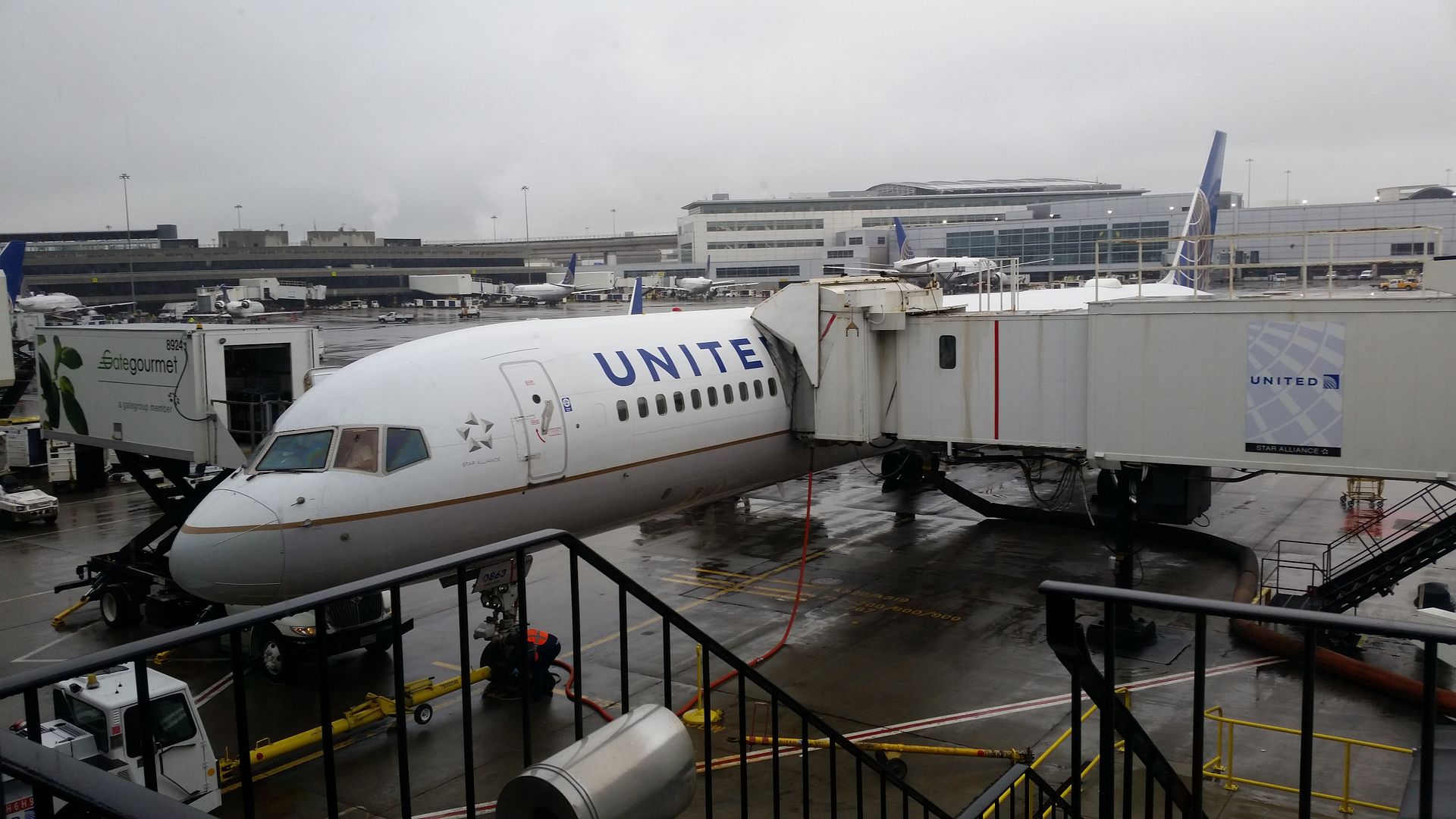 United Airlines Operates Glasgow – Newark With a Boeing 757
Need I mention that getting rid of alcohol from flights wouldn't have helped this time?
This is hardly the first time airline pilots have been drunk recently. Earlier this year an American co-pilot wasn't fit to fly. There's even been a drunk TSA screener and a drunk federal security director. Not to mention drunk flight attendants in the U.S. and abroad (and they can cause problems when they're sober, too).
But the TSA doesn't do much for safety and even if flight attendants are there primarily for your safety it's exceptionally rare that they're needed for this. It's the pilots whose sobriety matters. There was even a Denzel Washington movie about this.
Since Glasgow, Scotland is part of the UK and Brexit hasn't happened yet, this flight delay should be covered by Regulation 261/2004 entitling passengers to significant cash compensation. United would be hard-pressed to declare their own pilots being drunk an extraordinary circumstance outside of their control when courts have ruled that mechanical delays don't qualify and that airlines should be prepared for those (airlines are generally responsible for the mechanical conditions of their planes, and the flight-readiness of their crews).