Last weekened I wrote that United had confirmed cutbacks to meals in domestic first class on flights under four hours outside of departures between 4 p.m. and 8 p.m.
There were beverage cutbacks too. That's generated negative publicity for United. So they're making an about face on one (and only one) change. Tomato juice.
To get an idea for what the meal cut means, here's lunch I'm used to getting Austin – Washington Dulles:
But reports are that since the flight is less than four hours, United would now serve this instead:
apparently this is now lunch pic.twitter.com/uZYqCB46TJ

— LDS89 (@SchollTiding) May 3, 2018
United says, "we really wanted to simplify the customer dining experience by being more cognizant of meal portion size and timing."
So they decided not just to 'simplify' meals but also beverages, too. They eliminated Sprite Zero and tomato juice as well as Jim Beam, Courvoisier, and Amaretto.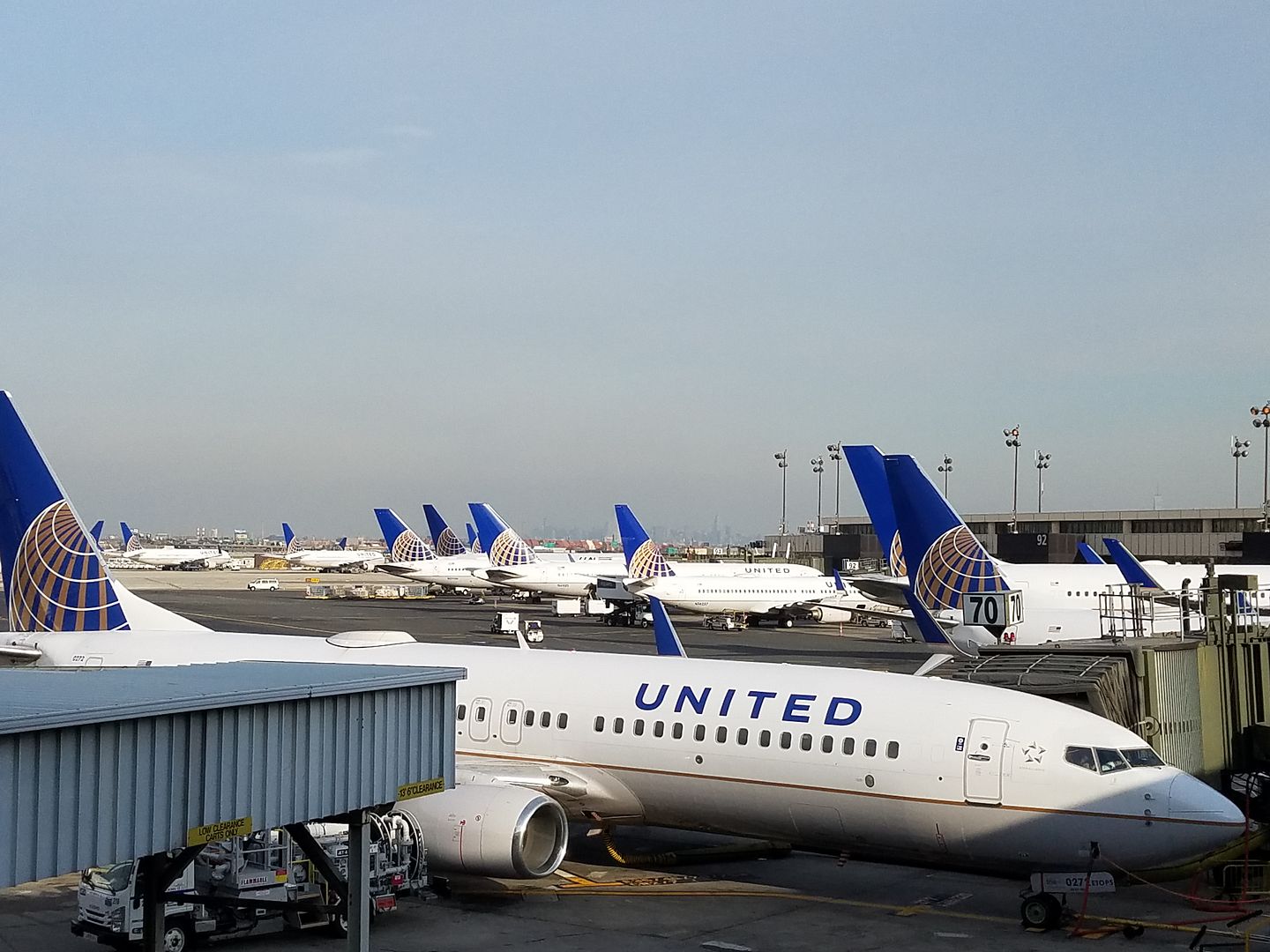 Oddly it's the tomato juice that has gotten the most broad public attention. Food tastes different on a plane than it does on the ground. Your taste buds are dulled at altitude. That's why tomato juice is a surprisingly popular drink on planes (not only because tomato juice is an excellent source of vitamin c and vodka).
So while United doesn't appear to be restoring meals to domestic first class flights, they are quickly reversing course and bringing back tomato juice. A spokesperson shares with me,
We want our customers to know that we value and appreciate them and that we're listening. Our customers told us that they were not happy about the removal of tomato juice so we're bringing it back onboard as part of our complementary beverage offering.
Apparently though they haven't heard that their customers are hungry. For that United offers the anodyne "We are gathering customer feedback and we will evaluate our menu accordingly."