United Airlines President Scott Kirby reported in today's earning call that the growth rate for their co-brand credit card lags both American and Delta.
And he believes United is adding cardmembers at a slower pace than American even as American discloses that their revenue is suffering because card signups are below projection.
Like at American, there's no strong diagnosis of why card signups are down. I've suggested that major airline loyalty programs aren't seeing card growth and thus revenue growth as planned at the same time the miles earned off of those cards have become worth less.
Not only are premium cabin award prices way up but MileagePlus didn't just raise some award fees and eliminate many stopovers they also changed how they price awards — if the computer doesn't suggest the award, they charge more miles.
One competing explanation for disappointing card signups could be that people just aren't signing up for credit cards generally, but we know that isn't true. While the card business is reportedly down at American Express that doesn't appear to be true at Chase or Citibank.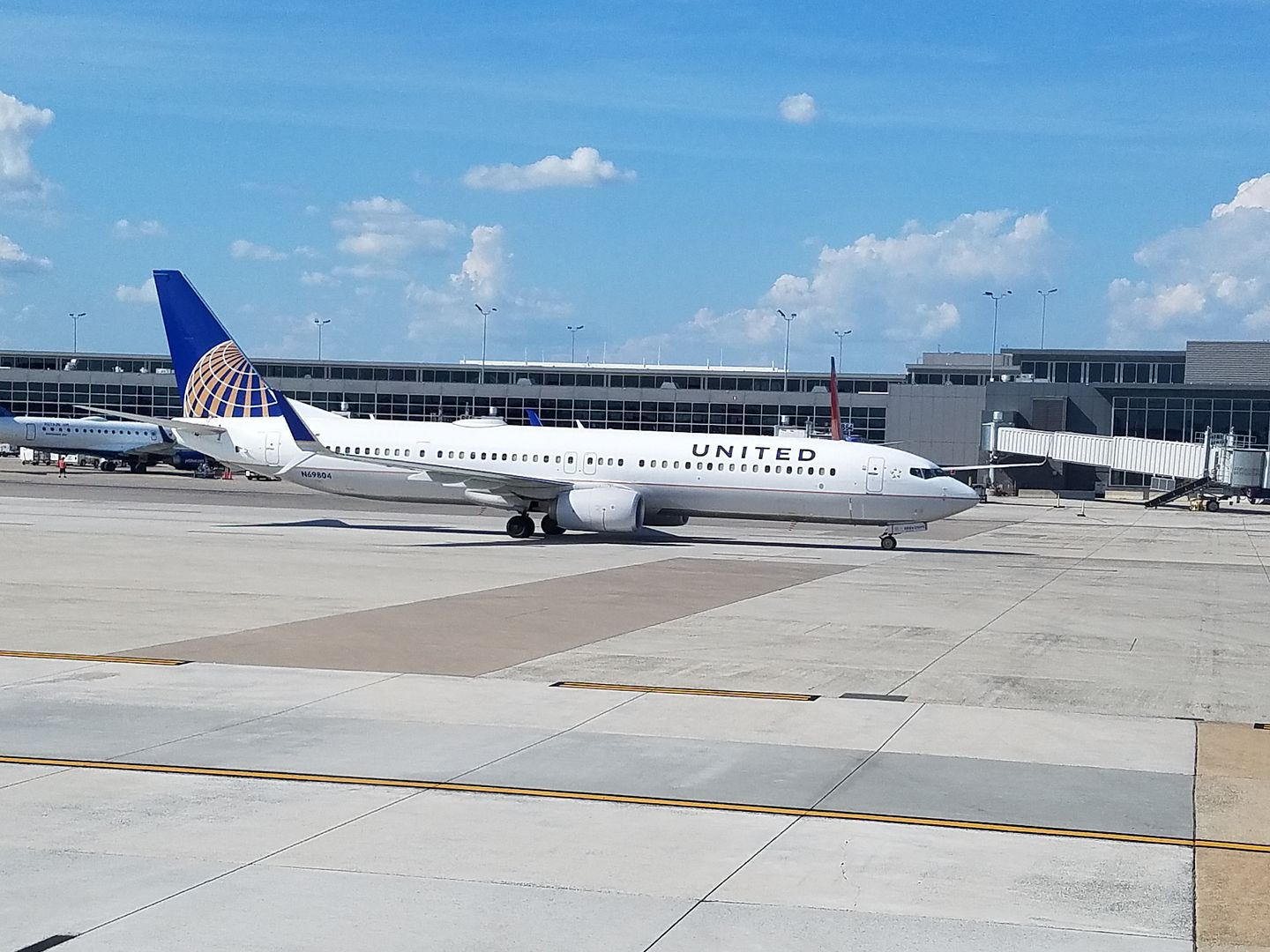 Kirby said they're communicating their concerns about signups to Chase, but then backpedaled a bit as it sounded like their co-brand partner was at fault. He suggested one problem is that the "best acquisition channel is onboard" at American and, he believes, also at Delta. (Kirby has recent knowledge of performance at American, since he was President there until late summer, and doesn't have direct knowledge of Delta.)
Expect to see onboard credit card pitches come to United.