Basic Economy fares take the lowest fare being offered by an airline, and work to give customers less. Delta started by restricting changes and seat assignments. United and American doubled down by saying that whereas you can even pay for a carry on bag flying Spirit Airlines, they won't let you bring one on at all.
On the same day that American Airlines went live selling Basic Economy fares on ten routes, United has also announced the sale of Basic Economy between Minneapolis St. Paul and United hubs.
Chicago O'Hare

Denver

Houston Bush International

Los Angeles

Newark

San Francisco

Washington Dulles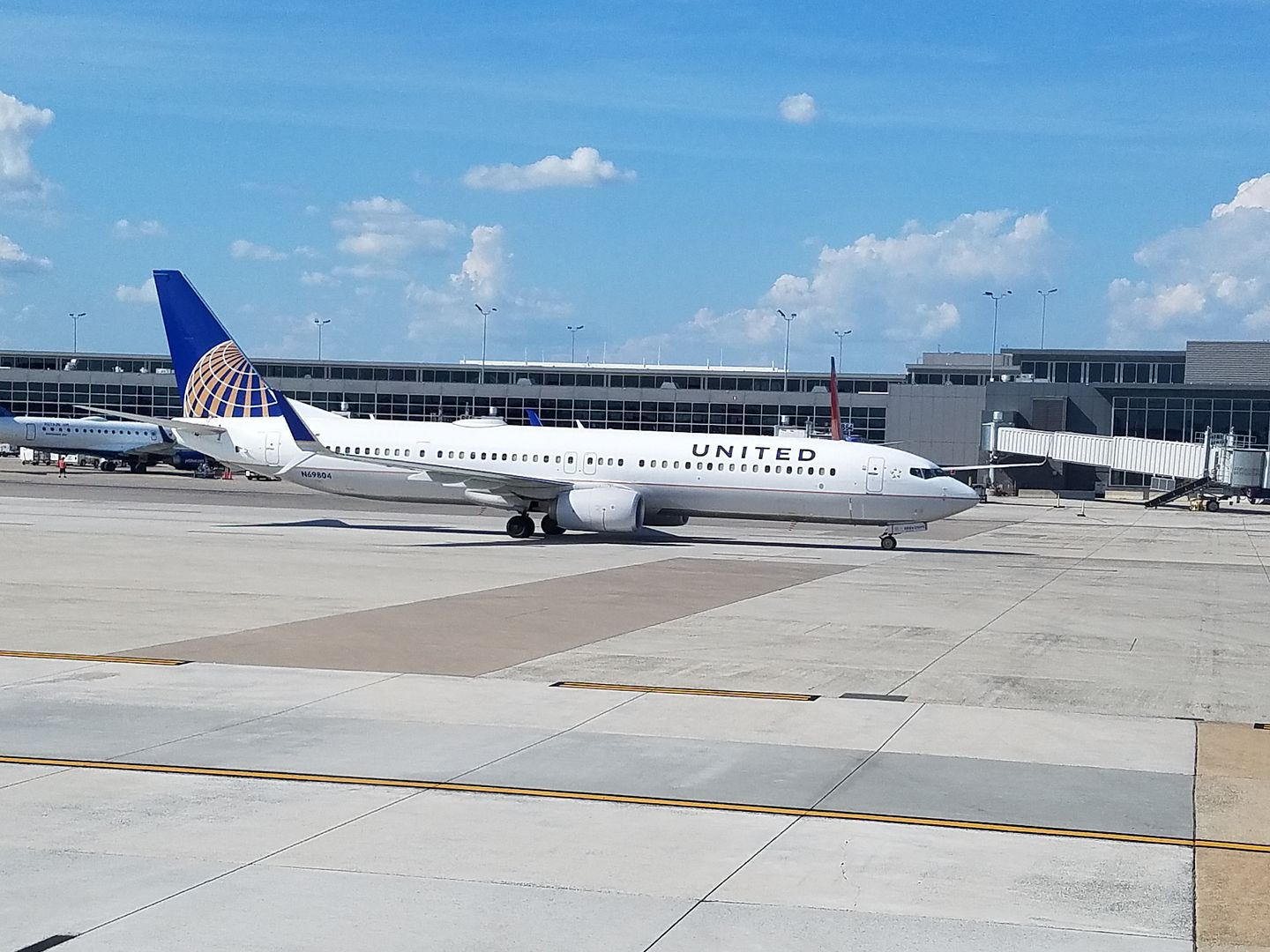 This is an interesting move because Delta has a hub in Minneapolis, so they're competing directly against a full service legacy airline which still allows you to bring a standard carry on bag onboard even when buying a basic economy fare. United has chosen to make themselves instantly uncompetitive head-to-head against a major rival.
They're trying to spin this thing, though. Whereas American Airlines has been honest that the introduction of Basic Economy isn't giving customers more or giving them lower prices, here's what former American Airlines President and current United President Scott Kirby says about them,
"The launch of our Basic Economy product is transformational – offering customers seeking the most budget-conscious fares United's comfortable and reliable travel experience across our unmatched network of destinations," said Scott Kirby, president of United Airlines. "Basic Economy lets you go where you want to go at our lowest available fare while enjoying United's Economy cabin and the exceptional inflight service that comes with it."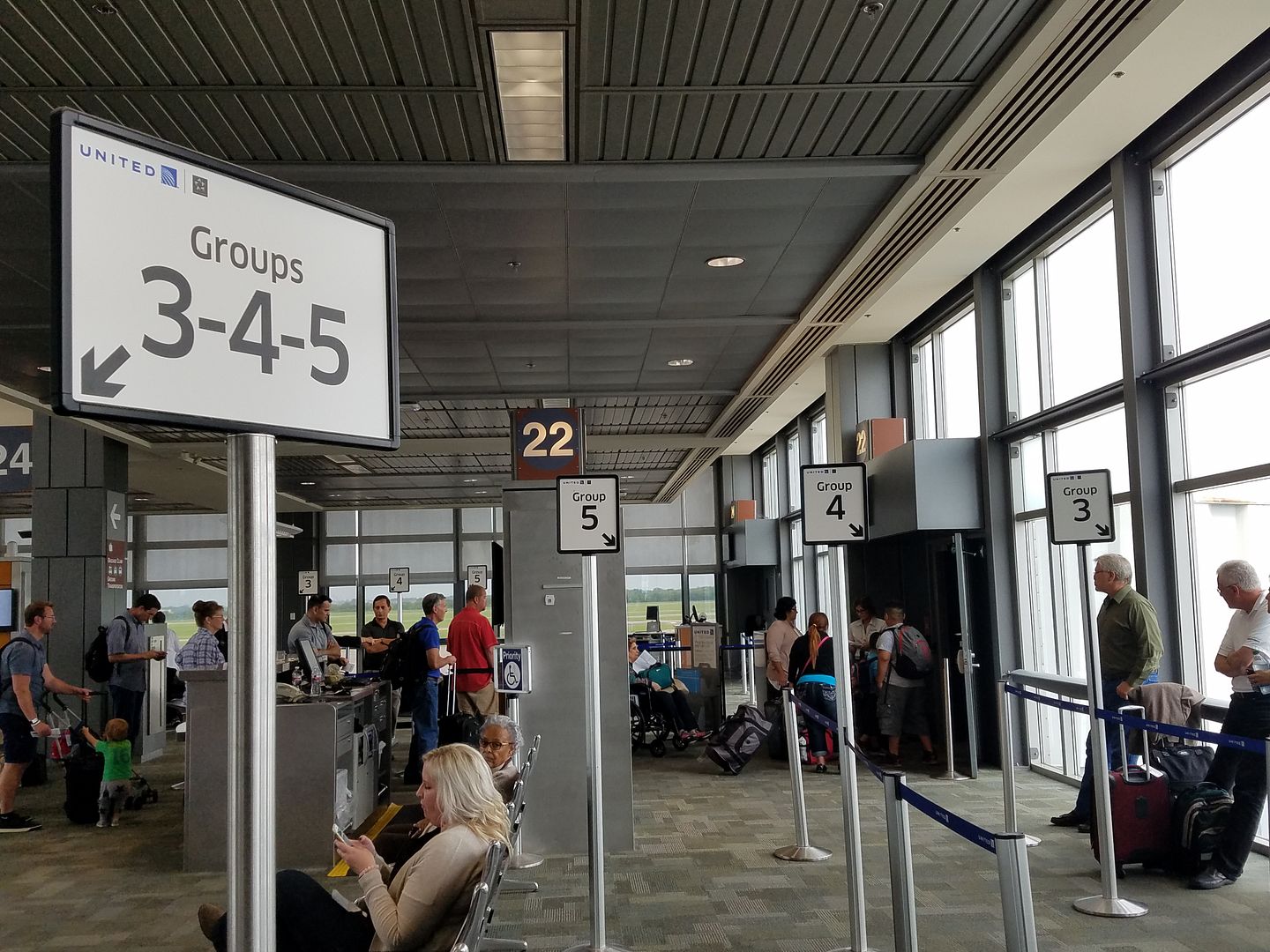 The quote makes it sound like it's transformational for customers and in a good way.
It is transformational, for United's revenue management (attempt to derive more revenue from the same seats on the plane)
It does offer United travel (I'm not sure the middle seat in the back by the lav is comfortable, but to each their own).
To the extent it's transformational for customers, it's only so in terms of giving them less for the same money they spent before.
When booking at United.com the Basic Economy fare is obvious, for Minneapolis – Washington Dulles avoiding it costs $20 one-way (and it's not available on connecting itineraries).
Notably on this same day you'll see that United is not cheaper than Delta for the same non-stops (and similarly-timed midday departure is even cheaper on Delta, plus you bring a carry on onboard).
Just like with American, United's website shows a warning page that tries to upsell you from the Basic Economy fare, laying out all of what you don't get.
However also like with American when searching for United's tickets at Expedia it's flagged during the purchase process that you're buying Basic Economy but not nearly as clearly as at United.com about what that means. I anticipate there will be some customers who didn't understand what they were buying through online travel sites.