Airlines have been trying to goose lagging stocks with share buybacks. Fundamentally airline stocks haven't performed because there's little chance of significant profit growth and spending cash to retire shares underscores that: it suggests that there's no more profitable investment in front of the business, which suggests it's not a strong growth play.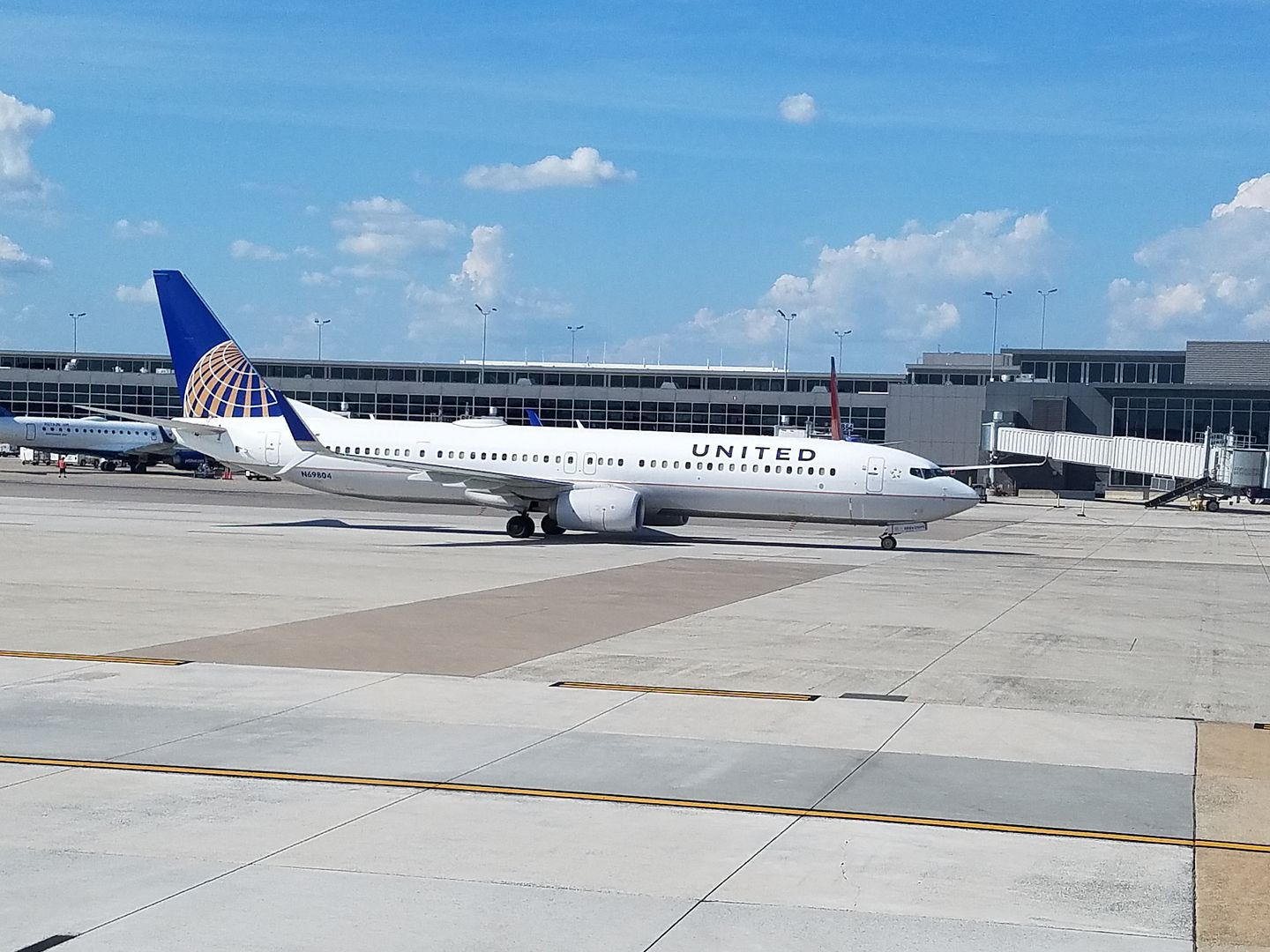 The buyback isn't the cause of lagging stock, it's a symptom of it. Although times could get tougher for United and via Bloomberg they're rethinking their previously announced share buyback plan,
United also is rethinking its share buybacks after announcing a $2 billion repurchase plan this summer that followed a $3 billion effort from a year earlier. The pace may need to slow because of significant increases in labor expenses from several new union contracts as well as rising fuel costs, he said.
United is faced with rising costs. And they haven't been increasing revenue. They may not be as well-positioned to spend their cash buying shares instead of investing in the business. That's hardly a surprise.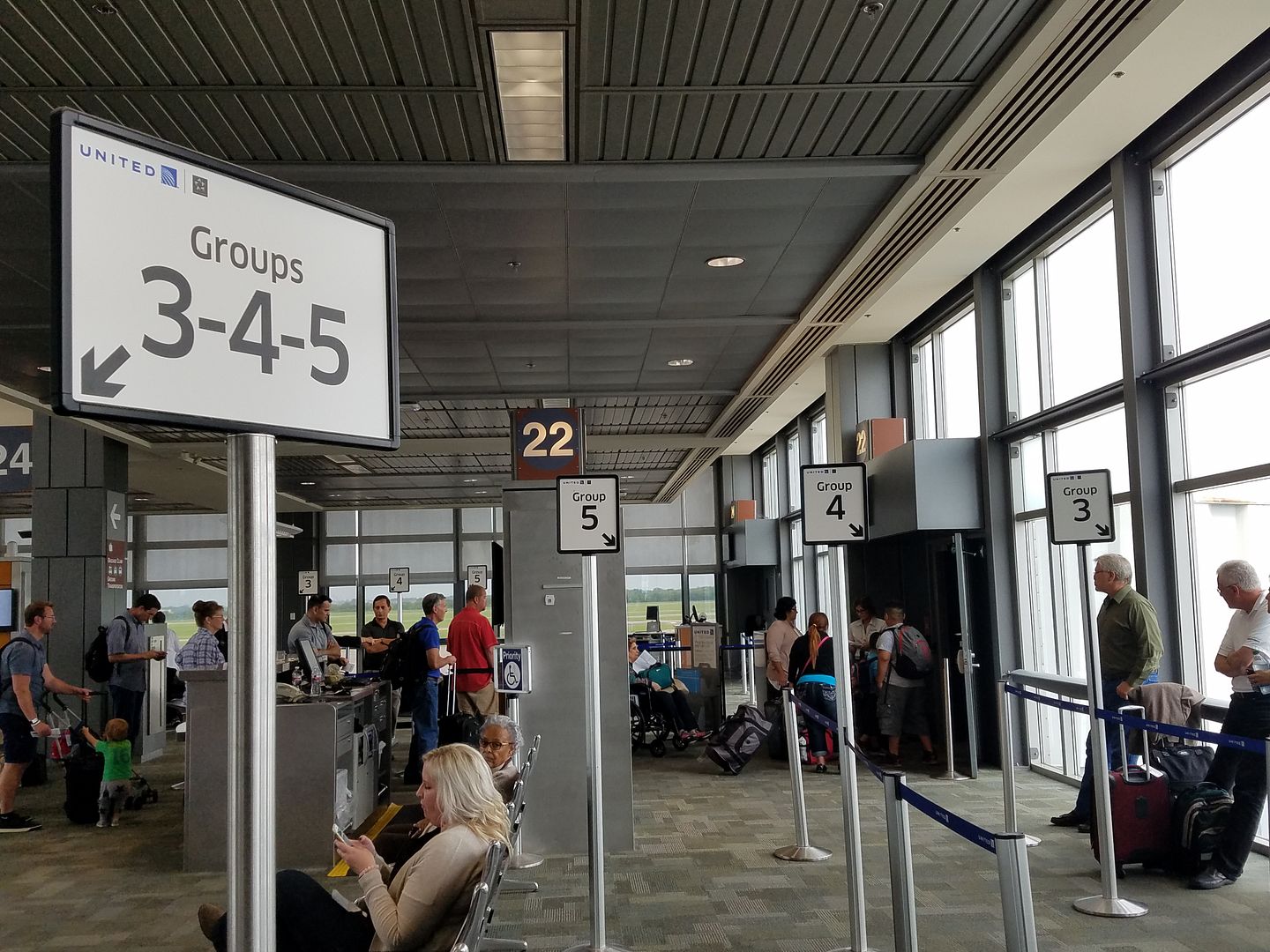 They're also reconsidering the aircraft they have on order — not just the previously announced deferral of 737s.
The airline may convert some of the Airbus A350-1000s to smaller long-haul models, Chief Financial Officer Andrew Levy said in an interview at United's Chicago headquarters. United also is considering the so-called Max 10X, a stretch of Boeing's largest 737, to replace some of the single-aisle jet orders it recently deferred as part of a cost-savings push.

…"These fleet decision are big decisions, they affect your balance sheet for a long time," Levy, 47, said in the interview. "These are big capital decisions that you have to live with for a really long time, so you need to make sure you get it right."
The A350-1000s could be swapped out for A350-900s or A330s.