Basic Economy fares are not new lower priced tickets. They're the same lowest fares as before, just with new restrictions. Airlines are making travel on these fares more difficult hoping to get customers to spend more money to avoid them. Put another way, they're a complicated price increase.
Earlier I wrote that Basic Economy fares on United turn out to be even worse than the airline told us. We know that Basic Economy customers board last and aren't permitted to bring a carry on bag onto the plane, just a personal item that fits under the seat. And Basic Economy doesn't let you select a seat assignment when you book your tickets.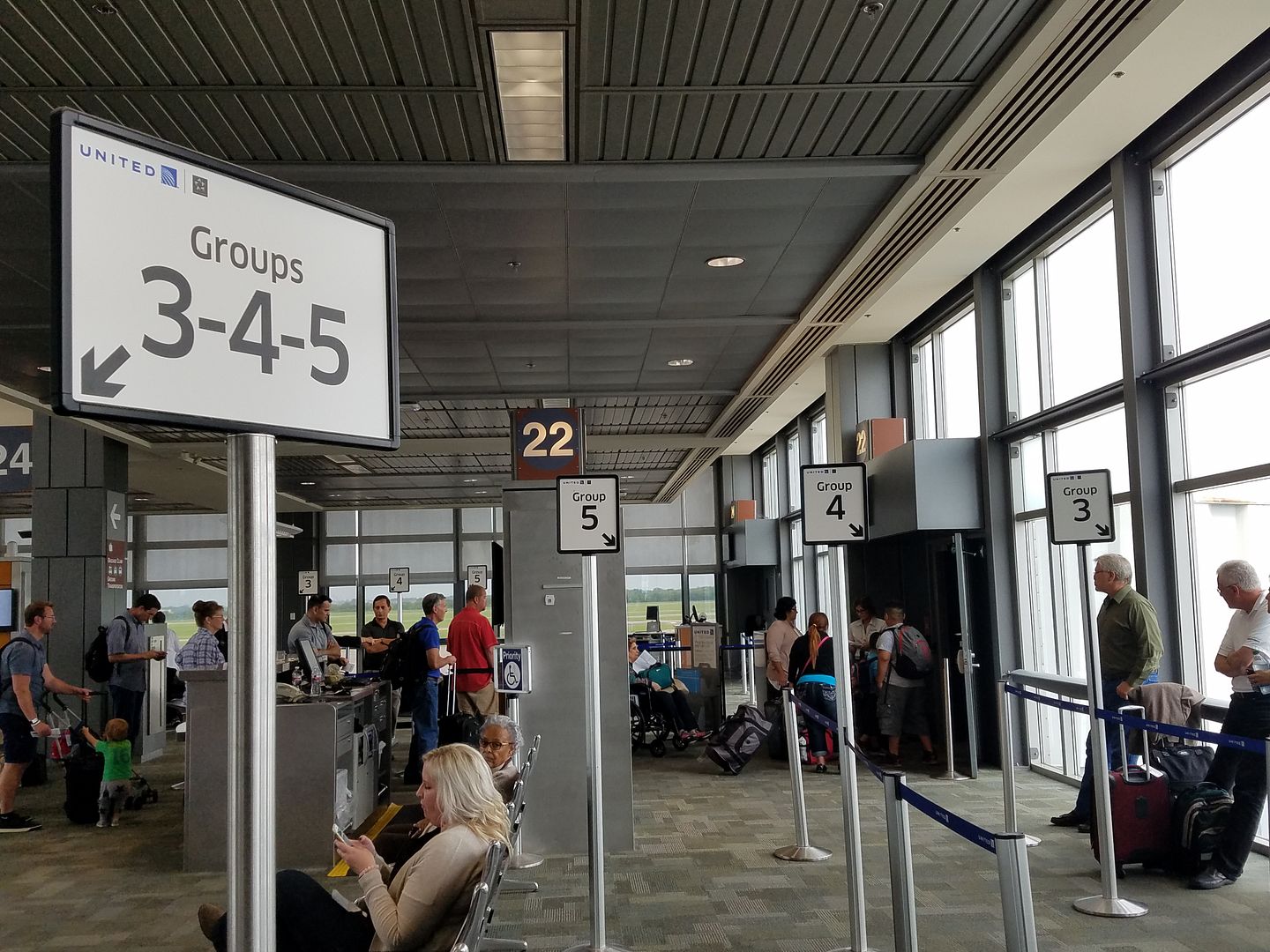 United has even taken away the ability for customers booking basic economy fares to check in online if they aren't checking a bag.
This means Basic Economy customers have to turn up at the airport earlier than regular customers (since you have to be at the airport and checked in before the check-in cutoff time usually 30 minutes before departure but if you check in online you just need to be at the gate 15 minutes before departure).
Not only is this a restriction that United hasn't told customers about during the booking process or elsewhere, as @RyanRadia points out it directly contradicts what United says on its own website about online check-in.
Yet UA website seems to say BE fares are eligible for OLCI. In another industry this would be a deceptive practice. https://t.co/RXq0viKZe2

— Ryan Radia (@RyanRadia) June 20, 2017
According to United.com, if you're traveling on four or fewer flights with your first one on United using an electronic ticket and with 8 or fewer passengers on your itinerary — and you don't have any special service requests — then you can check in online. Period.
United is taking something away from customers, it seems, without even telling customers up front they're doing so.