Breeze Airways – the startup airline from JetBlue founder Dave Neeleman – isn't the only new airline preparing to enter the U.S. domestic market.
United's CFO left two years ago, put together $125 million in capital, and bought tiny XTRA Airways which had just one old Boeing 737-400 left but which had something a lot more valuable: an operating certificate. They're already allowed to fly scheduled service.
They expect to launch this year, and sound like an Allegiant clone. Indeed founder Andrew Levy is former President of Allegiant. They plan to operate Boeing 737-800s (that 737-400 was just for squatting on the operating certificate). The first leased aircraft arrives next week. Over the summer it will run charter flights, and later in the year will begin scheduled service.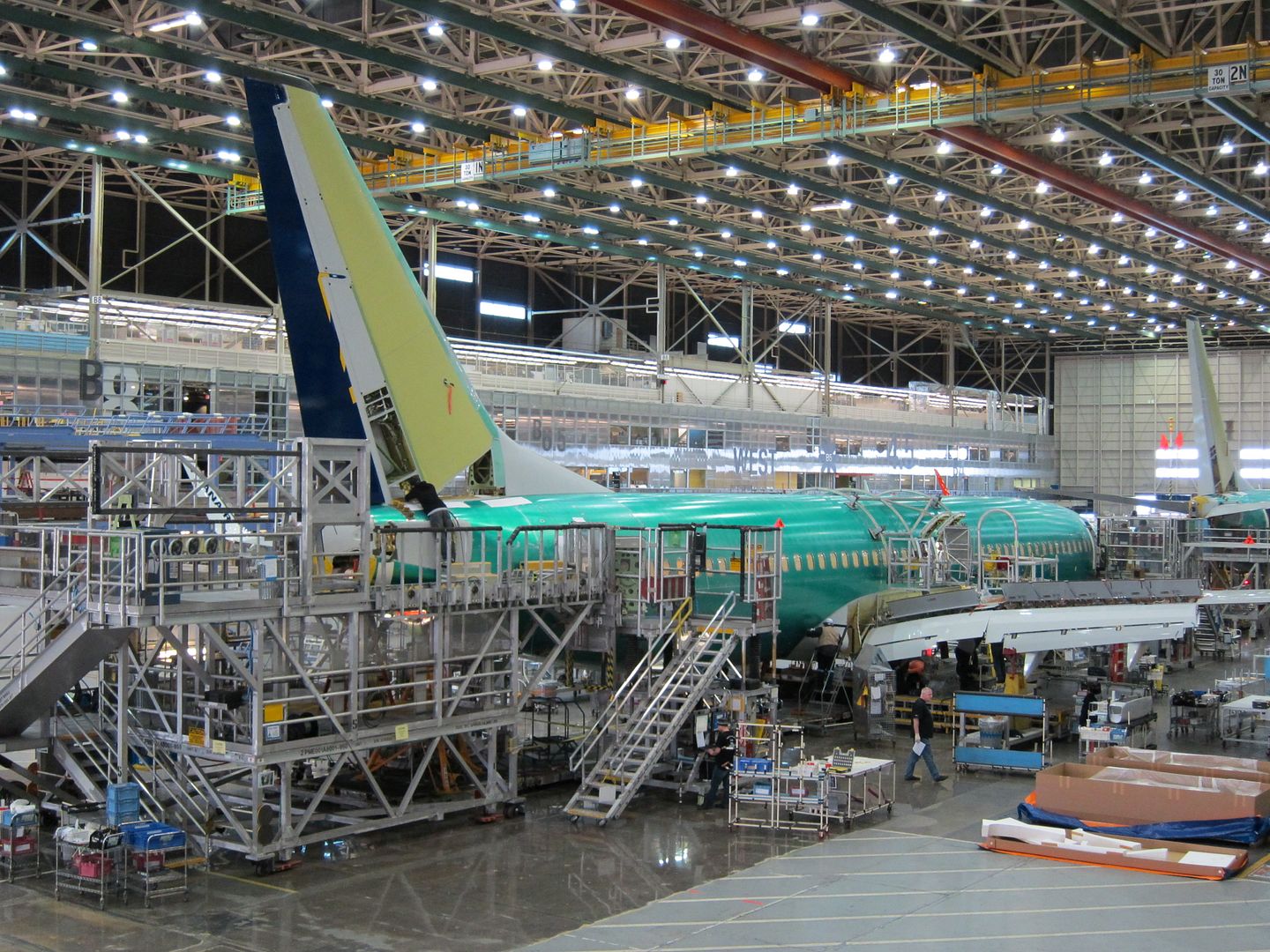 Like Ryanair, this airline will configure its Boeing 737-800s with a dense 189 seats. By contrast Southwest Airlines has just 175 seats on its 737-800s. American Airlines, which offers extra legroom seating in first class, had just 150 seats on Boeing 737-800s before the US Airways merger and is moving to put 172 seats on them now.
The operating plan:

short non-stop flights

to leisure destinations

where there's no competition

avoiding large congested airports

offering low prices
The airline hasn't made its name or launch routes public yet.