I have a monthly inflight internet subscription for American Airlines flights, which means that when ticket price is close it's actually cheaper to fly American since I don't have to pay separately for internet. (At least until American brings on another wifi provider and splits their domestic fleet, then they'll give up that advantage.)
However I still fly United semi-regularly (and also Southwest, and to a lesser extent Delta, Alaska, and Virgin America).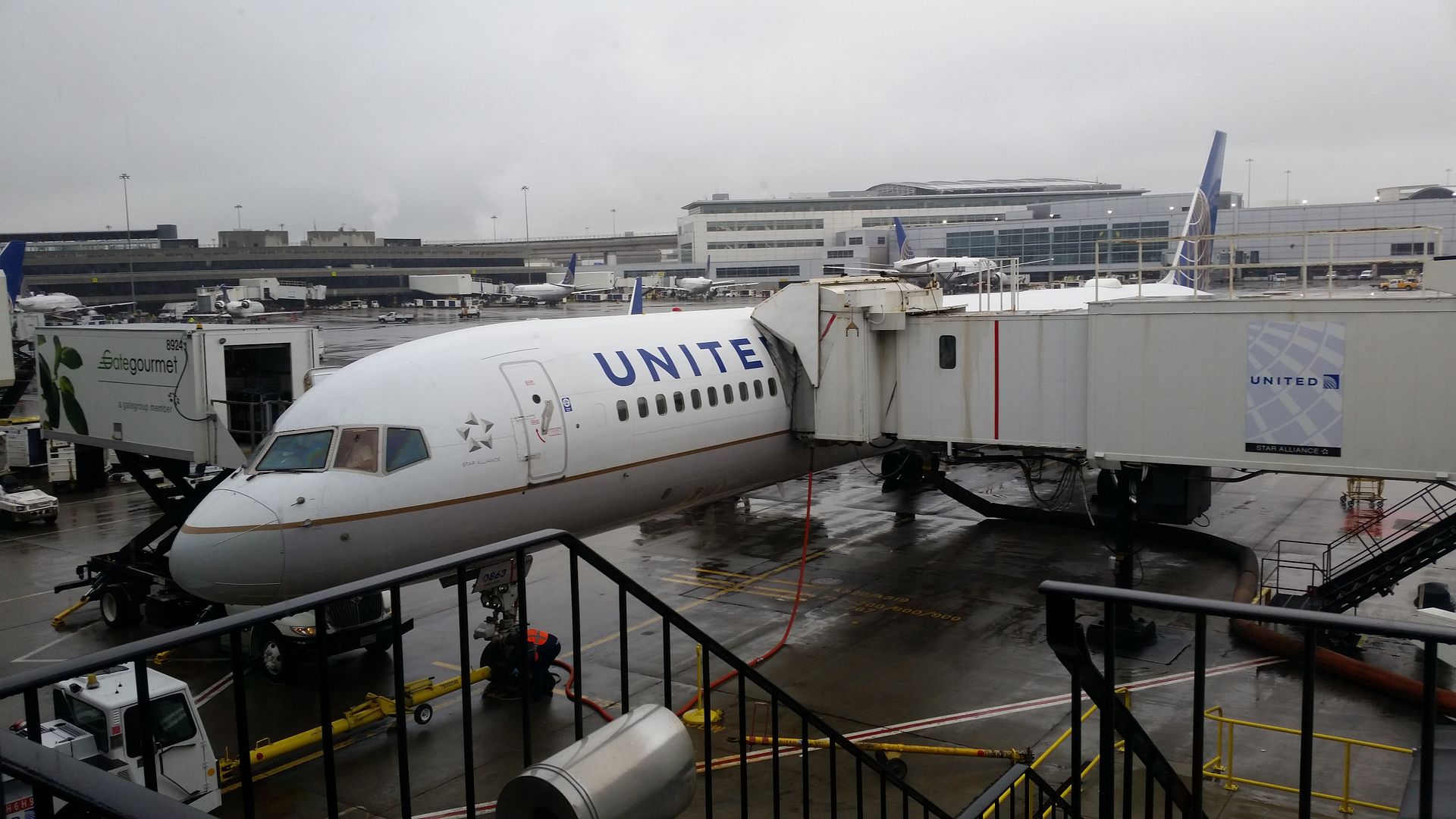 And one of the things that vexes me about United's internet — and believe me it's only one of the things — is that they seem to have a very odd sense of how fast their planes fly, or how far.
I took United Austin to Washington Dulles. That's a flight of just under 1300 miles.
United's wifi sign in will sell you internet on the flight, though, for 1540 miles. You might think that is enough distance to handle extra circling or irregular flight patterns avoiding weather or congested air traffic, but they sell internet based on time or full flight. And that's the full flight option.
How long do you need internet for? Well, apparently 30 minutes of internet lasts 770 flight miles. So United Airlines flies 1540 miles per hour. Wow!
Apparently you're going to slow the plane down a bit if you buy an hour's worth of internet, because that will only last you 1080 miles (the pilots must get a message in the cockpit to 'throttle back' their speeds to 1080 miles per hour if you select this option).
However since the aircraft does not fly over six hundred miles per hour I think it's fair to complain if you sign up for 30 minutes of internet and it doesn't last over an hour — the length of time it will take to fly 770 miles.