When you see new plane orders they're usually announced with the list prices for aircraft that no one actually pays. Roughly you should divide that number in half.
Aircraft manufacturers try to keep secret actual purchase prices, because they don't want to broadcast to all potential buyers how much of a discount they'll really give. Plus big numbers make for great press releases. At the same time it's hardly a secret that no one pays list.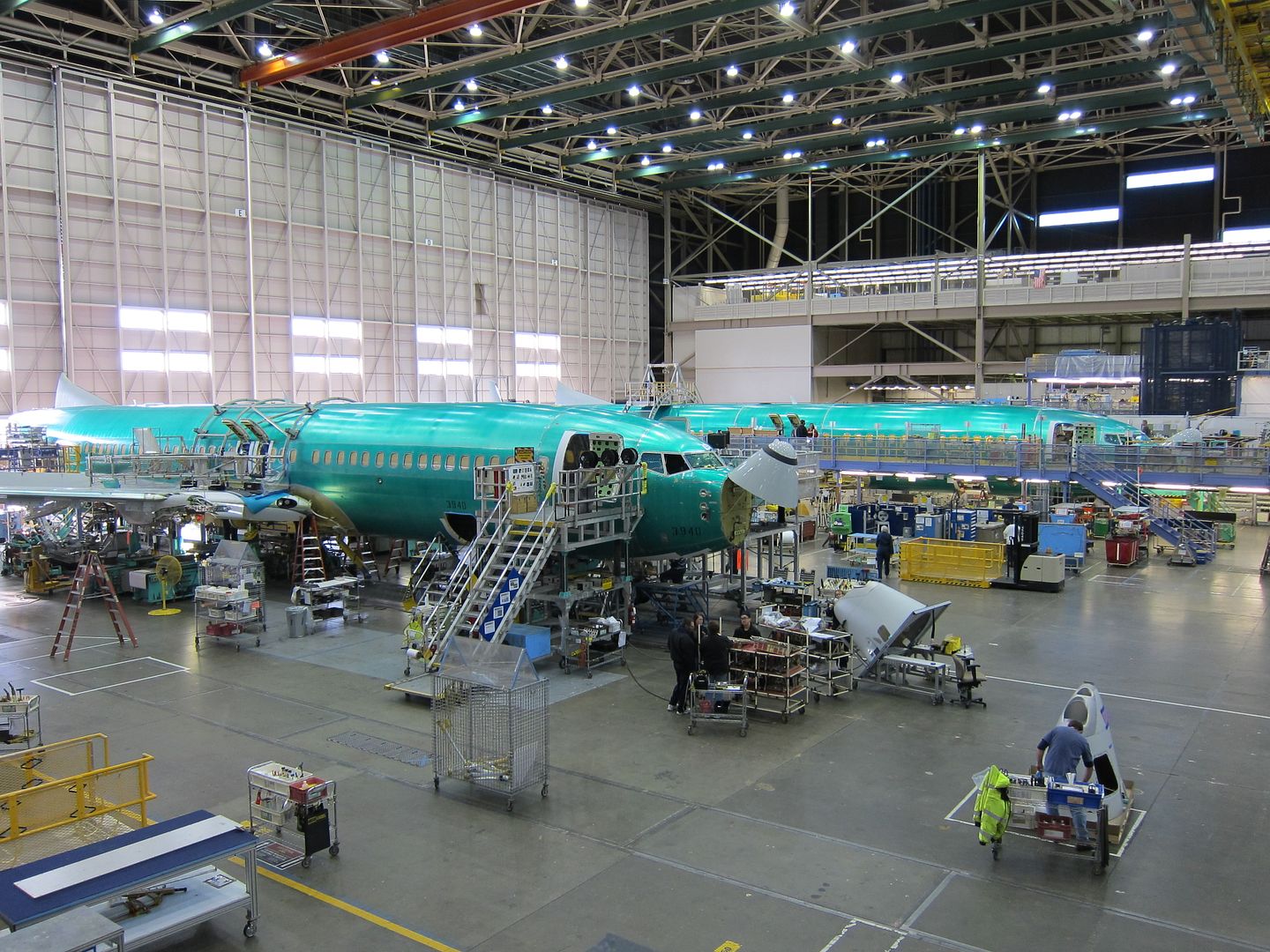 Boeing Factory
Here's the reported values of the Boeing and Airbus order books, using a current value of 1 Euro = 1.17 dollars to convert the Airbus valuations.
New IFRS-15 will require Airbus to use actual sales prices for valuing its order book, not list prices, something Boeing does already. That should cut the reported value of Airbus' order book in half.
In its annual report, Airbus trumpeted 6,900 commercial aircraft in its backlog worth a cool €1 trillion euros ($1.2 trillion) at catalog prices. In contrast, Boeing valued its more than 5,700 commercial jet orders at about $416 billion. The discrepancy is explained by Boeing's book-keeping. The U.S. company uses the actual prices customers agreed to pay. Airbus uses prices it wishes they'd paid.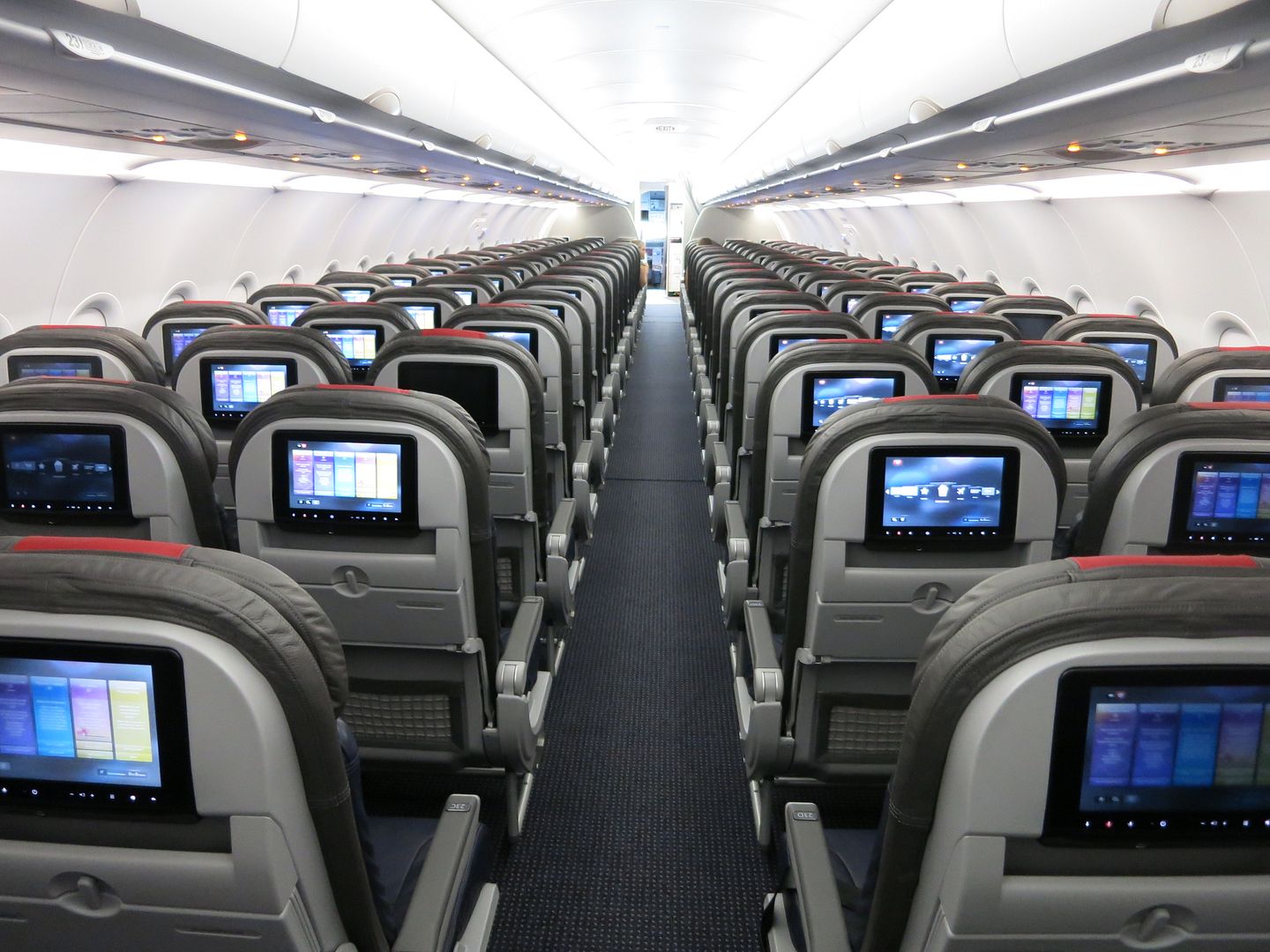 Legacy American Airlines Airbus A319
There won't be a change from these rules on the number of aircraft reportedly sold. And there won't be a change to the actual cashflow those orders generate. The change will be to how Airbus reports the value of those future orders. It's effective with annual reporting periods beginning on or after January 1, 2018.
New accounting rules go into effect for frequent flyer programs January 1, too.