News came out this past week that an FAA inspector developed a close relationship with an American Airlines manager, and ignored important safety tips.
The Department of Transportation's Inspector General found problems at the FAA's safety oversight at American. Their report found concerns raised by the airline's pilots union going unaddressed for a year and a half, suggesting that "FAA's oversight office for American Airlines lacked objectivity in its review and did not respond to concerns about unqualified pilots and unsafe conditions during maintenance verification flights."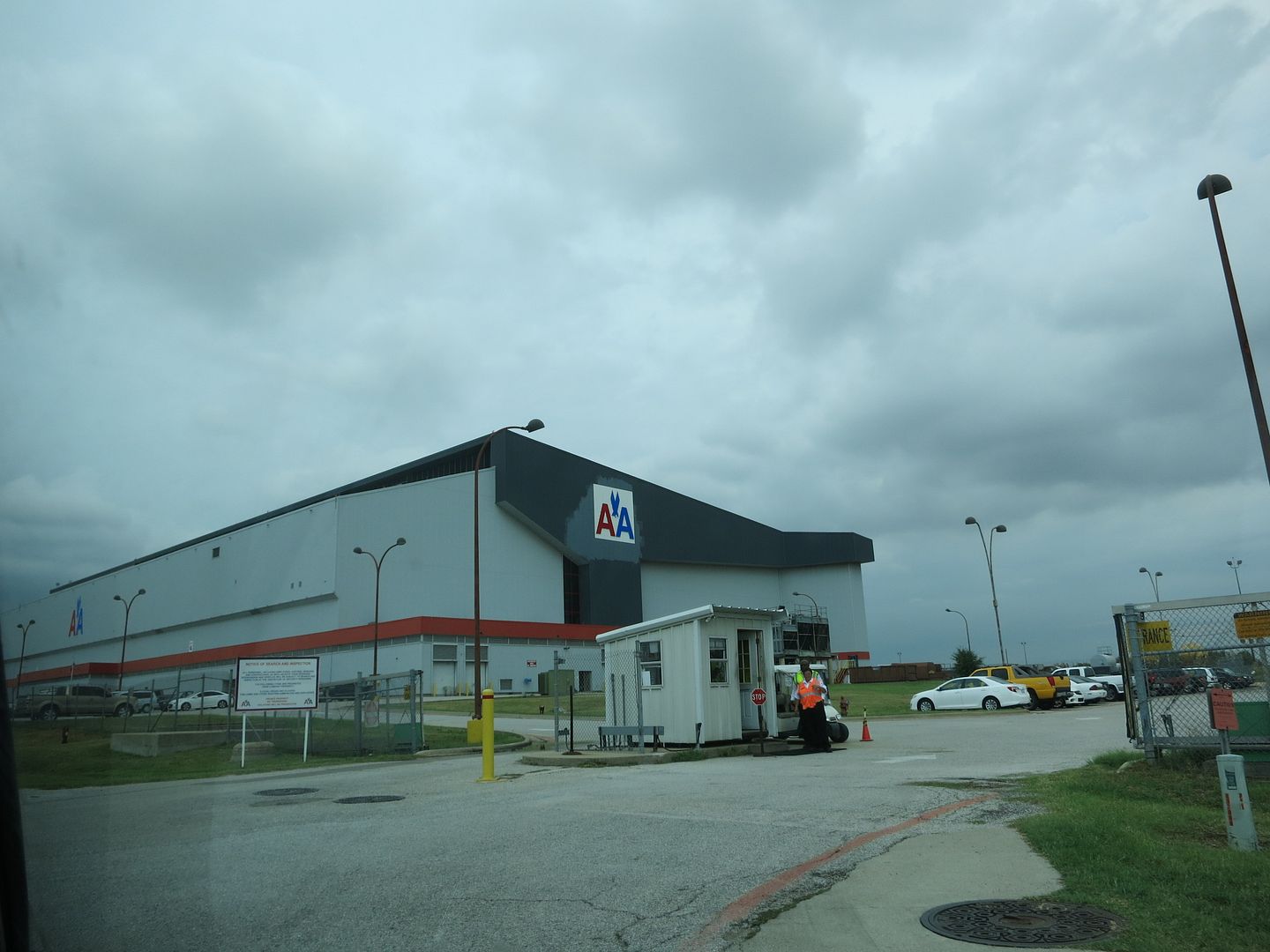 American Airlines Hanger at DFW Airport
The audit focused on the airline's Tulsa flight test group who test planes after major maintenance or damage. These are flights without customers on them. What it found was that American wasn't following its manuals. Records of pilot training were "vague and inconsistent."
In response American put its flight test group under new management. And they've adopted most of the FAA's recommended best practices.
This is a big deal — for public relations, for internal practices at the airline, and for the carrier's employees.
Here's what American is telling employees about the report that's highly critical of their practices, and which suggests they may have sought to bury concerns rather than address them: