In August United Airlines President Scott Kirby explains all of their fees and charges as being what you'd expect from a concert, implying it's not reasonable for people to be frustrated with how airlines charge for things like seats.
Look, when you go to a concert, do you think you should pay the same price to sit in the nosebleed seats or to sit up front?

…I don't know why airlines are unique. Every other business that has something like that charges more for a better product. It's a better product. You know it's a better seat. I don't know why airlines would be unique by offering lower prices for a lesser product. That's what we do.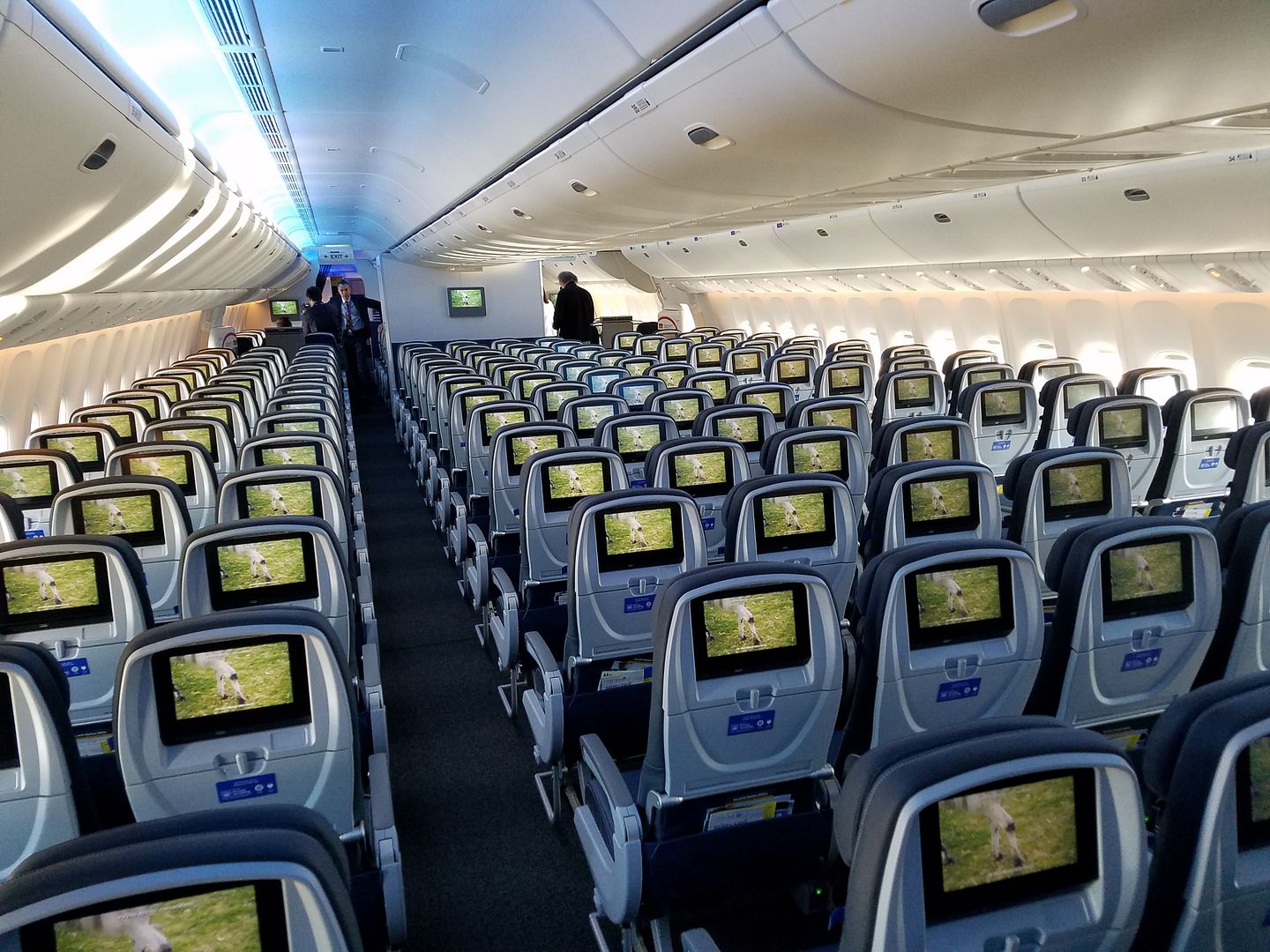 In March American Airlines CEO Doug Parker said his airline's tickets are flexible compared to buying a seat at a sporting event.
That allows us to know that seat's full, we don't have to worry about trying to hold it for a business customer that's gonna pay more. We don't have to worry about, you've agreed to that. We could just say that's it, you've agreed to that it's totally non-refundable just like if you want to go to a Ranger's game and you buy a ticket on Saturday and say 'nah I don't want to go on Saturday I want to go Sunday.' The Rangers are going to say "fine, here's a Sunday ticket but we aren't going to give you any credit for your Saturday ticket.'

We don't do that, we say 'ok you don't want to do what you said you were going to do instead we'll sell you another cheap ticket on Sunday but you've got to pay this change fee.'

So that sounds really like that's a change fee but what really happened is we gave you something better than telling you 'forget it you bought a non-refundable ticket'.
Nevermind that American's basic economy fares are not changeable at all, you do forfeit the full value of your fare. American doesn't have change fees, they have a charge for extra flexibility.

Sitting in the Back of Coach on American Airlines
The Wall Street Journal's Scott McCartney takes apart the concert or event ticket analogy. (HT: Jonathan W.)
Sure, location matters and refunds aren't allowed once you buy a ticket to a ballet performance or football game, just like they aren't allowed for all but the most expensive commercial flights. But the similarities end there.
If you aren't going to use a concert ticket you can resell it, or give it to someone else.
Events are sold at a fixed, published price for each seat that doesn't vary with when you happen to search.
Your event ticket guarantees your seat, you don't show up for a sporting event to find the stadium oversold.
What's unique about airlines is that they do try to charge different amounts to different people for the same product. Airlines engage in price discrimination more than nearly any other business.
Change fees, Saturday stay requirements, and advance purchase requirements are just some of the ways that carriers sort through what price to sell a seat at to a given customer, based on their likely willingness to pay. Business travelers, especially spending someone else's money, are likely to be willing to pay more than a leisure traveler spending their own money for a discretionary trip.
When I first started traveling for business change fees were $50. Sometime in the late 90s they moved to $75, and in 2001 the standard became $100. When JetBlue started flying their change fee was $25 and flight credits were cancellable — if you weren't going to take the trip you would cancel your reservation and for that $25 fee the balance would be usable by someone else.
In 2013 the major US airlines moved from $150 to $200. Southwest Airlines of course doesn't charge change fees.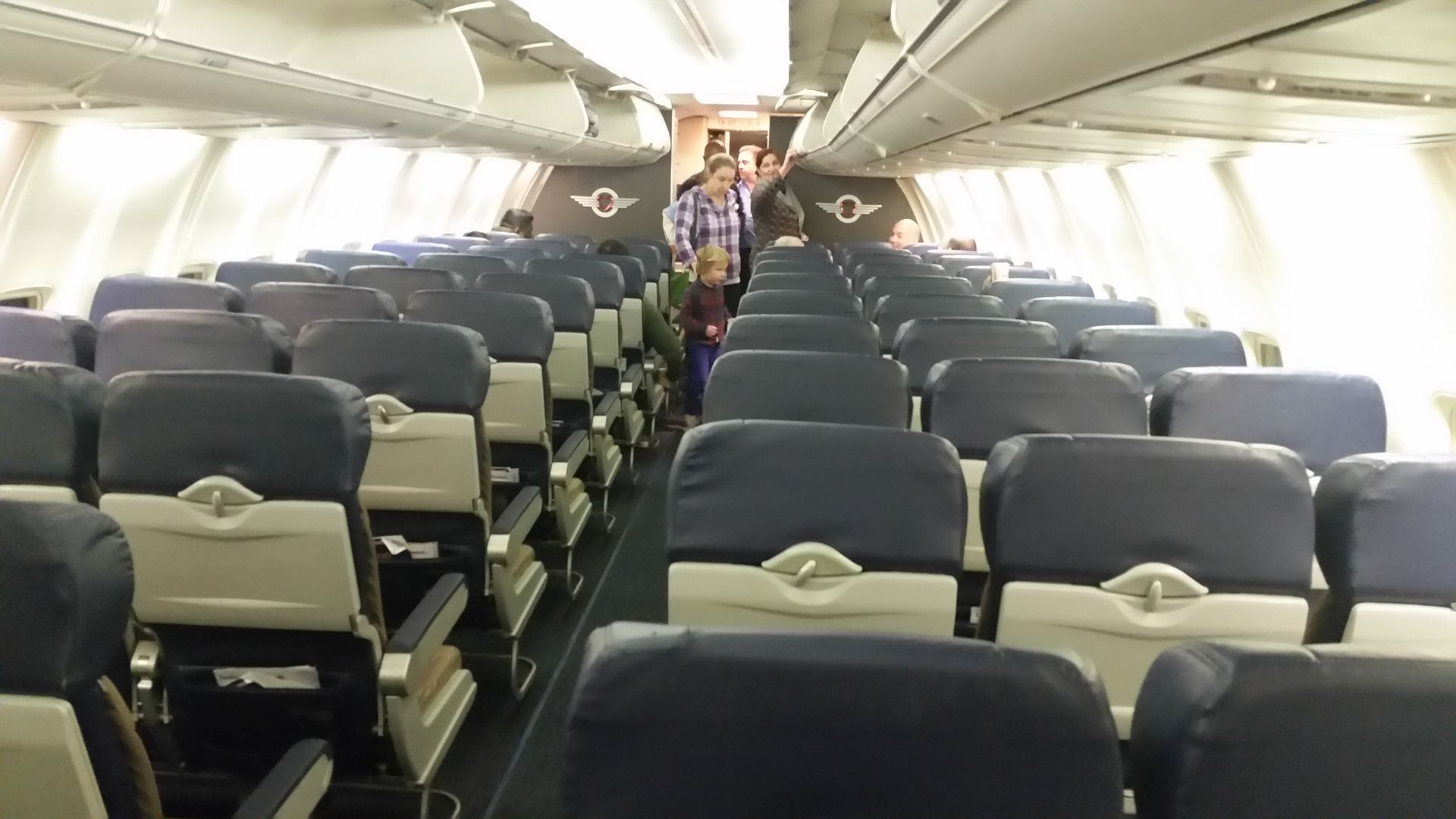 Change fees alone aren't enough to separate business and leisure customers, business travelers buy non-refundable tickets all the time. However McCartney notes that "cancellation and change fees totaled $2.8 billion for U.S. airlines in the 12 months ending June 30, according to the Bureau of Transportation Statistics."
Saturday night stay and advance purchase rules have broken down as a result of low cost carriers offering low fares on one way trips and even close to departure. So airlines have turned to basic economy fares to separate business and leisure customers.
Airlines are working hard to raise the price of tickets and American's President thinks fares should be twice as expensive as they are today. That's why change fees aren't going to moderate any time soon.