I always prefer an aisle seat but the person in the window gets to decide whether the shade is up or down. And more often than not shades should be closed.
Window shades as well as cabin lighting get adjusted for takeoff and landing for safety, to improve reaction time of both passengers and crew. And when you land in a hot city you'll often be asked to close the window shades before getting off the aircraft, to keep the plane cool for the next flight. But what about when you're in the air, mid-trip?
Midday the glare can make it tough to see the screen on an entertainment device or laptop. If you're trying to conserve battery you need to be able to turn down the screen.
Overnight flights mean sleep, and shades should be closed especially because some of the time you think of as night will be light as you cross time zones and even the international date line.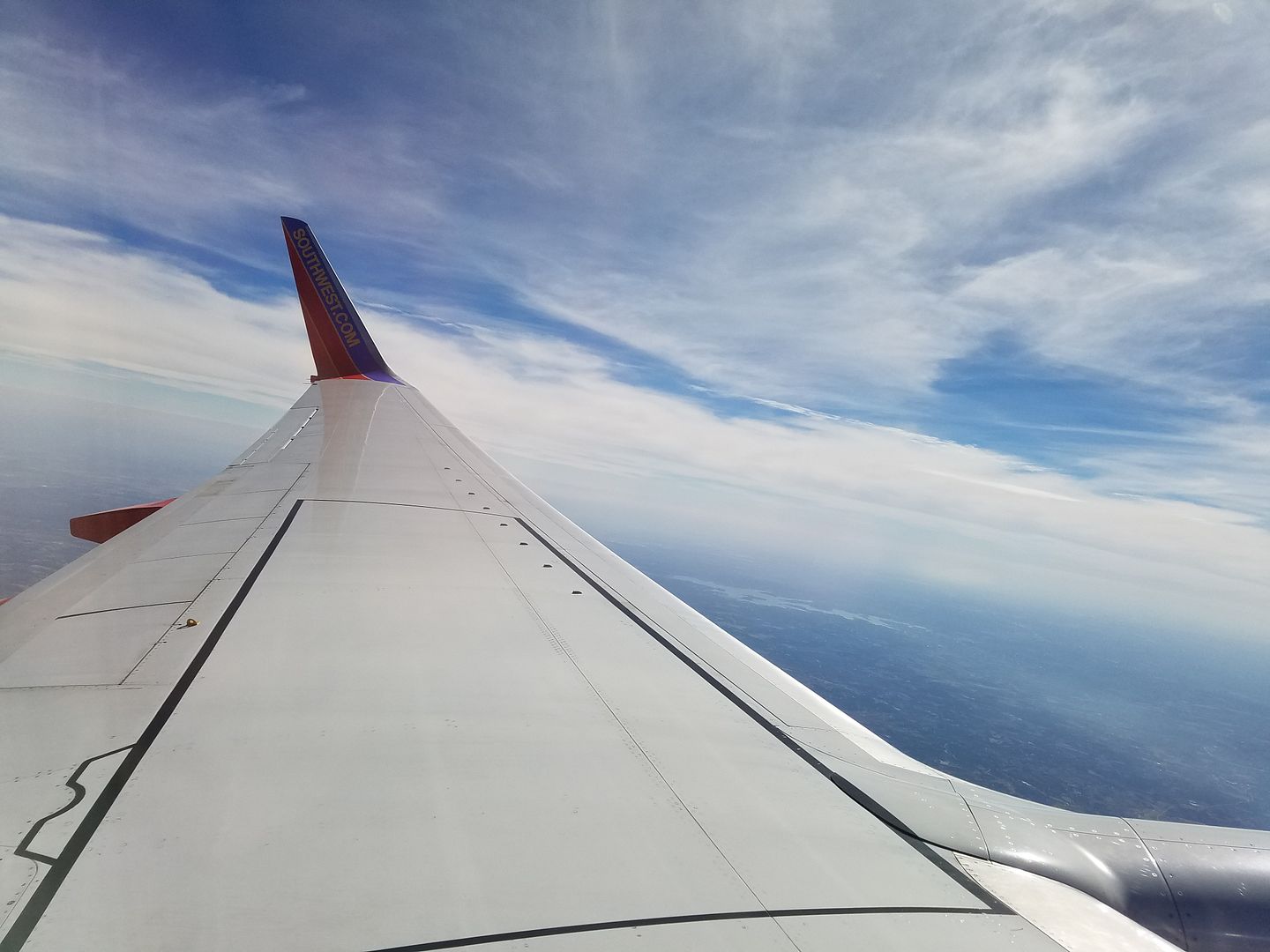 Sara Stewart disagrees (HT: Tommy L.) She argues we have a right to the light, and that closing window shades makes the plane like a "flying coffin." She thinks you should buy eye shades if you want windows closed, and wear sunscreen.
I have no problem with someone gazing out the window. I have no problem taking photos out the window, either. I just think when the person in the window seat isn't enjoying those things, and hasn't been instructed to keep shades open for safety reasons, that they should have the courtesy not to project a glare onto fellow travelers who may want to sleep or work.