I receive compensation for content and many links on this blog. Citibank is an advertising partner of this site, as is American Express, Chase, Barclays and Capital One. Any opinions expressed in this post are my own, and have not been reviewed, approved, or endorsed by my advertising partners. I do not write about all credit cards that are available -- instead focusing on miles, points, and cash back (and currencies that can be converted into the same). Terms apply to the offers and benefits listed on this page.
---
Ebates is offering 12% cash back on Marriott.com bookings.
If you aren't already an Ebates member, join, and we'll both get credit with your first booking or other purchase through their site — you get $10 credit as long as your purchase is for $25 or more.
Historically the payout was less than 2%, so this is an amazing deal that probably won't last. It's worth it to make any Marriott (including Starwood) bookings through the site, and to make as many as you may need quickly. Indeed, making cancellable bookings that you may need can make good sense.
Since you're sent from Ebates to Marriott's own website you will of course earn elite credit and have elite status recognized, as well as earning Marriott points for your stay and availing yourself of their member rates.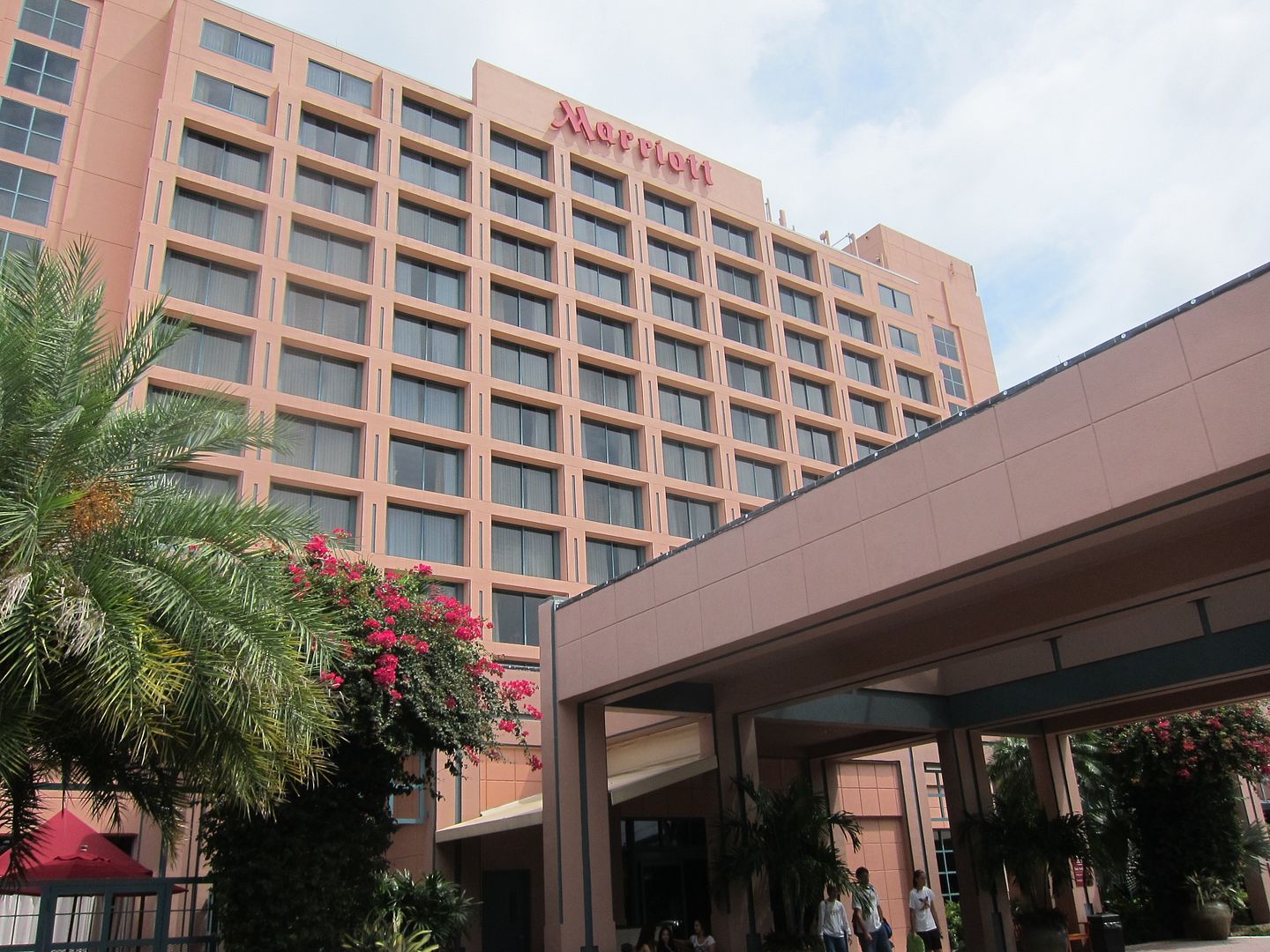 Terms and conditions:

Cash Back Terms
Cash Back will be added to your Ebates account within six weeks after travel has been completed.

Exclusions: Cash Back is available only on completed hotel stay. Cash Back is not available on airfare, car rentals, vacation packages, gift cards, rooms offered at specially negotiated rates, where the customer is required to be affiliated with or employed by a particular company or organization to receive the special rate (e.g., government rate or the Marriott employee rate) and rooms that are booked and paid for using Marriott Rewards Points.

Cash Back is not available at the following brands: ExecuStay, Ritz Carlton, Edition, BVLGARI, Grand Residences; and at the following properties: The Cosmopolitan of Las Vegas, Autograph Collection, Riyadh Marriott, Saudi Arabia, Aspen Wye River Conference Center (Maryland), The Marriott Ranch Bed and Breakfast (Virginia), AC Hotel Lisboa, AC Hotel Carlton Madrid, AC Hotel Som, AC Hotel Nuevo Portil Golf.
(HT: Stephen Pepper)