Based on an analysis of 600,000 twitter complaints containing the phrase "on hold with" airlines are the second worst industry for keeping customers on hold, behind your cable company.
A full 20% of the complaints logged were about airlines, and it could be that the issue is even worse than this. Many people don't complain about being on hold with airlines because they expect to be. For instance, Apple is at the top of the list of complaints. That doesn't mean Apple's hold times are the worst, just that customers are shocked enough to be on hold that when they are they complain.
The top 10 companies for hold time complaints, based on this Twitter survey: Apple, Verizon, Bank of America, Comcast (parent company of NBC News), Sprint, Southwest Airlines, United Airlines, Delta Airlines, the Internal Revenue Service and AT&T.
In this survey Southwest, Delta, and United telephone customer service is comparable to what the IRS provides.
My biggest frustrations with telephone holds:
When you wait for an hour and then the call drops (or the customer service agent hangs up on you)

When you're at the airport trying to deal with an issue with the clock counting down to departure

When the voice recording begins with "higher than normal call volumes" and the same recording plays 365 days a year

When the phone system won't even let you wait in the queue they're so overloaded (Northwest used to just drop you)

When the phone system melts down and won't recognize your elite number…
Three key resources to avoid long holds:
GetHuman.com which gives you contact workarounds for major companies.
LucyPhone.com which is wait on hold for you and call you back when you're connected to an agent.
International call centers, Skype to Singapore or Australia, if a weather issue is melting down an airline operations in the US their phone numbers for call centers abroad don't usually get backed up.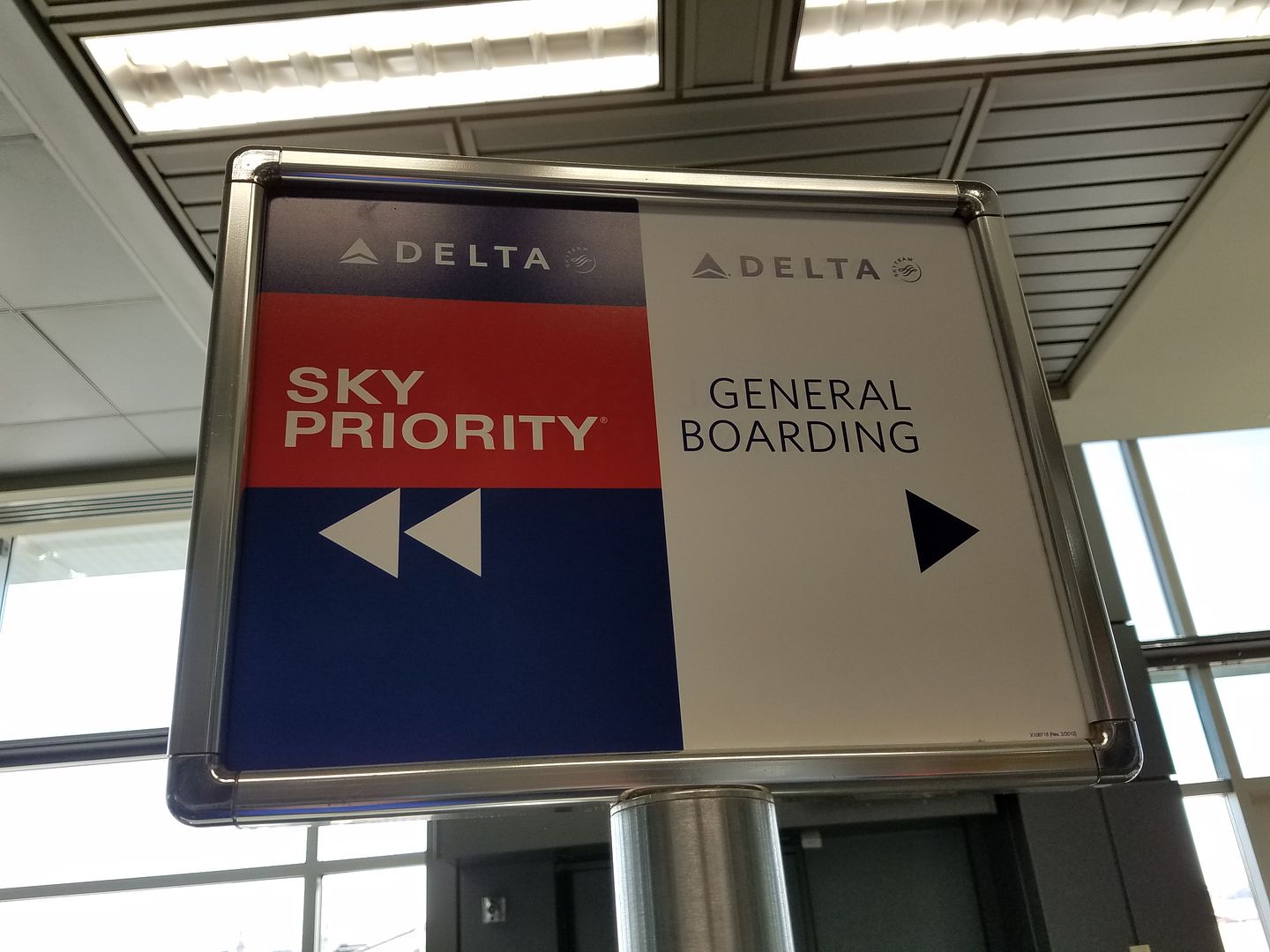 And if you're traveling same day, remember that you have several different bites at the apple at the airport: check-in counter, kiosks, customer service counter, gates (including ones that aren't your own, but don't disturb agents trying to work a flight), and club lounge if you have access.