Protectionism – imposing tariffs, keeping out foreign goods – raising prices on consumers. You transfer wealth from citizens to domestic businesses.
Delta admits the goal of their campaign against Emirates, Etihad, and Qatar is to raise prices on consumers and limit options.
After their quest to get the Obama administration to limit flights by Emirates, Qatar, and Etihad went nowhere (we have a treaty, after all, and US companies like Fedex benefit immensely from it), Delta's CEO started talking up Donald Trump before the election despite his predecessor giving over $350,000 personally in support of Hillary Clinton.
Delta CEO Ed Bastian hopes Donald Trump will build a wall on the border with Qatar and make Akbar al-Baker pay for it.
He doesn't want onboard Trump rants but he is "very encouraged" by President-elect Donald Trump's commitment to enforce trade agreements.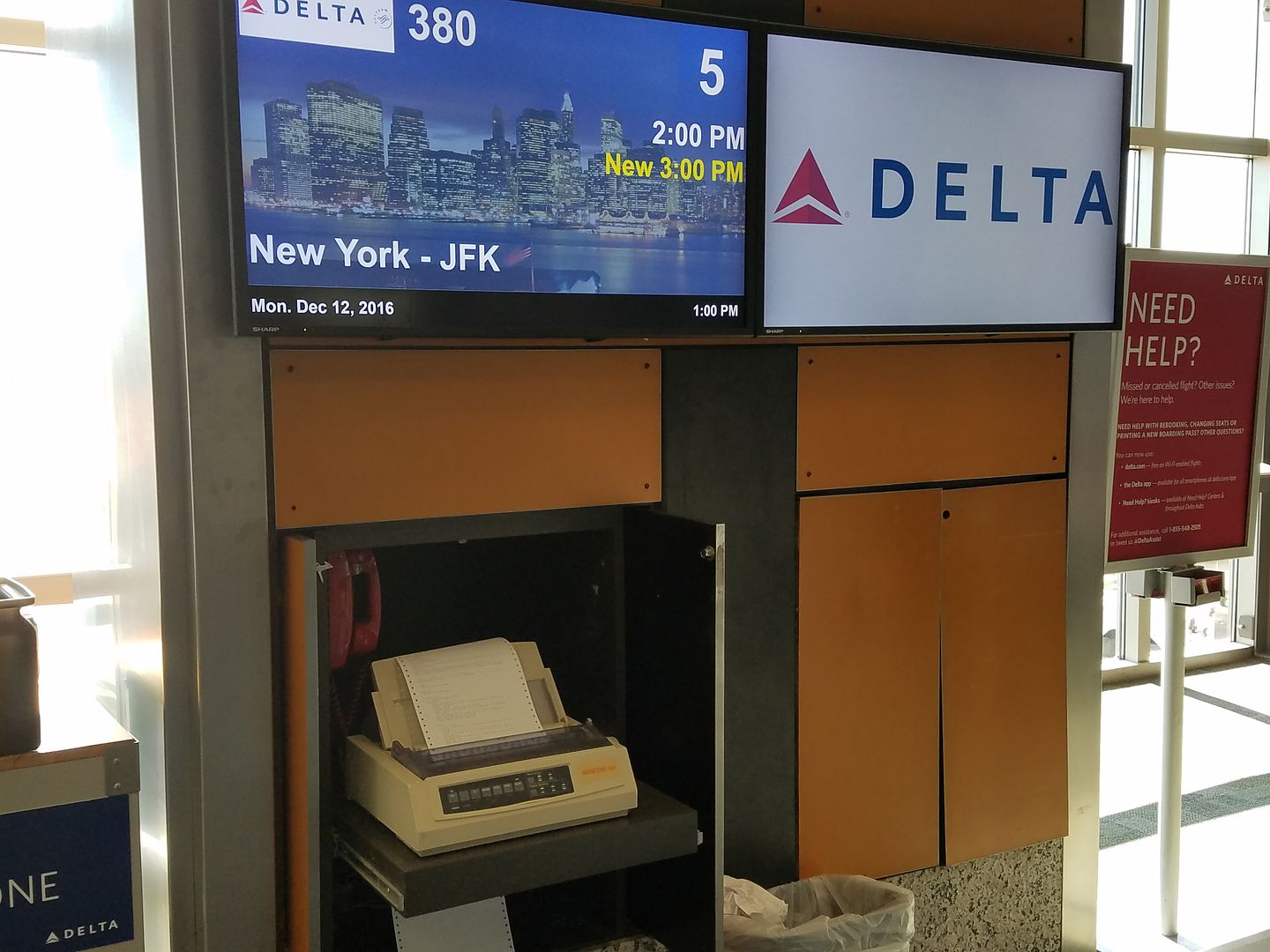 He hoped that the Obama administration would stick it to consumers for him, but now that there's a new administration coming to town they see a big opportunity in Donald Trump.